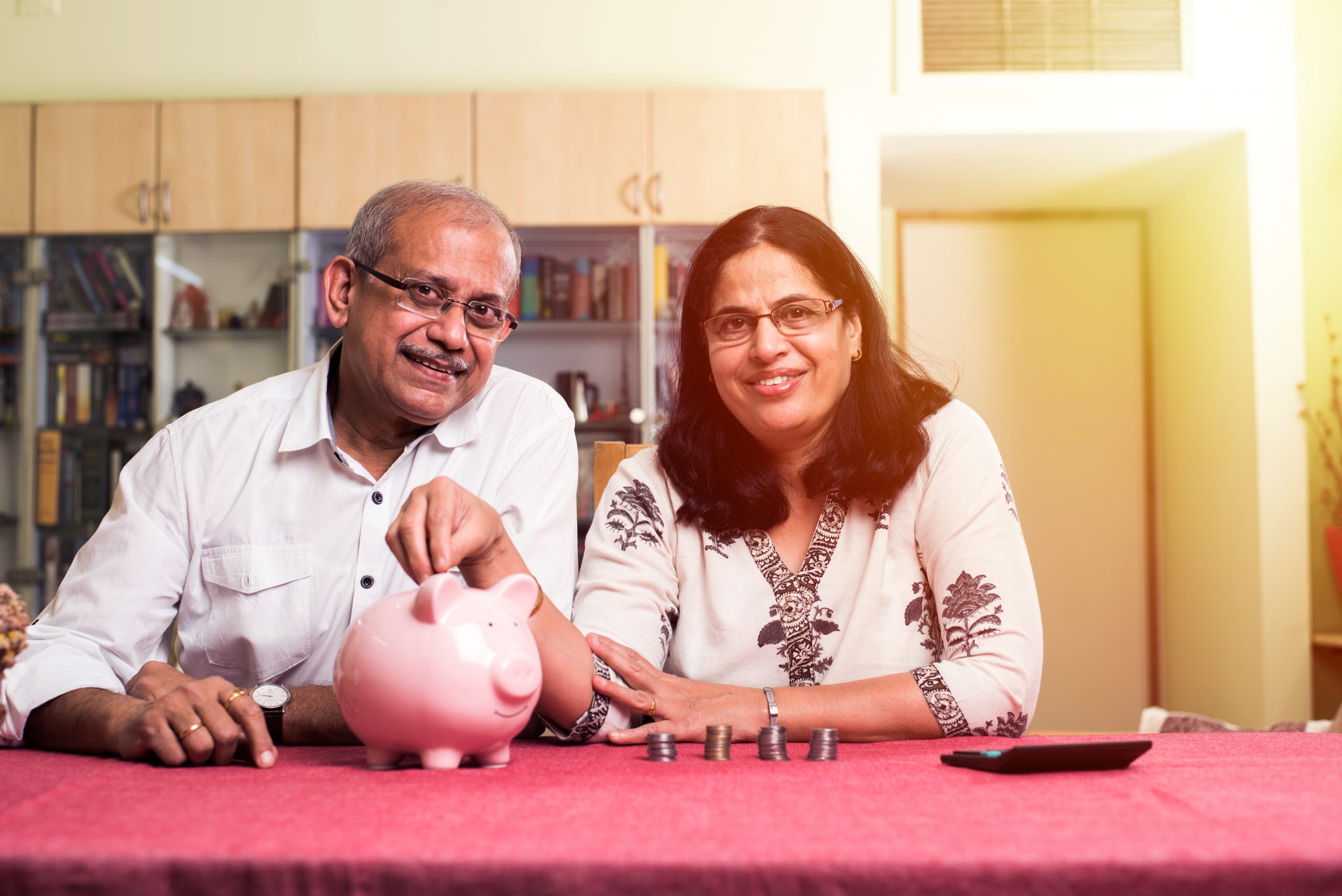 How to invest wisely after retirement?
January 2, 2022
Categories : Senior Living Tips
A good post-retirement investment option should not only grow your savings but also give you a regular income during your golden years. While selecting the investment plans after retirement, consider the following factors:

a. Retirement goals
b. Regular expenses 
c. Consider all your income sources (pension, FDs, and interests)

As one of the leading senior citizen homes in Chennai, we share with you a few useful tips to invest money after retirement:

Options: 

1. Senior Citizens' Saving Scheme: As the  name suggests, this scheme is for senior citizens (above 60). A government plan, the scheme was launched with the main aim to provide senior citizens a regular income once they turn 60. The scheme has a 5 year tenure which can be extended by three years once the scheme matures. It is not eligible for tax benefits under Section 80c of the Income Tax Act, but it allows early withdrawals.

2. Post Office Monthly Income Scheme (POMIS): A number of saving schemes are offered by branches of the Post Office under the purview of the finance ministry. The lock-in period is 5 years for the scheme. Once the scheme matures, the money can be reinvested. As it is a fixed income scheme, the money invested is not subject to market risks. Seniors can open more than one account and can nominate a beneficiary (a family member). 

3. Bank fixed deposits (FDs): Many senior citizens prefer investing in bank fixed deposits because of the flexibility they offer. Senior citizens can open various fixed deposits with different tenures. Once the FD with the shortest term matures, it can be reinvested for the longest period. In the financial world, this is called a laddering technique that offers ease of investment without forgoing liquidity.

Note: This above information does not intend to be or constitute financial advice. Before taking any financial decision, it is important to educate yourself about your retirement and wealth-management options. Always consult a financial advisor for expert advice. 
Looking for paid senior citizen homes in Chennai? 

A very important part of your retirement plan is to buy a retirement home. Modern senior citizen homes make living for the elderly far more secure and comfortable. Our senior citizen homes in Chennai are designed in a manner that helps senior citizens lead an active and healthy life. To know more about our senior citizen homes, call us at  +91 8884555554.
Relavent tags : paid senior citizen homes in Chennai | senior citizen homes in Chennai