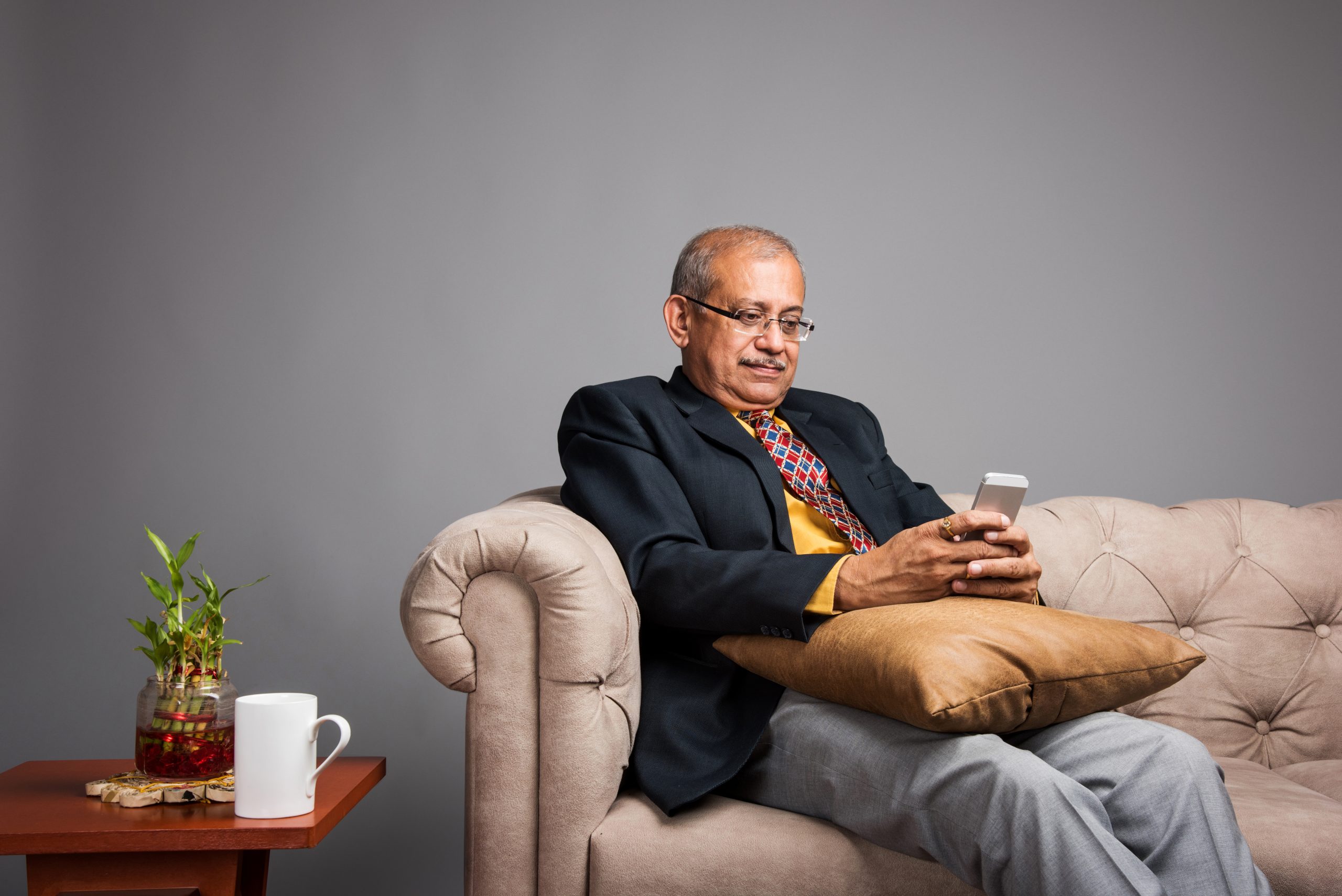 Questions to ask when touring senior living communities for NRIs
July 28, 2022
Categories : Community Living Tips | NRI Corner
If you are planning to move back to India and looking for senior living communities for NRIs, a tour is an excellent way to narrow down your choices. Although the staff of the senior living communities will show you around the community, asking the right questions can help you determine which one will suit you better now, and in the future. Here are some important questions you must ask when looking for senior living communities for NRIs: 
Question 1: What are the different types of accommodation you offer?
Typically, senior living communities have different types of accommodation to meet different needs. Our senior living community for NRIs in Bangalore will have premium living spaces available in four different sizes. Some of our other retirement homes in India have different types of villas, independent houses and apartments.
Question 2: What kind of amenities are offered?
It is important to ask about amenities available, including types of wellness centres, entertaining spaces, and maintenance support. At our senior living community for NRIs, you will find a senior-friendly fitness centre, spa centre, yoga deck, walking path, swimming pool, and facilities for indoor and outdoor games that will make meeting your fitness goals more convenient. Also, the community will have a bistro, restaurants, clubhouse, and business centre. Our on-site team of staff will take care of maintenance, housekeeping, laundry, and concierge services.
Question 3: What kind of social activities are organised in the community?
Good senior living communities host numerous social activities that make meeting new people and fostering friendship with other residents a part of daily life. When touring a community, ask what events and programmes are planned for that day and coming weeks.
Question 4: May I see the menu?
One of the biggest benefits of moving into a senior living community is that you no longer have to spend hours in the kitchen to make your meals. When you are touring the community, see the menu and visit the dining hall. Ask how often the menu is changed and how the community accommodates individual needs.
Question 5: What security and safety features are in place?
Ask about the community's safety and security protocols. How does a resident ask for immediate assistance? Is there an ambulance?  Is the staff trained in emergency procedures? At our senior living community for NRIs, all entry and exit points will be manned by trained security personnel. All staff members will be trained in standard procedure in the event of an emergency. There will be a panic button in each apartment. Doctors will be available on call along with a 24X7 ambulance service available.
 If you are looking for the best retirement homes for NRIs, book a virtual tour of our senior living community in Bangalore or give us a call at +918884555554.
Relavent tags : Best retirement homes for NRIs | Senior living communities for NRIs