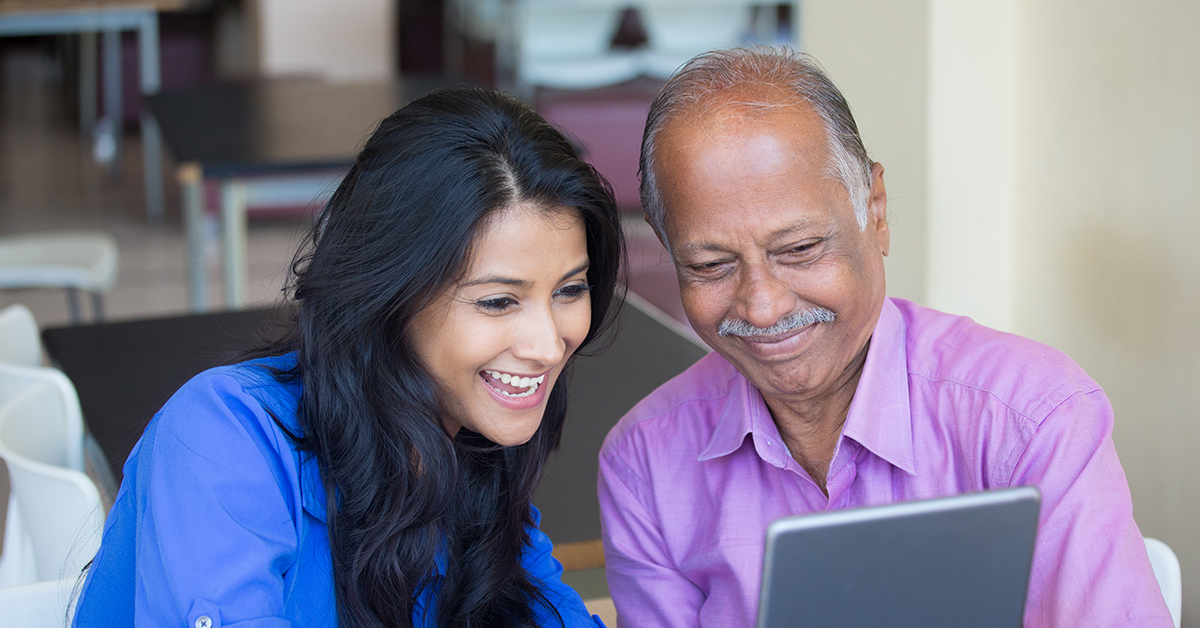 How You Help Your Aging Parents in Their Search for the Best Retirement Homes in India
December 25, 2020
Categories : Ageing Tips | Retirement Planning Tips
Are your parents looking for the
best retirement homes in India
? You can make their decision easier by helping them in their search. Here are some handy tips that will make finding a retirement home easier for you and your parents:
Get family on the same page:
When you search for senior citizen retirement homes, start your search by getting everyone in the family on the same page. Often disagreements between family members can cause problems in the selection process and the family ends up zeroing in on a retirement home that is not right for the parents.
Understand the cost of living:
Remember buying a retirement home has a long-term personal and financial impact. There are charges that cover maintenance cost and daily living expenses. Check whether these expenses are subject to periodic increases and if yes, then what are the conditions. Also, it is important to consider the future needs of your parents while checking the financial aspects.
Take a tour of the property:
Before making a life-changing decision for your parents, you and your parents should visit some of the best retirement homes in India. This will give you a better understanding of the retirement homes and the nearby areas. Speak to the residents of the retirement homes to get first-hand experience of community living. Choosing a retirement home is a long-term decision, so do not rush into it. Think ahead and make an informed choice.
Check the social calendar:
Find out the types of activities conducted by the retirement home on a daily, weekly, and monthly basis. A retirement home with an active social calendar will help your parents meet new people and make new friends. From watercolor classes and fitness opportunities to singing classes – most retirement homes in India offer a wide range of activities to meet everyone's interest.
Consider future medical needs:
Consider a retirement home that offers skilled medical care. Some retirement homes in India like ours have tie-ups with nearby hospitals to ensure round the clock medical care. We also have emergency care facilities with 24/7 ambulance service, doctor-on-call, and emergency protocols in place. Periodic health screenings, wellness workshops and awareness lectures are also conducted regularly at our retirement homes in India.
Relavent tags : Best retirement homes in India