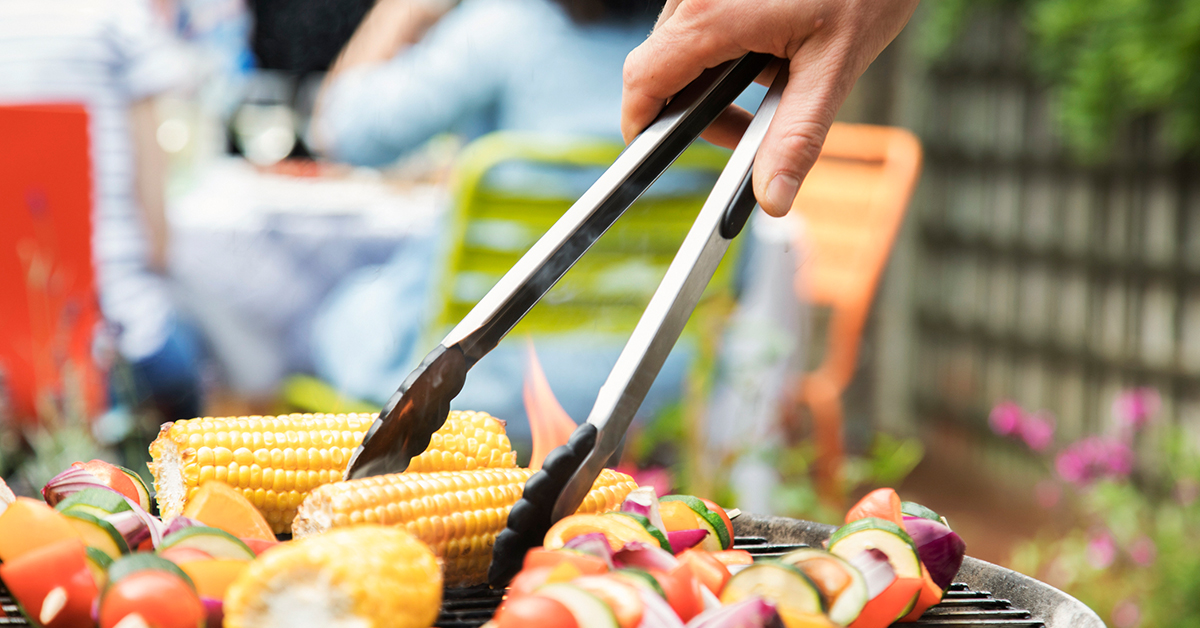 Ageing with a Healthy Heart: Tips from The Best Rated Senior Living Communities
January 21, 2021
Categories : Ageing Tips
As people age their body and lifestyle change, they are more likely to suffer from various health conditions and the risk of cardiovascular diseases increase as one ages. However, there is a lot that can be done to keep your heart young and healthy. Right diet and regular physical activity are keys to good heart health at any age. As one of the
best rated senior living communities
in India, we have curated some useful tips on heart-healthy ageing:
Following an active lifestyle:
Regular moderate-intensity physical activity improves a senior's health in many ways – it reduces their risk of developing cardiovascular diseases, helps them maintain a healthy weight and improves their strength, flexibility, and balance.

To encourage senior residents to follow an active lifestyle, some of the best rated senior living communities such as ours have gyms, jogging tracks, swimming pools and facilities for indoor and outdoor games. At our senior living community facilities, we have fully equipped gyms with cardiovascular and strength training equipment. In all our communities, there are open spaces for residents to walk and jog. Residents can participate in stretching exercises, yoga sessions and aerobic classes.

Eating a balanced diet and maintaining a healthy weight:
When it comes to cardiovascular health, what you eat matters the most. At our senior living communities, we make sure that the menu is designed under the supervision of a dietician and it incorporates a variety of plant foods. As per a study conducted by the American Gut Project, respondents who ate at least 30 different types of plant foods in a week – from vegetables and fruits to nuts and legumes—had the most diverse gut microbiome which is often associated with good health.
Keeping an eye on the important health markers:
To keep your heart healthy, you should measure and track important health markers like your blood pressure, cholesterol, and glucose levels. Some of the best rated senior living communities ensure that their residents undergo regular health screening for early detection and treatment. At Columbia Pacific Communities, we are proactive about preventive healthcare – we offer comprehensive geriatric assessment and supportive care. There are regular health checkups, and the medical records of residents are well-maintained and properly updated so that the right care can be provided should the need arise.
Getting rid of negative thoughts:
Depression, anxiety and other emotional issues can take a toll on your heart health. For many elderly residents, socialising with like-minded people is the ultimate stress reliever. It helps seniors get rid of any kind of negative thoughts and anxiety. At our senior living communities, we follow an active social calendar where residents can take part in yoga classes, workshops, and different types of indoor and outdoor activities. There are clubs and groups for just about everything, from book clubs to music clubs and walking groups.
Make an appointment to visit one of our community living facilities and speak to our team – they will be able to tell you more about living in Columbia Pacific Communities. Give us a call on +91 8884555554 to schedule a visit.
Read More – Happiness Tips for Seniors Living in Community Living Facility
Relavent tags : Best rated senior living communities