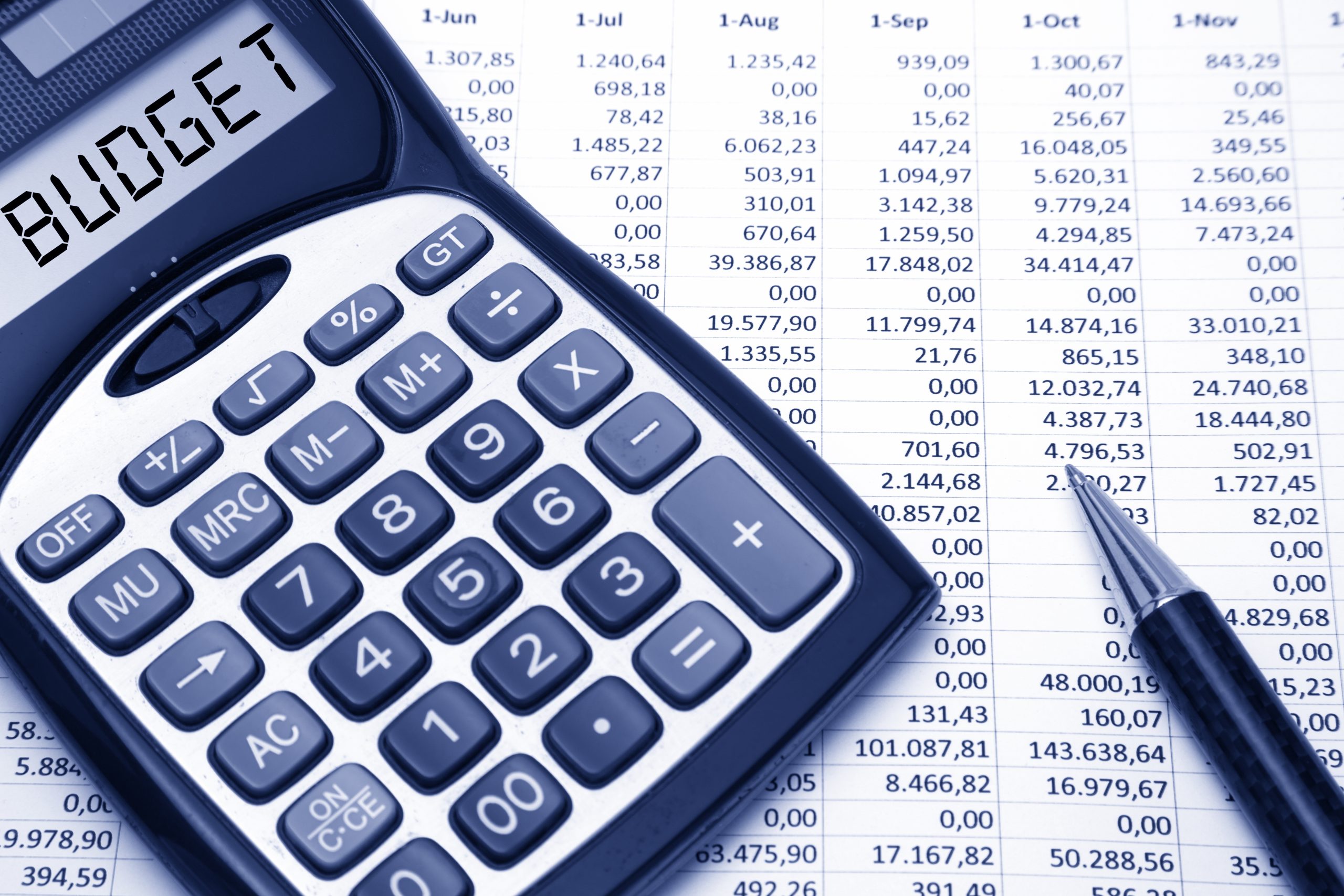 Tips for sticking to your retirement budget
April 23, 2023
Categories : Retirement Planning Tips | Senior Living Tips
Creating a retirement budget is an effective way to manage your finances. However, staying committed to it can often be a difficult task. As one of the leading senior living communities in India, we share some useful tips to help you stick to your retirement budget.
1. Limit unnecessary expenses:
Making a monthly budget is an excellent way to get a handle on your expenses and identify areas where you might be overspending. Look for areas where you can cut back and save money.  Here are some tips to curtail your unnecessary expenses:

Cancel subscriptions for services you do not use.
Switch to a less expensive phone plan.
Spend less on dining outside.
Downsize to one car to cut back on your transportation costs.
Consider buying groceries in a planned way instead of impulse buying.
2. Surround yourself with people who respect your budget:
In order to stick to your budget, you need to have supportive people around you. When you are trying to control your impulsive spending habits, they can be your support group. If you want to keep your spending in check, avoid hanging out with those who do not prioritise their finances. Being around people who make impulsive purchases can easily rub off on you, and you may end up buying unnecessary items as well. To build a sustainable and responsible spending habit, surround yourself with individuals who are sensible with their money. They will remind you to stick to your budget goals. They will not pressure, advise, or tempt you to buy things that you momentarily like.
3. Public accountability:
Social media is a great place to share your goals, accomplishments, and seek support from like-minded people. There are different online groups where you can find people who are good at financial planning. When you find such a group, share your budget goals there. The group members can be of great support. Keep them updated about your progress as well as any setbacks you may encounter along the way.
You can also create a blog where you can write about your experiences and get feedback from your readers. Maintain transparency with your followers and friends. Public accountability will compel you to stick to your goals. It is also a great way to form new meaningful relationships and form a community of like-minded people.
4. Visualisation board:
Create a visualisation board. It is not important as to how you create or stack the pictures. However, you must ensure that the board represents why you want to stick to your budget. If your retirement plans include dreams of travelling the world, owning a dream car, or building up emergency savings, be sure to include representative images on your board. Ultimately, the visualisation board should serve as a reminder of your retirement budget and keep you inspired to achieve your financial goals.
5. Review your budget:
It is important to review your retirement budget regularly because unexpected situations can alter both your financial situation and goals, and your budget may need to be adjusted accordingly. For instance, if you have to pay for unexpected healthcare costs or home repairs, you need to re-evaluate your sources of income such as pension and investment income and adjust your budget accordingly.
Looking for a senior living community in Bangalore? 
Explore our premium retirement homes. At our retirement homes, we prioritise the comfort and luxury of our residents. Our homes are designed to provide seniors with a tranquil and secure environment, where they can relax and enjoy their golden years in a worry-free style. If you want to know more about the cost of senior living in Bangalore or the cost of living in a retirement home, call us at +91 8884555554.
Relavent tags : Retirement tips | senior living tips