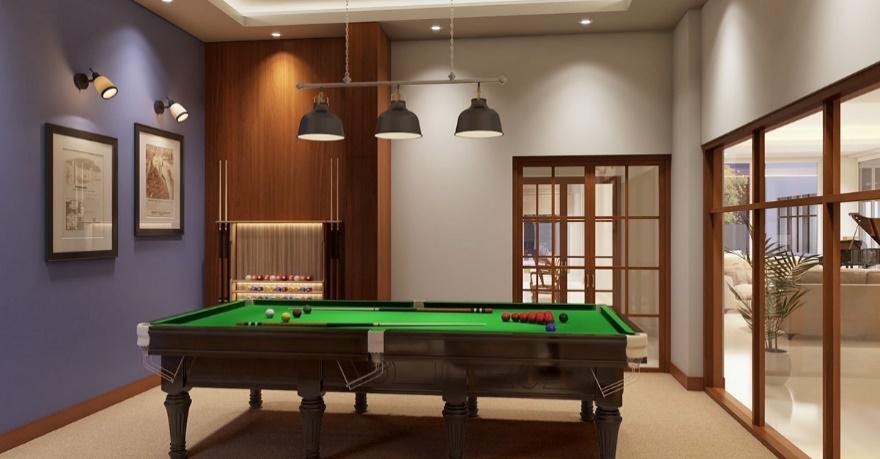 Indoor Activities for Seniors: List Curated by a Senior Living Home in Bangalore
May 22, 2021
Categories : Senior Living Tips
Filling the day with meaningful activities is a great way to engage the brain, spend time constructively and connect with like-minded people. 

Here is a list of indoor activities for seniors curated by one of the leading senior living homes in Bangalore: 
Get creative: Art is a fantastic way to express oneself and enjoy time indoors. Painting, art and craft, sketching, colouring, knitting, woodworking and pottery are artistic activities that will help seniors embrace their inner artists. Learning a new craft not only helps seniors help their passions but can be an excellent stress reliever.
Grab a book: Picking up a book is a pleasant pastime. A good book takes people into the world of the author without leaving the comforts of their homes. Reading is more than just a hobby. It helps seniors keep their mind occupied with positive thoughts. It also teaches the mind to focus. Reading before bedtime is a great way to ensure a good night's sleep. At our senior living homes in Bangalore, we have a library where seniors can access to newspapers, journals, magazines and novels.
Watch a movie with friends: While watching TV all day long isn't healthy, catching up on movies and favourite shows with friends can be a great opportunity to relax. At our senior homes, we host movie screenings so that our residents can build memories and enjoy quality time with their friends. Our residents can also host movie screenings for their family and friends.
Join a hobby class: There are many reasons for seniors to make room for hobbies in their daily lives and one of them is to make new friends. Hobby classes don't just give them an opportunity to explore their hidden talents but also help socialise with like-minded people.

At our senior homes in Bangalore, we encourage healthy and active ageing. The vibrant days at our senior homes are filled with activities. We organise workshops and classes so that residents have something to look forward to each day. At The Virtuoso Club and Serviced Residences, our

premium senior living community in Bangalore

, we have designed several indoor community spaces such as a clubhouse, bistro and restaurant where our residents can unwind.
Relavent tags : premium senior living communities | senior living homes in Bangalore