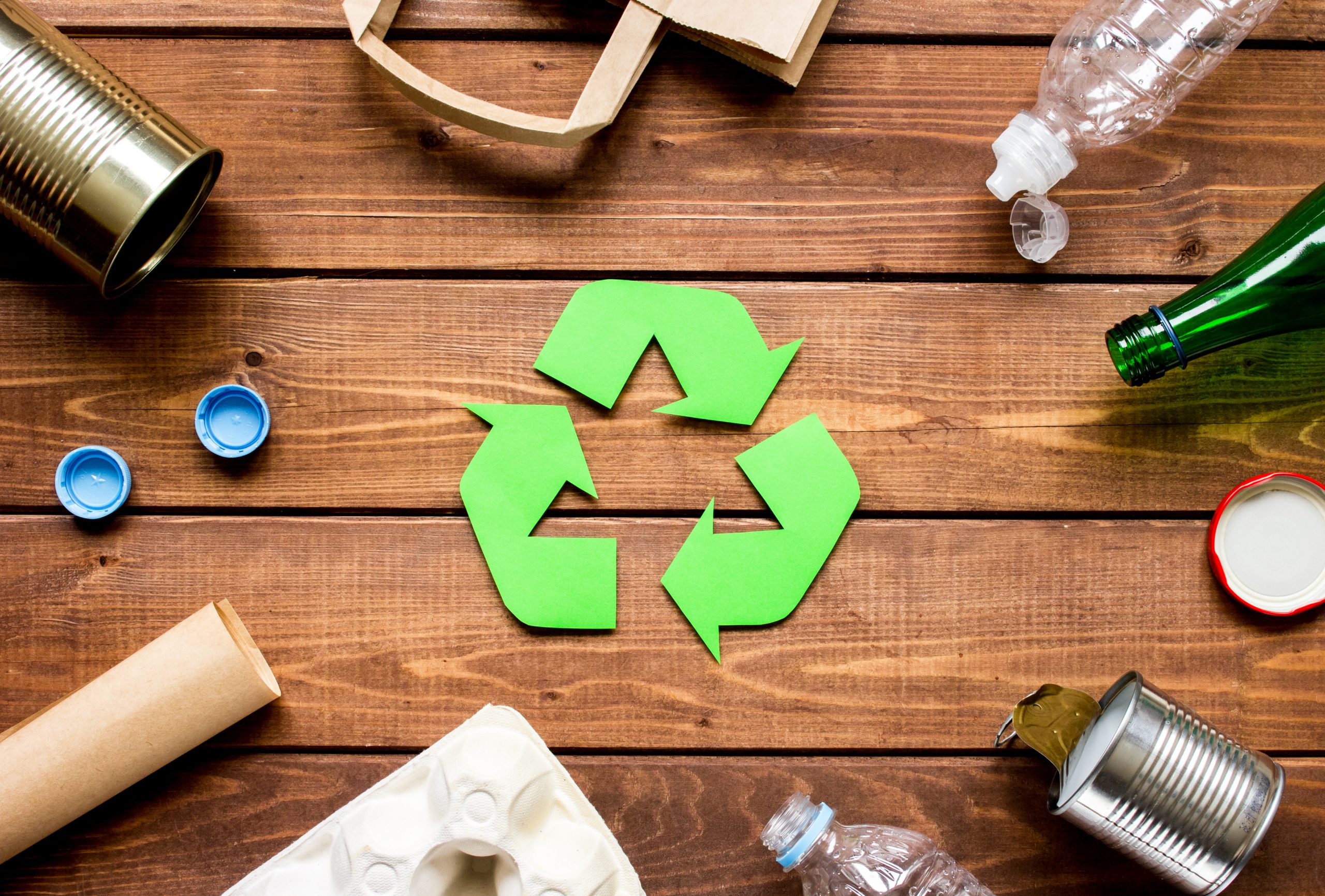 Recycling and reusing: useful insights from one of the leading retirement homes in Bangalore
December 13, 2021
Categories : Senior Living Tips
Seniors are actively participating in green initiatives to lead an environment-friendly lifestyle. Many are embracing the idea of recycling and reusing to reduce the amount of waste sent to landfills and incinerators. From using pickle jars for planting seeds to buying products made from recyclable products, they are trying different ways to recycle and reuse. 
Looking for ideas to recycle and reuse? 
As one of the leading retirement homes in Bangalore, we share with you a few useful ways to recycle and reuse: 
A. Avoid single-use plastic: Nearly 300 million tonnes of plastic waste is produced each year and half of which is for single-use items. Here are some tips to avoid single-use plastics: 
Carry a reusable bag with you while you go for shopping. 

Drink your coffee from a reusable cup. 

Carry your own water bottle. 

Use reusable stainless steel cutlery instead of plastic cutlery

.
B. Recycle paper: Recycling paper helps the environment – it can reduce greenhouse gas emissions that contribute to climate change. Here are some tips to recycle and reuse paper:
Use both sides of the paper. 

Use scrap papers to make a notebook.  

Be creative and use old newspaper for gift-wrapping 

Designate a bin for used papers so they can be reused or can be sent for recycling
C. Reduce waste: Before you throw something away, try to repair it. For instance, old furniture items can be reupholstered, and old clothes can be repaired or upcycled. Here are some more ideas to reduce waste on a daily basis. 
Use reusable kitchen cloths instead of paper towels. 

Try to fix an appliance first, before you throw it away. 

Buy items that come with less packaging. 

Reuse glass jars and old coffee canisters for storing pantry items. 

Use old plastic bottles to store homemade cleaners.

If old clothes are in good condition, donate them to a charity. 

Do not throw broken dishes, you can use them as planters.

Every time you recycle something, it conserves resources, helps the environment, and reduces landfill waste. In addition to recycling and reusing, today's seniors are also actively participating in volunteering programs. Here is a list of meaningful activities that are enjoyed by seniors. 

If you are looking for senior citizen homes in Bangalore for yourself or your loved ones, give us a call at +91 8884555554.
Relavent tags : retirement homes in Bangalore | senior citizen homes in Bangalore
Hello 👋