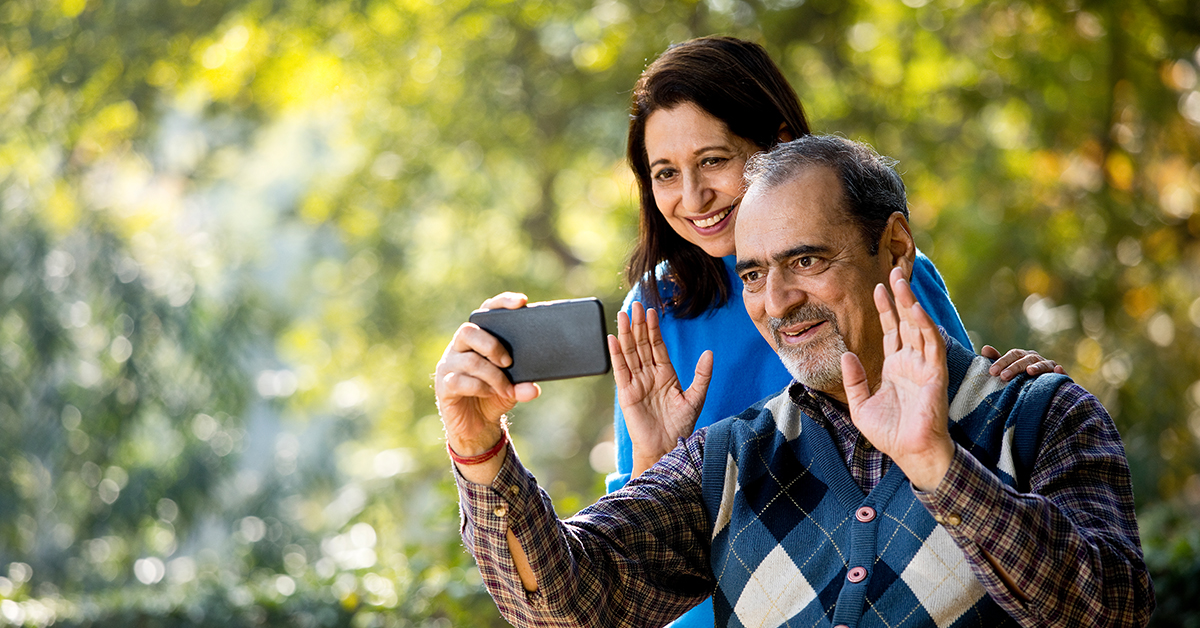 Common Family Concerns About Senior Citizens and How Senior Citizen Homes in Coimbatore are Addressing Them?
January 17, 2021
Categories : Senior Living Tips
As people grow old, they look forward to retirement as a time to finally slow down and relax. However, old age comes with its own set of problems and family members remain concerned about the safety and security of their aged, loved ones.
Here are a few concerns that families have and how some of the leading senior citizen homes in Coimbatore are addressing them:
Age-related physical changes:
Many elderly people have low physical activity which can lead to various health problems like high blood pressure, high blood sugar levels and high cholesterol levels. In addition to physical benefits, exercising regularly helps seniors maintain their independence and improve their self-confidence. At our senior living communities in Coimbatore, we help our residents maintain adequate fitness levels with help of well-designed activities. From well-equipped gyms and swimming pools to a dedicated physiotherapist working on improving the fitness levels of residents – the best-rated retirement homes have all the facilities that encourage residents to remain fit and healthy.
Loneliness:
Families of senior citizens are often worried about their loved one's lack of social life. Socialising and spending time with family and friends is good for the physical and cognitive health of seniors. At our senior living communities in Coimbatore, seniors enjoy a vibrant community atmosphere. From language classes and music lessons to weekend excursions, there are various activities that keep our residents busy and entertained.
Transportation:
Families are often concerned about their elderly members driving. At our senior living communities in Coimbatore, our concierge team helps residents hire vehicles from reliable places. They also assist with booking tickets and organising trips.
Healthcare:
As people get older, their family gets concerned about their health. It is important to get health screening done regularly to spot a problem at an early stage. At our senior living communities in Coimbatore, we provide comprehensive geriatric assessment and supportive care. There are regular health screenings done and medical records of residents are always up to date with us. We also have tie-ups with nearby hospitals for immediate medical assistance.
Interesting Article – How Does the Right Attitude Help You Live Independently? Tips from a Senior Citizen Retirement Home in Coimbatore
Relavent tags : senior citizen homes in Coimbatore