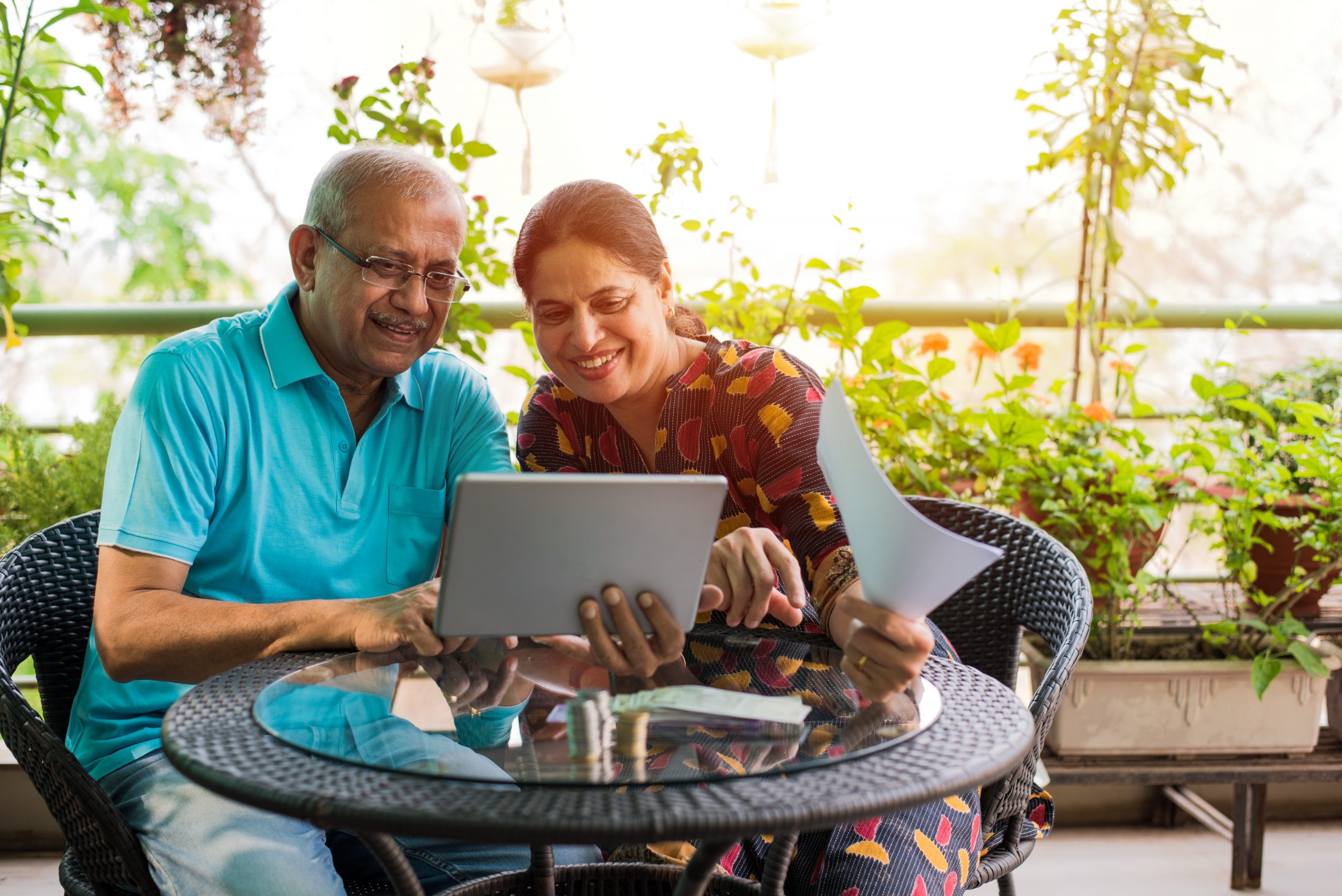 Senior Living in India: FAQs and Their Answers
October 15, 2021
Categories : Senior Living Tips
If you or your loved ones are searching for a senior living community in India, there are many options for you to choose from. However, to select a retirement community that is the right fit for your lifestyle and the retirement you have always looked forward to, there are many factors to consider. 
As one of the leading senior living communities in India, we answer some of the frequently asked questions on senior living homes in India to help you make an informed choice: 
Question 1: What is an independent living community? 
Independent senior living communities such as ours let residents start a new chapter in life, free from daily chores and a worry-free lifestyle. We offer services such as housekeeping, laundry service, plumbing and electrical maintenance work , and 24×7 security. At our senior living community, personal and medical assistance are available, when needed. 
Our senior living communities are designed with the needs of active seniors in mind. Also, we offer an active social calendar with a wide variety of engaging activities and wellness programmes. 
Question 2: How much does senior living cost?
The cost of retirement homes depends on various factors such as the city you choose to live in, the size of the apartment you select, and the services offered. For instance, if you want to move to one of our retirement homes, the cost can range from Rs 47.14 lakhs for a one BHK apartment to over Rs 1 crore for a three BHK apartment. 
Question 3: What kind of menu can the residents expect?
Leading retirement homes offer meals that are nutritious and delicious. At our senior living communities in India, we offer a restaurant-quality menu that is designed by trained nutritionists. At our retirement homes, we provide three meals a day, and room service is available upon request. 
Question 4: What kind of common facilities are available? 
Senior living communities offer facilities that help their residents embrace retirement and enjoy an active social life with like-minded residents. Our senior living communities feature common areas and social spaces, such as dining halls, libraries, activity centres and swimming pools. To encourage our residents to stay active, there are gardens and open spaces where they can practise yoga or take a stroll. 
Question 5: Are senior living communities safe? 
Leading senior living communities in India are gated communities with security personnel guarding the entry and exit points. Our senior living communities in India have a 24/7 security team. Also, the common areas have CCTV cameras, smoke detectors, and sprinkler systems. Every room has a panic button so that immediate assistance can be sought in case of an emergency. 
Question 6: Are residents allowed to bring their guests? 
Most retirement homes are guest friendly. At our retirement homes, residents can invite their family and friends to their apartments. They can also host movie screenings, get-togethers, and parties for them. 
Question 7: Is the tour of the facility available? 
Before selecting a retirement home, it is a must to visit the facility. We encourage you and your family to visit our senior living homes. Our staffs will be available to show you around the facility.  
Question 8: How to book a tour of senior living communities operated by Columbia Pacific Communities?
To book a tour, call us at +91 8884555554.
Relavent tags : senior living in India