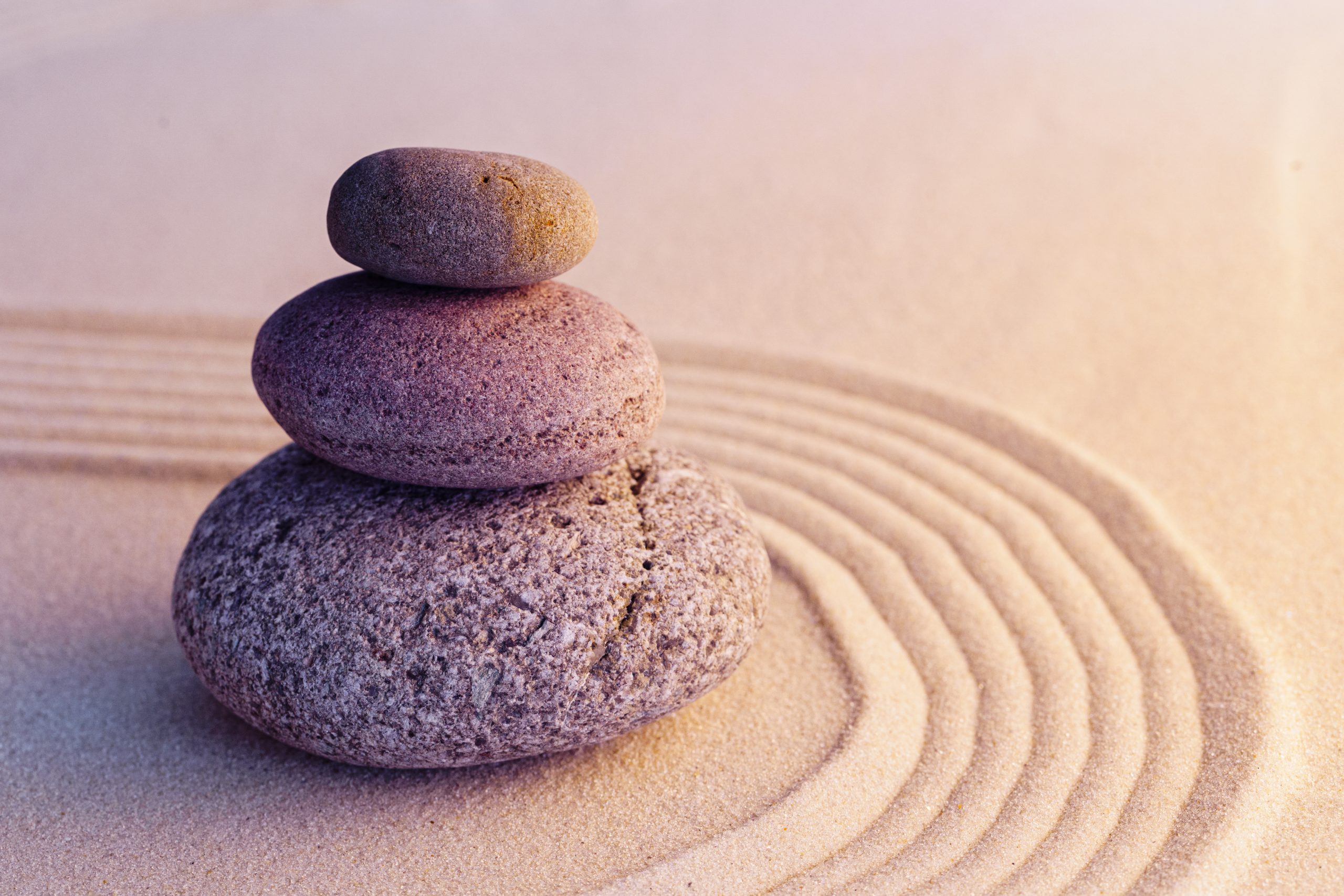 Spiritual wellness for seniors: check these insights by one of the leading retirement communities in Bangalore
March 24, 2022
Categories : Senior Living Tips
"You have to grow from the inside out. None can teach you, none can make you spiritual. There is no other teacher but your own soul." 
― Swami Vivekananda 
 There are many factors that help one enjoy a happier and longer life. Some of the important factors include staying physically active, eating healthy, having a strong social network, and following spiritual practices. Here we discuss spiritual practices and their physical and emotional benefits. According to studies, spiritual practices can boost the psychological well-being of a person. Also, it  has been found that there is a positive association of spirituality and health-related behaviours. As one of the leading retirement communities in Bangalore we share some useful insights on spiritual wellness: 
1. Why do seniors seek spiritual wellness?
 There are many reasons seniors become more spiritual as they grow older. Spiritual practices provide seniors opportunities to reflect on their lives. Moreover, with age, experience, and wisdom, seniors start realising that life is ephemeral and, thus, they look for purpose through spirituality. 

2. Benefits of spiritual wellness: 
Spiritual wellness promotes positive emotions and thoughts, such as hope, love, compassion for others and oneself, and forgiveness. It has been found that  spiritual experiences help older adults cope with stressful situations. Spiritual practices help seniors deal with negative emotions, such as depression, chronic anger, fear, and low self-esteem. 
3. Boosting spiritual wellness: 
Spiritual wellness is an individual experience. There are many activities that can help seniors get started on their spiritual journey and some of them are: