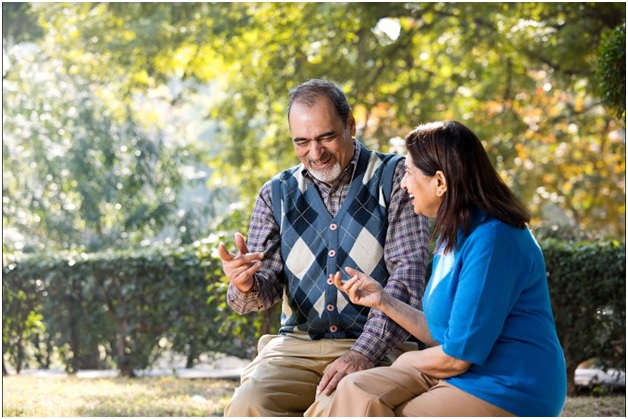 The positives of using constructive language for seniors: useful insights by one of the leading senior citizen homes in Kanchipuram
July 20, 2022
Categories : Positive Ageing
Communication is one of the most important abilities in life. Verbal communication is the most basic kind of communication and has two forms: oral and written. Whereas non-verbal communication includes a wide range of components such as gestures, postures, and facial expressions.
Here we discuss some important insights on verbal communication for seniors. As one of the leading senior citizen homes in Kanchipuram, we believe that healthy ageing is a holistic concept and even factors that appear to have small effects can have significant impact on one's overall well-being. One such factor is using positive and constructive language.
Improved mood and well-being
Language impacts a person's thoughts and emotions. A simple switch from negative to constructive language can transform a person's mood. When seniors use positive language in their day-to-day interactions, they feel cheerful and confident. Positive self-talk is associated with many health benefits such as better heart health, reduced pain, and less stress.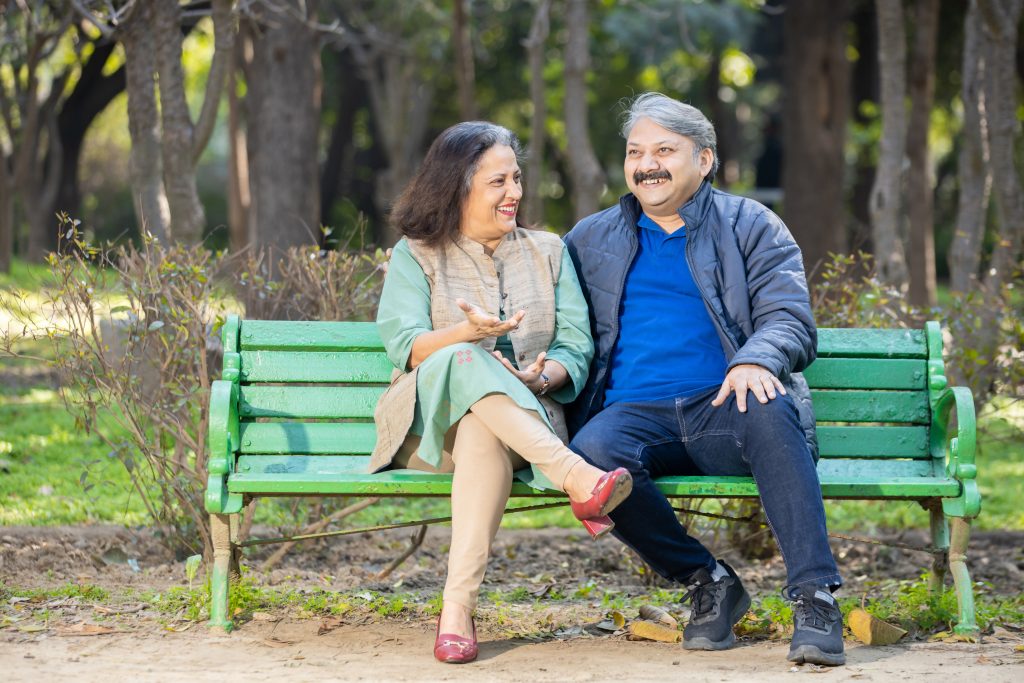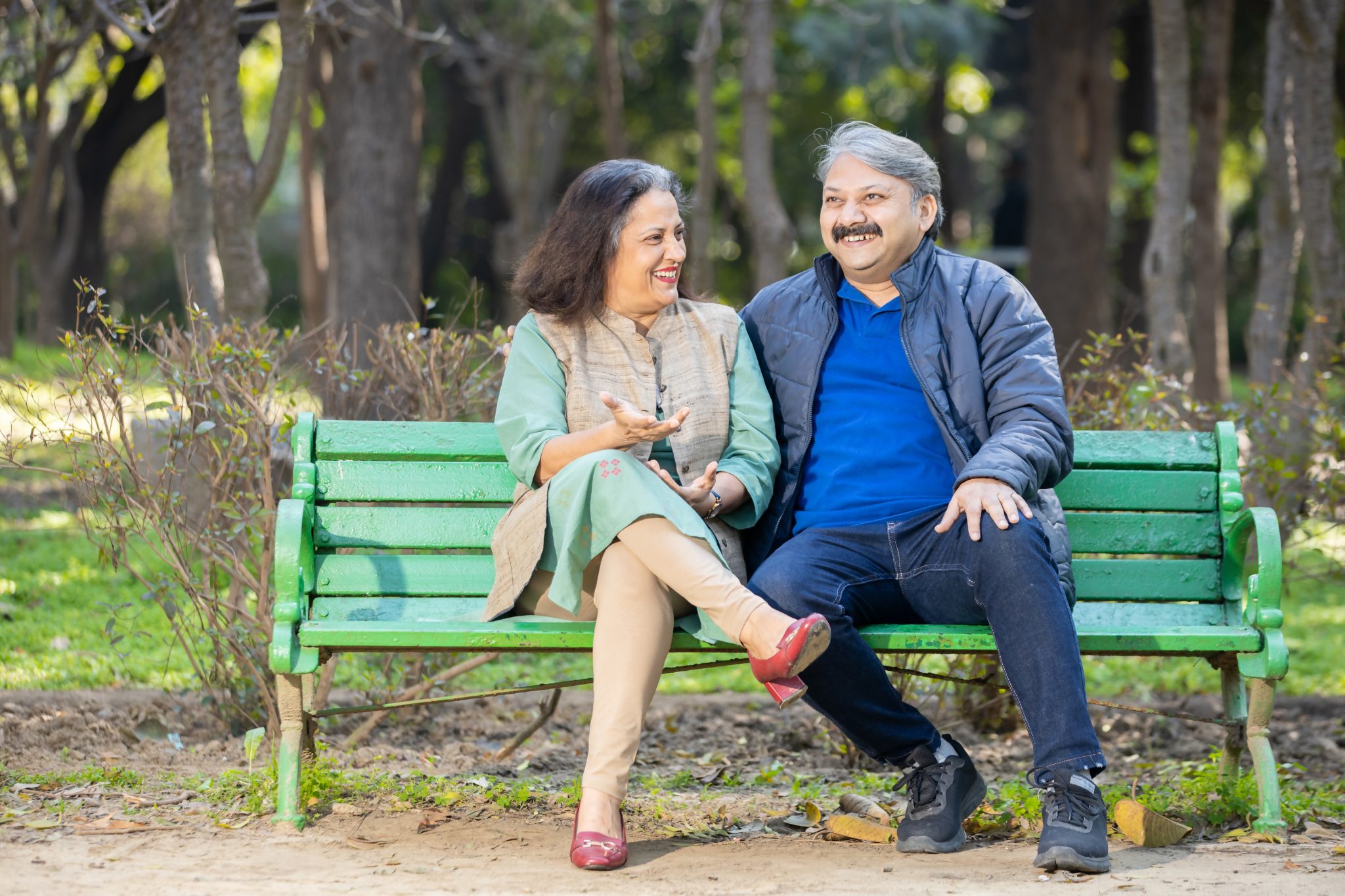 Inspiration for others
Seniors who use constructive language in their daily communication inspire others to work hard to attain the goals in their lives. A constructive positive language gives seniors a leadership role in their environment. Communicating in a positive and constructive language creates a friendly atmosphere, and keeps seniors motivated and excited to help others.
Helps to stay connected
Without effective communication, it can be difficult to stay connected to loved ones and maintain healthy relationships. One way to improve communication is to use constructive language. Constructive language is often positive, affirming, and solution-focused.
For example, if seniors want their family members to help them with household chores, they can say "Let us come together to get the house cleaned" instead of saying  "You are so lazy". Using constructive language can create a more positive environment in the house which makes people around the seniors feel appreciated and valued.
Improved child-parent relationship
As seniors age, they may find it difficult to communicate with their children. This can lead to tension and conflict within the family. However, using constructive language can help improve their relationship with children. Constructive language uses words and phrases that express positive emotions, requests, and preferences.
For example, instead of saying "I do not want you to go out with your friends tonight," a parent might say "I would appreciate it if you spent some time with me tonight." This simple change in language can foster a more positive relationship between seniors and their children.
Are you looking for senior citizen homes in Kanchipuram that promote positive ageing?
Spread over 18 acres of land, our senior living community in Kanchipuram helps residents enjoy a worry-free and fulfilling retirement lifestyle.
With senior-friendly amenities such as gymnasium, dining facilities, emergency care with 24X7 ambulance service, library, wellness and hobby workshops, and yoga classes, our retirement community helps seniors enjoy their golden years to the fullest. To know more about our senior citizen homes in Kanchipuram, call us at  +918884555554.
Relavent tags : Positive active and healthy ageing | Positives of an ageing population | Senior citizen homes in Kanchipuram