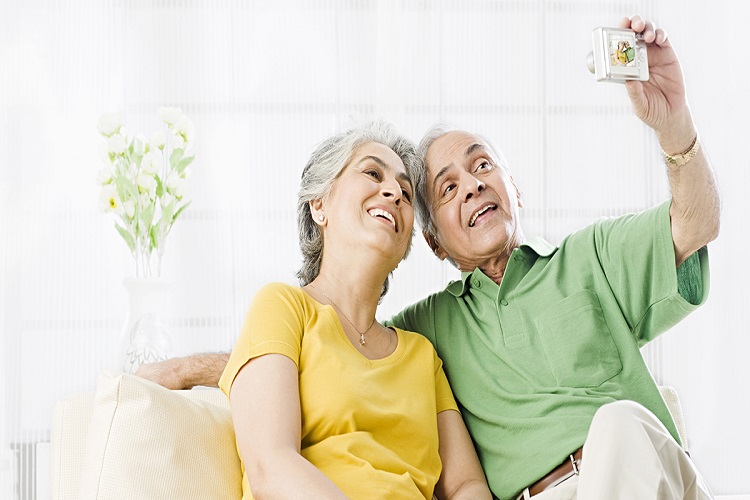 Tips for Planning to Move to a Senior Citizen Home
April 14, 2021
Categories : Senior Living Tips
Many seniors prefer to remain in their own homes as they age. However, this is not always possible because of health or difficulty in maintaining the house. As a result, we are seeing a growing number of older adults proactively choosing to move to senior citizen homes as these facilities offer an independent living and support services. Also, senior citizen homes are inherently social settings and thus, many residents see them as an opportunity to expand their social circle while having the comfort of their own homes. If you are planning to move to senior citizen homes, you can explore our communities in
Bangalore
,
Chennai
,
Coimbatore
,
Kanchipuram
, and
Puducherry
.
Here we discuss few tips to help you plan the move:
Why do you want to move to a senior citizen home? Yard maintenance, personal security and other tasks often hold back seniors from spending their retirement years exactly how they'd like to. If you feel burdened by household chores, moving to a senior citizen home can be a good choice. Some of the features that are considered important in relocation decisions are: maintaining independence, access to medical facilities, security and community activities. Often people also look for luxury features like salon, spa, restaurants and swimming pools. If you know what features you want from senior citizen homes, it will be easy for you to find the right one.
Where to live after retirement? While there are many senior citizen homes in India, it's always a good idea to take the factors related to location into account – like the cost of living in a particular city, proximity to family and friends, weather and medical facilities.
What is the cost of living? When you are planning to move to a senior citizen home, compare the amenities different communities are offering and the associated costs. Ask if the maintenance fees are payable weekly, fortnightly or monthly. Find out how often maintenance fees are revised and how much will it increase in the coming months.
Are there on-site provisions if you fall ill? Many senior citizen homes offer a wide range of wellness services that make it easier for residents to stay healthy. However, on-site arrangements for medical emergencies is different from wellness services and is a must. Ask these questions when touring a facility, is there a doctor or a nurse available on the premises? Is there 24×7 ambulance available? Is there a panic button in rooms? If so, who responds to the calls?
What does community life look like? From yoga classes and art workshops to charity work, senior citizen homes offer a variety of experiences that help residents spend their time in meaningful ways. Check the social groups and community activities when touring a facility.
Relavent tags : senior citizen homes in Bangalore | senior citizen homes in Chennai