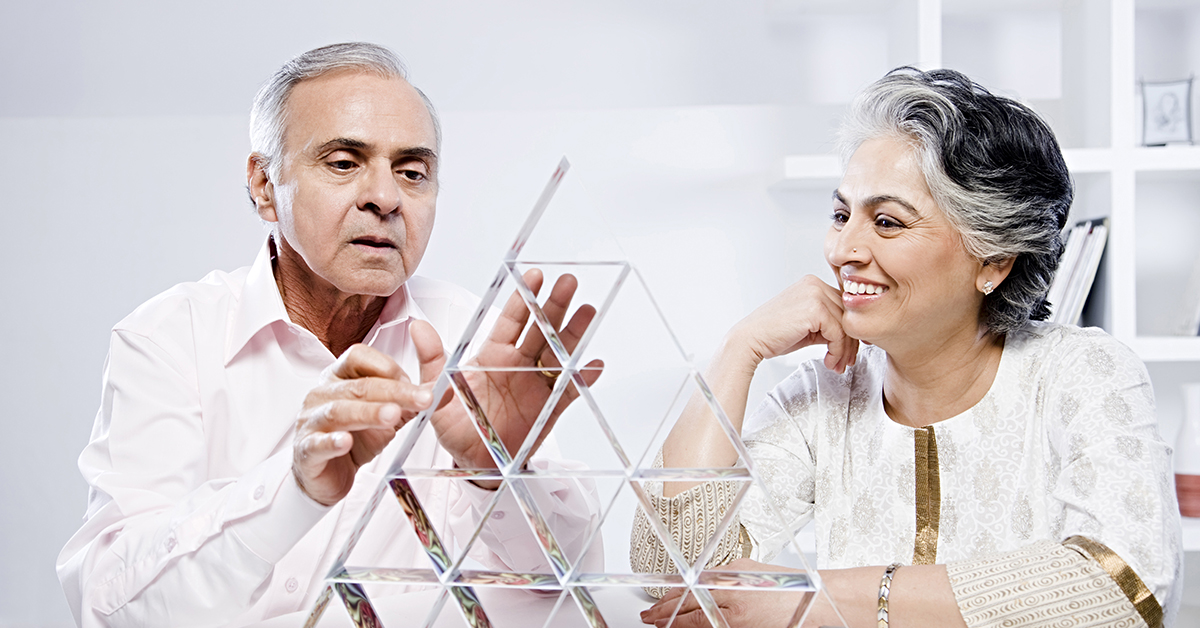 4 Factors that Should Define Your Retirement Planning Strategy: Tips from The Largest Senior Living Community Operator
January 26, 2021
Categories : Retirement Planning Tips
Retirement, when planned well, can be the best period of your life. The sooner you start planning, the better are your chances of spending your golden years on your terms. In addition to making financial provisions for retirement, you also need to plan for emotional and practical factors.
Here are 4 important factors you must consider to enjoy successful and fulfilling retirement years:
Factor 1: Finances: Take an objective view of your present situation – check your current expenses, investment returns and the current size of your retirement savings. To enjoy a financially independent life after your retirement, you can work with a financial planner who will take a look at your present financial situation, your retirement goals (like moving to a retirement home or travelling to new places) and what you need to do to achieve those goals. If you are planning to move to a retirement home, you need to consider financial factors like cost of moving, monthly fees and membership fees.  In India, the monthly cost of staying in a senior living community can range from Rs 10,000 to Rs 40,000, depending on the services provided and the location.
Factor 2: Location: Moving to a new house after retirement is disruptive and costly. So it's important to get it right the first time. You need to analyse the things you like about your current location and those that you don't. Check whether the new location you are planning to move to has amenities that will help you pursue activities that you enjoy. If you like art, check whether the location you are moving to has museums and galleries nearby.
Factor 3: Worry-free Lifestyle: Household chores such as cooking and cleaning the house can take the fun out of the golden years. Many retirement homes offer these facilities to their residents. In our senior living facilities, residents can enjoy their life to the fullest. With dining, home maintenance and housekeeping taken care of, you will have more time to participate in clubs and enjoy meeting like-minded residents. While visiting different senior living communities, ask the staff about housekeeping and maintenance services offered and the monthly fees you have to pay to avail these services.
Factor 4: Emotional support: Even if you are looking forward to the positive change retirement will bring to your life, it can be emotionally challenging at times. In such times, a sense of community can boost your overall morale and help you enjoy your retired life. Senior living communities offer a host of activities to help their residents enjoy every day. They also host different clubs and societies – many of which are run by residents themselves. Be it yoga classes, art and dance workshops or excursion trips – activities and trips give structure and purpose to daily life. Often after retirement, seniors complain of their days being endlessly the same. However, living in a retirement home that offers an active social calendar can transform a senior's lifestyle and help them stay connected with others in the community.
Read More – Retirement Planning 6 tips For A Successful Retirement
Relavent tags : Retirement planning strategy | Retirement tips