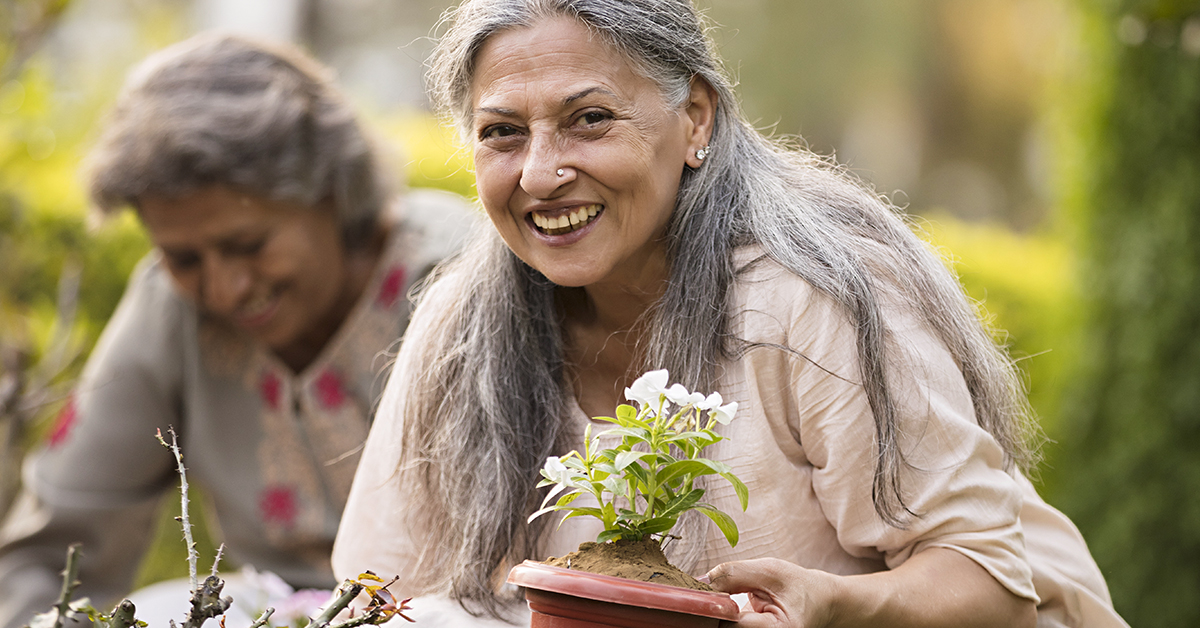 A Peek into the Future of Senior Living in India
October 26, 2020
Categories : Retirement Planning Tips | Senior Living Tips
Senior citizen housing in India is gaining popularity. The cost is not the only factor that seniors are taking into account. Activities planned during the day, meals and wellness support plan also play a crucial part in influencing the purchase decision. If you or your loved one is planning to move into a senior living community, here are a few trends that you should know about:
1. Integrated services and amenities: Active seniors living in India of late are looking for independent living facilities that provide high-end amenities. Housekeeping, laundry, concierge services, and wholesome meals are some of the basic amenities that seniors look for. Our senior living communities are designed to help residents live a maintenance-free lifestyle. They don't have to worry about household chores like cleaning, laundry, cooking and doing the dishes. Electricians and plumbers are made available on call. We help you with concierge service and booking assistance as well.
2. Physically and socially active life: Supporting an active life is a must for retirement homes. Many senior citizen housing complexes in India like ours have various facilities for indoor and outdoor sports. We have a swimming pool at Serene Urbana, our senior living community in Bangalore. To keep residents socially engaged, day trips, festival celebrations and yoga classes are arranged. A day at our communities start with daily exercises which are designed by trained physiotherapists.
3. Preventive healthcare and emergency care: Medical facilities play a very important role for seniors living in India. Not only do they look for 24X7 emergency care and a doctor on call but also preventive healthcare. We have partnered with leading local hospitals which organise regular health check-ups to ensure the overall well-being of the residents.
Secured environment: Seniors living in India prefer retirement homes that offer maximum safety and security to its residents, without being too obstructive. Trained security staff guard our communities. There are CCTV cameras for round-the-clock surveillance. Also, fire safety equipment is installed to ensure added safety to the elderly.
Relavent tags : seniors living in India