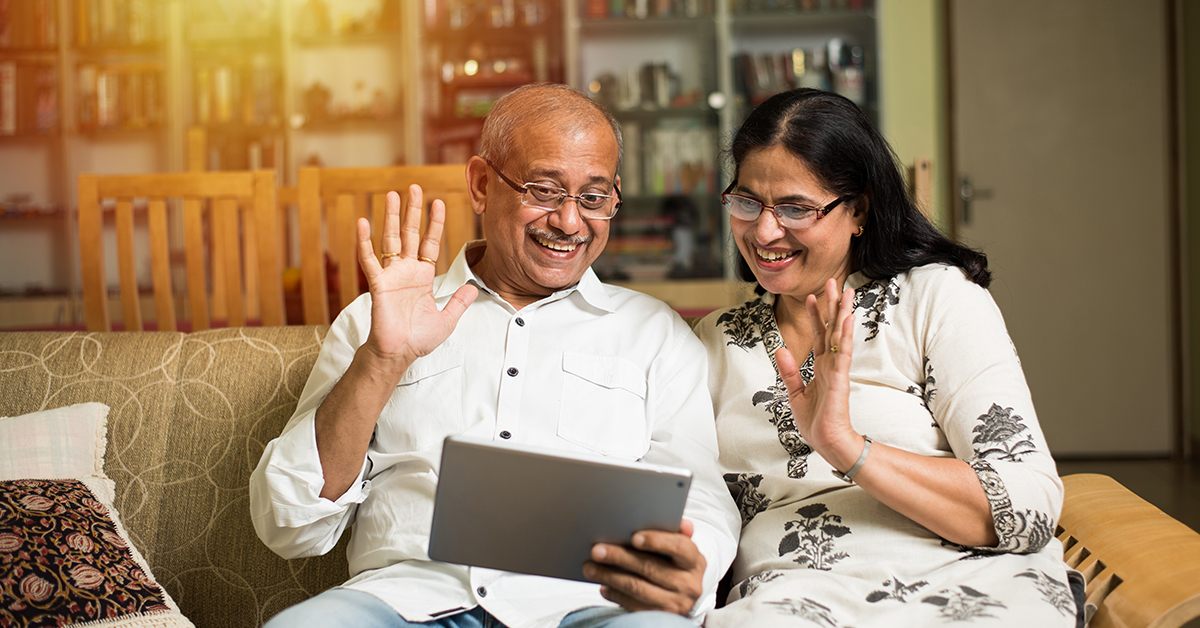 Are You Looking for The Best Option to Buy a Retirement Home?
January 11, 2021
Categories : Retirement Planning Tips
Buying a retirement home is a great way to enjoy your golden years in a vibrant community. However, it is also a major financial commitment that requires careful consideration and meticulous planning. Here we discuss a few important factors to consider before taking the leap:
Location:
Proximity to family and friends, access to healthcare, cost of living and climate are some of the factors that you should consider before choosing the location. Our senior living communities in India are strategically located so that our residents enjoy a tranquil environment and at the same time have easy access to social infrastructure.
Worry-free lifestyle:
The golden years of your life call for a worry-free lifestyle. As you age, household chores like cleaning the house, preparing meals and maintaining the garden become a burden. At our senior living communities in India, we offer facilities like laundry, housekeeping, and 24×7 maintenance staff to help our residents enjoy their retirement life to the fullest. To know more about the amenities and services offered at Columbia Pacific Communities, call us on +91 8884555554.
Senior-friendly features:
When looking at senior living communities, pay attention to features like wide corridors, well-lit walking paths and emergency alert systems. The best retirement homes in India are designed to give seniors the best living experience. For instance, the dwelling unit and common areas in our communities have anti-skid flooring and the rooms are designed to allow easy wheelchair access.
Future medical needs:
At the time of buying a retirement home, you may be healthy and active. But as you grow older, your medical needs are likely to change. The best place to buy a retirement home would be the one with easy access to medical care. All our retirement homes in India have tie-ups with nearby hospitals which means round-the-clock care for our residents. Also, there are emergency medical facilities available on the campus.
Relavent tags : senior living communities in India