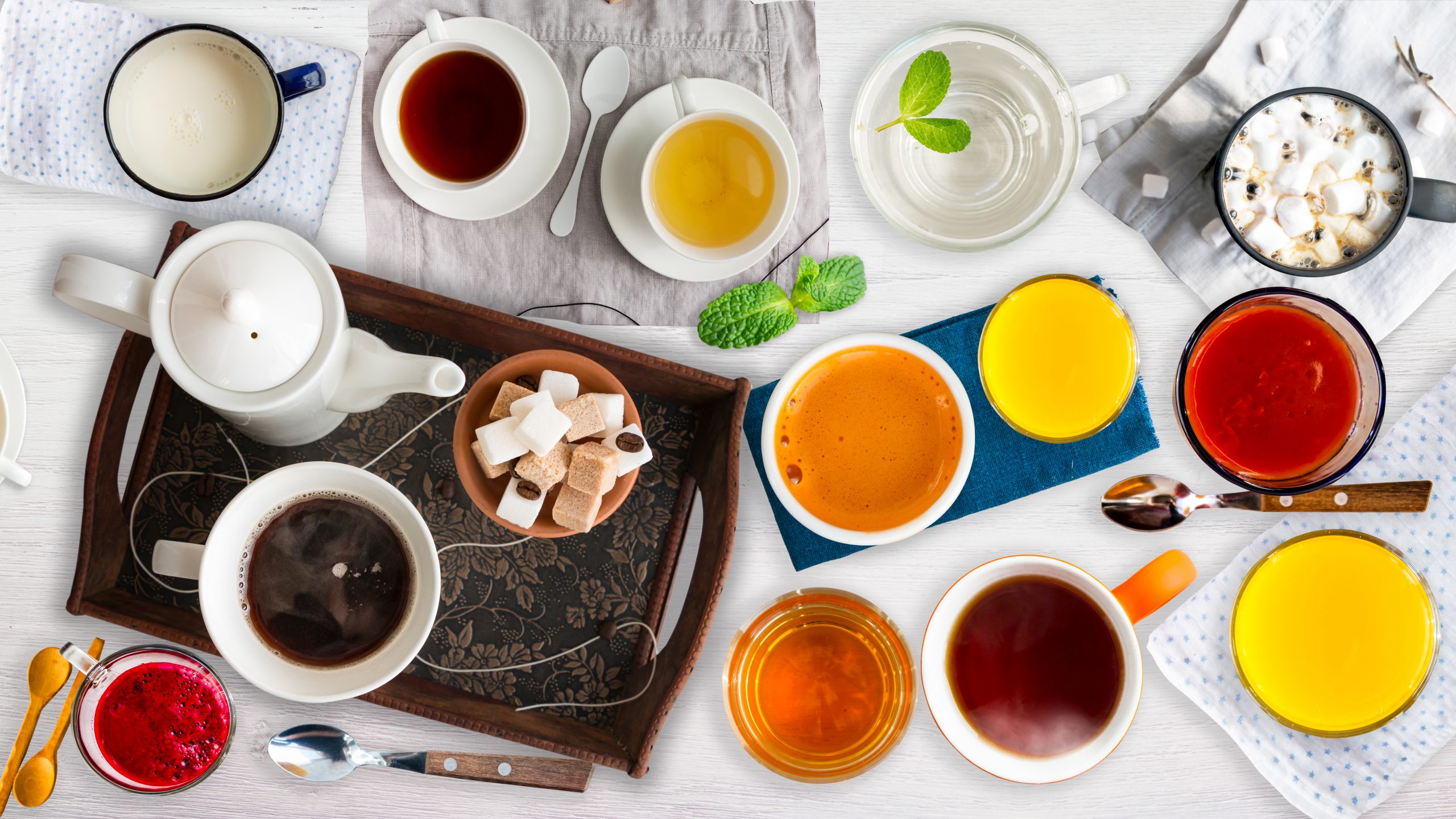 Warm Beverages to Help Seniors Stay Hydrated During Winter Months
November 27, 2021
Categories : Senior Living Tips
It is important for seniors to stay hydrated as they are at a greater risk of dehydration than younger adults. When the weather is hot, it is easy for seniors to drink more water. However, as the winters begin, the fluid intake often goes down among seniors increasing the chance of dehydration. Also, during the winters, to make themselves feel warm, many seniors increase their intake of coffee and tea which are diuretics and contribute to dehydration.  
As one of the leading retirement homes in India, we share with you a list of warm beverages that will keep seniors cosy and hydrated during the winters: 
1. Hot lemon water: Water is the best fluid to stay hydrated during all seasons. Unlike many other beverages, hot lemon water requires no added sugar. Sometimes, it can be boring to have plain water throughout the day. Adding lemon juice can increase the flavour and vitamin C to drinking water. Instead of lemon, you can also add juice of other citrus fruits such as limes and oranges. 
2. Herbal tea: Regular tea contains caffeine that increases fluid loss. Herbal teas made from dried flowers, leaves, seeds, or roots of plants are naturally caffeine-free and are considered as healthy beverages. Some of the popular herbal teas are:
Chamomile

Ginger

Lemongrass 

Lavender 

3. Hot cocoa: There is nothing more delicious and relaxing than a cup of hot cocoa on a winter evening. Cocoa contains powerful antioxidants that can reduce inflammation. For a healthier version of hot cocoa, use low-fat milk, sugar-free maple syrup, and dark chocolate cocoa. 

4. Kashmiri tea: Kashmiri Kahwah is a famous beverage that hydrates the body and keeps it warm during the winters. It is made of nuts, cinnamon, cloves and saffron. 

Looking for retirement homes in India? 

Our retirement homes in India enrich lives and build communities where like-minded people enjoy their golden years together. Whether you want to spend an afternoon absorbed in a great book or explore new hobbies and make new friends – our communities help you stay engaged, inspired and entertained. Our retirement homes in India have all the modern amenities such as gyms, libraries, spacious dining halls, 24/7 security and concierge services. To know more about our facilities and services, call us at +91 888455555.

Relavent tags : retirement homes in India