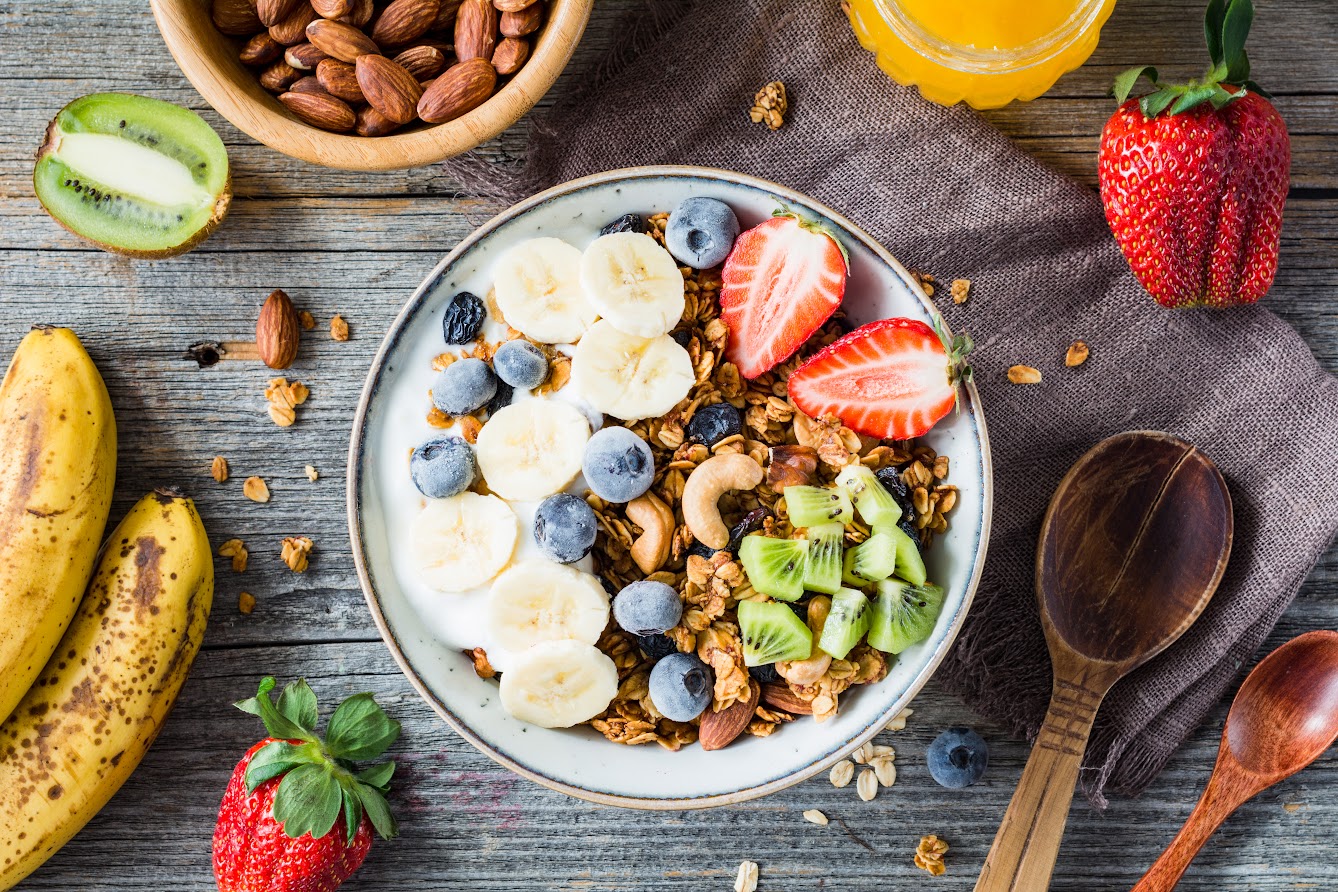 What is healthy selfishness and how can seniors cultivate it? Useful insights by one of the best-gated community villas in Coimbatore
January 26, 2023
Categories : Senior Health Tips | Senior Living Tips
The word 'selfishness' often has a negative connotation. It is assumed that being selfish is wrong. The unfortunate consequence of this idea is that people feel guilty when they care for themselves. But do you know that you can develop a 'healthy' form of selfishness? Healthy selfishness is defined as a healthy respect for your happiness and joy. It means taking time for yourself and not feeling bad about it. When you retire, it becomes more important that you take care of your mind, body, and soul. 
Cultivating healthy selfishness means:
Creating healthy boundaries

Taking out time for yourself

Having a healthy dose of self-respect 

Balancing your own needs with the needs of others

Advocating your needs 
As one of the best-gated community villas in Coimbatore, we share with you some tips to cultivate healthy selfishness: 
Learn to say no
Often you may find yourself in situations where you want to say 'no' but do not because you do not want to disappoint others or hurt their feelings. However, it is important to learn when and how to say 'no'. 
You need to say 'no' to tasks when you know you have too much on your plate and you cannot handle additional things. Moreover, when you gracefully turn down something, you have more time and energy for doing things that you enjoy. Not doing so will leave you feeling lethargic and overwhelmed. 
Seek support
Asking for help is not a sign of weakness; it is actually a show of strength. If you are finding it difficult to balance your daily responsibilities, seeking help from a loved one can help you better prioritize your time. Seeking a helping hand with errands or speaking to a counselor can help put things in perspective. 
Evaluate what brings you happiness
You may often find yourself doing activities that are necessary. But what about activities that bring you joy? A good way to practice healthy selfishness is to understand what you want your life to look like. Reflecting on your long and short-term wants will help you create a rough plan as to how you can engage in activities that will make you happy. 
Set aside a daily 'me-time'
Carving out 30 minutes a day for yourself is a great way to spend some time with the most important person in your life — that is you. 'Me time' is the conscious effort of taking time out to rejuvenate. The idea of 'me time' can vary from one person to another. You may use your 'me-time' for:
Listening to music 

Practicing yoga 

Doing low-impact exercises 

Going for a walk 

Spending time close to nature 

Taking a warm bath 

Reading a book

 
Exercise and eat right
A very important part of living a fulfilled retirement life is to be physically healthy. Try to incorporate gyming, walking, jogging, tennis, swimming, or yoga into your schedule. It has been found that exercise can boost self-esteem and reduce anxiety and depression. Also, ensure that you eat healthily. Eating a balanced diet can help maintain a healthy weight and feel energetic. It has been found that a plant-based diet has a beneficial role in healthy ageing. 
Looking for the best-gated community villas in Coimbatore where you can enjoy doing things you like the most? 
Serene Shenbagam by Columbia Pacific has 71 units of independent villas. Spread over 6.5 acres of land, it is one of the best retirement gated communities in Coimbatore where you can enjoy the best of both worlds: a fulfilling retirement life without the hassles of maintaining a house. 
Our retirement gated communities in Coimbatore have on-site teams to take care of housekeeping, laundry, daily meals, and maintenance so that you have time to pursue leisure activities that bring you true joy. To know more about services and amenities available, call us at +918884555554. 
Relavent tags : Best gated community villas in Coimbatore | Retirement gated communities