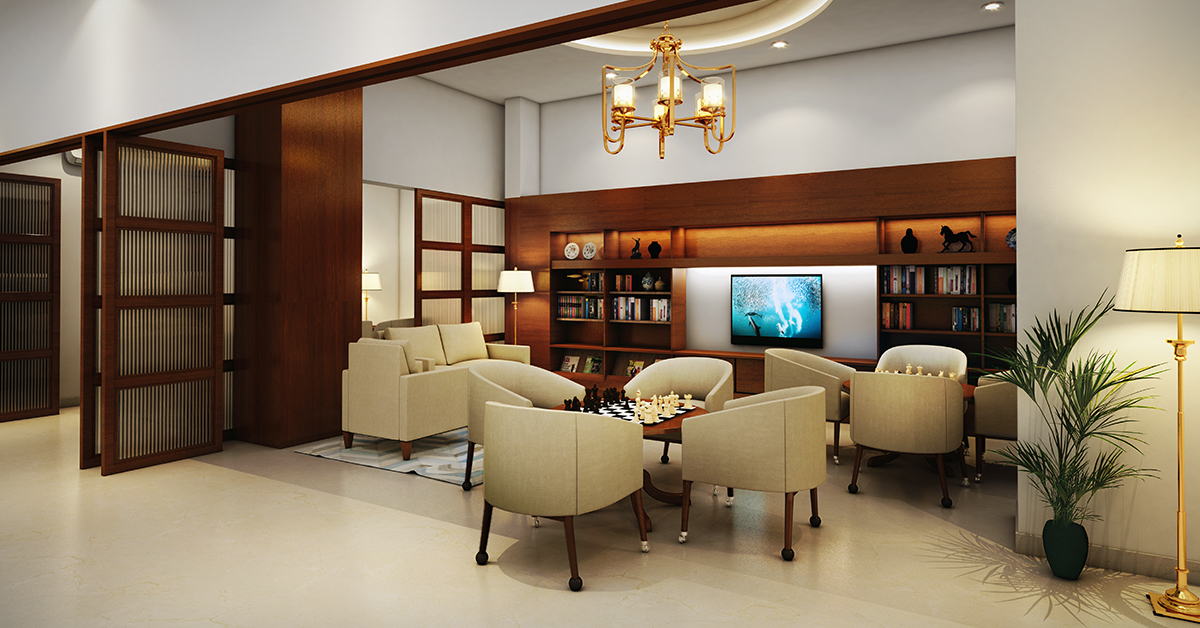 Amenities You Can Expect at The Best Rated Senior Living Communities
September 20, 2020
Categories : Community Living Tips
Designed to help seniors enjoy a lifestyle based on independence, wellbeing and active living, the best rated senior living communities like ours offer a bouquet of services. Let's take a brief look at some of the services and amenities you can expect at the best senior living communities-
● Housekeeping services: To help you enjoy doing the things you love, we take care of all your housekeeping needs, be it cleaning or property upkeep. From daily cleaning and mopping to fixing a leaky faucet – all your housekeeping and property maintenance needs are handled by our trained team. To address any maintenance or breakdown issues, our team is available 24X7, on the premises.
● Concierge: Whether you want to plan a weekend trip or catch the latest movie at your favourite theater, our concierge team will not only help you hire vehicles but also book tickets.
● Food and Beverage: At Columbia Pacific Communities, food is an experience. Our menu offers flavorsome meals prepared fresh by our chefs. You'll find a variety of choices on the menu which is designed after taking inputs from our residents. Our premium senior living community in Bangalore has multiple dining options, including restaurants, a beverage station and nutrition centre.
● Swimming pools: Swimming is a great way to stay in shape and improve flexibility. For our residents, we have swimming pools in select senior living communities where they can swim some laps and spend quality time with other residents.
● Fitness studio: To help our residents stay active and fit, we have gyms equipped with cardiovascular and strength training equipment. Our fitness programs are designed by experienced instructors and physiotherapists.
● Movie screenings: We have movie screenings so that our residents can catch up on the latest blockbusters and revisit the classics. The Virtuoso Club and Serviced Residences, our senior living community in Bangalore, has a theatre as well as an outdoor area for movie screenings.
We encourage you to visit our senior living communities. Contact us today to learn more and schedule your personal tour.
Relavent tags : Best rated senior living communities