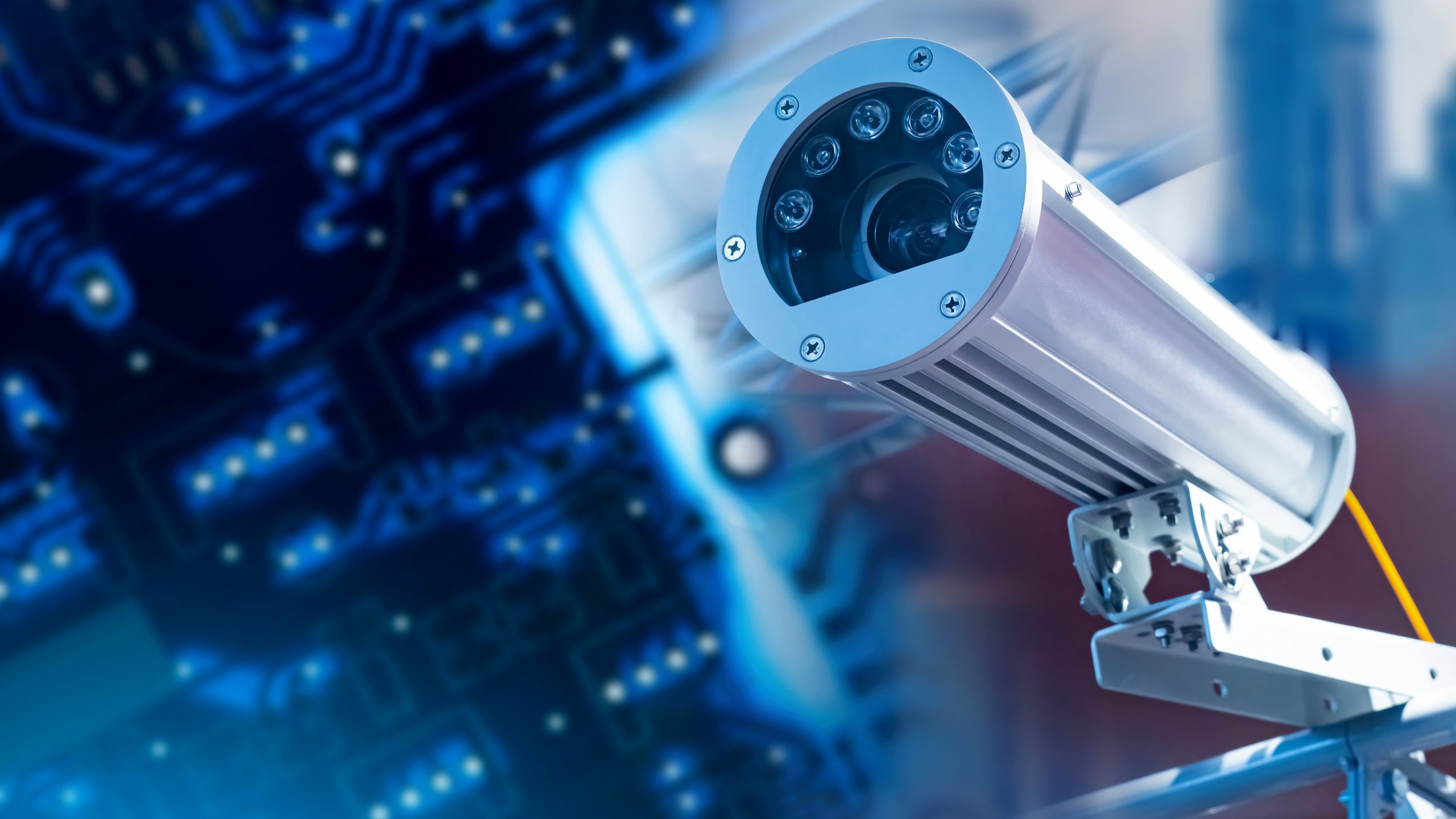 Crime prevention tips for seniors by one of the leading retirement communities in India
April 13, 2023
Categories : Community Living Tips | Others | Senior Living
By being proactive and taking preventative measures, seniors can feel more secure and confident in their daily lives. Seniors should also stay up-to-date with local crime trends and take note of any changes in their neighbourhood that may affect their safety. As one of the leading retirement communities in India, we share some of the steps that seniors can take to protect themselves from crime and reduce their risk of becoming a victim.
1. Pay close attention to surroundings: They should be vigilant when travelling to unfamiliar places. Also, they should avoid poorly-lit places or areas that feel unsafe. Seniors must keep their wallets and identity documents in a secure location and carry their cell phones with them when leaving the house so that they can easily get in touch with their family members in case of an emergency.
2. Install a security system: Security systems typically include motion sensors, security cameras, and alarm bells that can detect unusual activity and deter potential intruders, thereby ensuring safety. Also, seniors should always use a peephole or intercom to identify visitors before opening their doors. They should always be careful about opening the door to strangers. They should not let anyone into their house unless they are certain that the person is trustworthy.
3. Proper lighting: Intruders often use darkness to their advantage when breaking into homes. Hence, seniors should install external lights and mount them high enough so they cannot be tampered with. When seniors are away from home, timers and home-automation tools can be used to make it seem as if someone is in the house. 
4. Store valuables such as cash or  jewellery in safes and lockers: To protect their valuable items, seniors should store them in secure safes and lockers. They should avoid leaving valuables lying around the house in plain sight.
5. Draw curtains and blinds: Drawing curtains and blinds can prevent burglars from easily assessing a home's layout and the location of valuable items. 
6. Exercise caution when approached by strangers in public: Seniors should be careful when approached by strangers, because they may become victims of pickpocketing or other forms of theft.
7. Buddy system: Seniors are encouraged to adopt the buddy system, which involves leaving their homes accompanied by someone. This companion can be a friend, family member, or neighbour who can provide support and assistance to seniors when they are outside. 
8. Careful with finances: Seniors should be careful of scam artists who may try to trick them into giving away their personal information, such as PINs and OTPs.  Also, seniors should never disclose their personal or financial information to anyone over the phone or the internet.
Looking for luxury retirement homes in India?
Our retirement communities in India help seniors enjoy a safe and worry-free life. At our retirement communities, we provide  24X7 security, including trained security personnel and CCTV surveillance, to ensure maximum privacy and protection. Also, we offer services such as customised housekeeping, laundry, and electrical and plumbing maintenance, as well as concierge services. Happiness and positive ageing are at the heart of our retirement communities. Our senior living communities are designed to create a nurturing and stimulating environment for everyone. The communities have an active social calendar that offers a combination of fun and therapeutic activities that help seniors stay physically active, mentally stimulated, and socially connected. To know more about our facilities and services, call us at  +918884555554.
Relavent tags : senior living tips