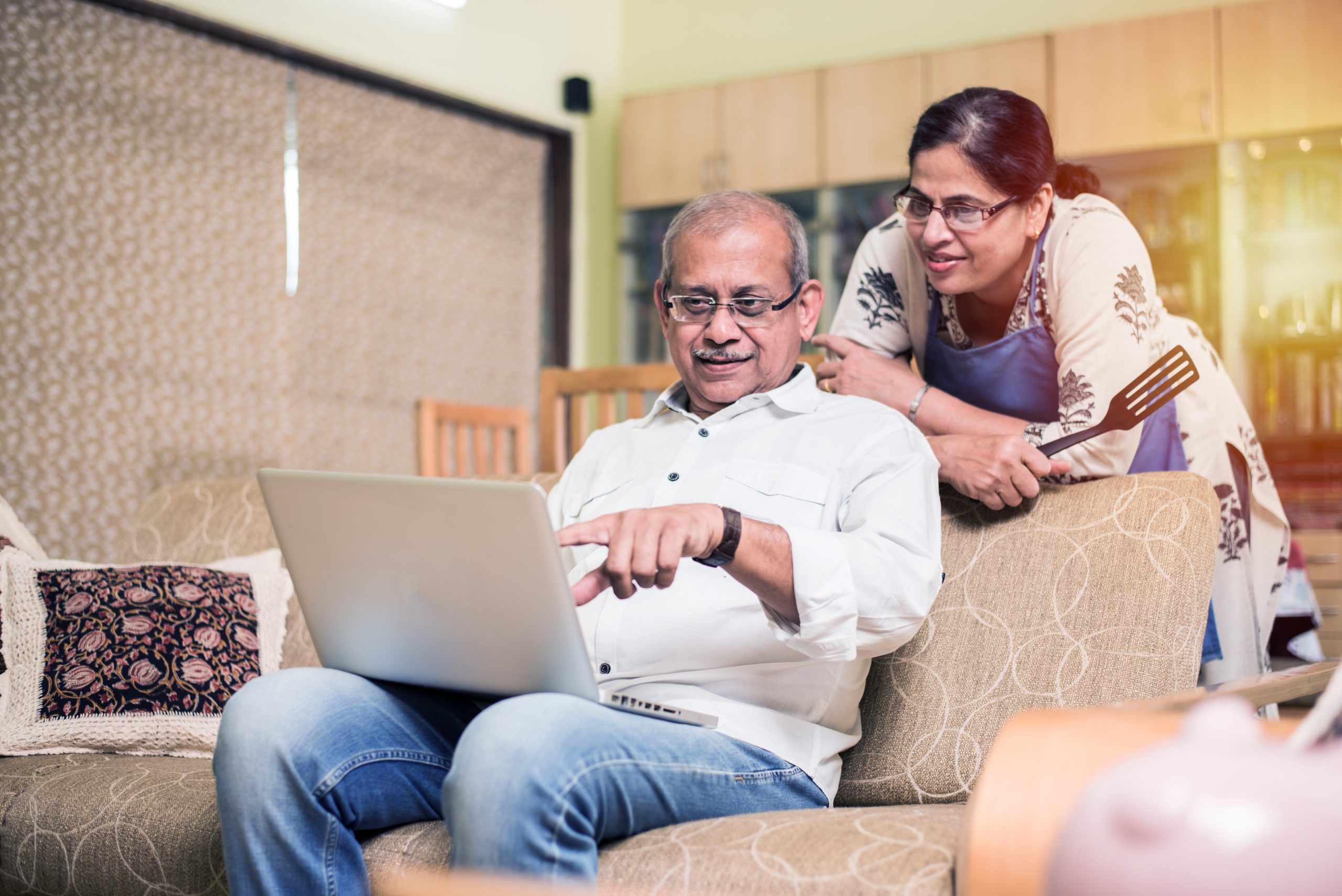 Buying flats for senior citizens? The ultimate checklist for moving into a senior living community
January 18, 2023
Categories : Community Living Tips | Senior Living Tips
Moving into a senior living community is a big decision. To make the transition smooth, you need to take care of numerous factors. By sticking to a checklist, you can carry out the move in a hassle-free manner. As one of the leading senior living projects, we share with you a checklist to help you plan your move. 
Book a reliable moving company
One of the best ways to reduce stress and ensure that all your belongings arrive safely at your new home is to hire a professional packer and mover. Experienced packers and movers are trained in the art of packing household items securely and transporting them safely. They can also provide valuable assistance in unpacking and setting up your new home. 
When choosing a packer and mover, consider these factors: 
Choose a company that is licensed  

Ask for references from previous customers 

Get cost estimates

Make sure that you understand the policies of the company regarding damaged or lost items.
Pack important items first
Start with the essentials such as toiletries, photos and keepsakes, health and wellness items, and clothing. If your new room comes with a kitchen, pack pans, pots, and dishes, but do not overdo it. Make sure that the furniture and household belongings you treasure find a place in your new home. Ask your community manager for a floor plan of your new home. It will help you visualize what furniture will fit your living space. 
Also, you should clearly label the items that need to be packed. Most senior living projects offer housekeeping services. But for quick clean-ups, keep a few items on hand.
Surface wipes 

Multipurpose spray

Broom and dustpan 

Paper towels 
Cancel the current utility services and inform your loved ones about the new address
Cancel the current utility services (gas, electricity, and phone) and transfer the services to your new address. Also, redirect your mail. Change your address on all the key documents. Contact your financial providers, such as your bank, insurance companies, lawyers, and credit card companies. Notify your friends, family, colleagues, and acquaintances of your new address. 
In addition to packing your belongings and coordinating the move, confirm with the senior living community that all the required paperwork has been signed and received. 
Are you looking for flats for senior citizens?
Making the decision to move to flats for senior citizens is never an easy one. It can be difficult to leave behind a home that you have lived in for years. To make the decision easy, choose a warm and vibrant retirement community with a worry-free lifestyle, community connections, independence, and peace of mind. As one of the leading senior living projects in India, we promote positive aging and help residents enjoy their golden years to the fullest. To know more about our retirement homes, call us at +91 8884555554.
Relavent tags : flats for senior citizens | Senior living projects