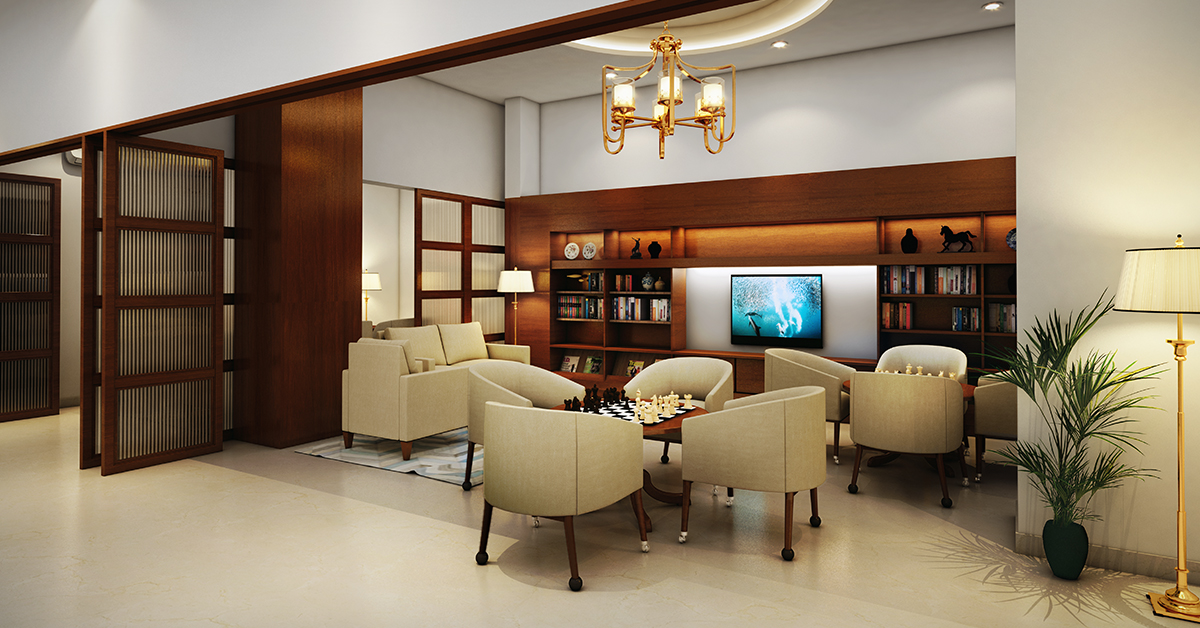 Check Out These Retirement Home Communities for Active Seniors
April 2, 2021
Categories : Retirement Planning Tips
Senior living communities are designed to help residents with day-to-day activities while promoting health and well-being. If you value your independence, but want to lead your retirement years staying socially engaged and physically active,
our senior living communities
will make you feel right at home, with the assistance you need to live an active and independent lifestyle.
Here are some of our best senior living communities:
Looking for the best senior living communities for yourself or your parents? Great! Our communities are conveniently located close to local attractions and medical facilities.  We look forward to having you as a new resident. To book a tour, call us at +91 8884555554.
Relavent tags : best senior living communities in Coimbatore