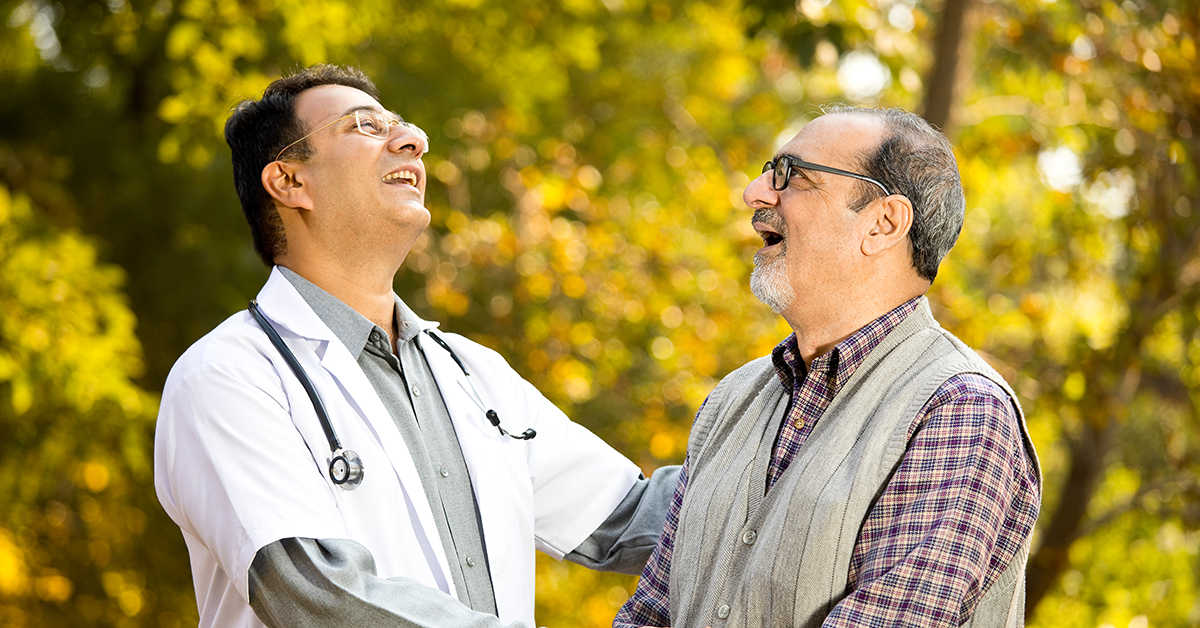 Checklist: Selecting The Best Rated Senior Living Communities
October 14, 2020
Categories : Retirement Planning Tips
Retirement is an exciting phase of life that many look forward to. As you age, you may plan to move into a senior citizen living community. With children and grandchildren busy with their own schedule, spending time in open spaces among people your own age and doing things you love the most are some of the perks of staying in senior living communities. While there are so many choices, it's important to do your homework and choose one that is among the best rated senior living communities in India.
Here is a checklist that will help you select the senior living community that meets your needs:
The right level of health care: When it comes to selecting a senior living community, perhaps the most important factor is the kind of health care that is provided. Many best rated senior living communities like ours provide screening, assessment, and consultation from visiting doctors. There is a dedicated 24×7 ambulance service on the premises. There is round-the-clock care from qualified nurses. Medical records are maintained and kept in-house to help with your diet and wellness plans. For us, your health is top priority which is why we have partnered with the nearest hospitals for all your health needs.
24×7 security: The very idea of buying a retirement cottage in the mountains sounds good but not practical. With age, the need for security increases. Look for secure senior living communities. The best rated senior living communities encourage keeping security as unobtrusive as possible to offer a home-like atmosphere and yet maintaining a secure environment for the residents. At our senior living communities, we use cutting-edge technology to keep safety, security and privacy of our residents uncompromised.
Amenities: Though amenities vary from one community to another, it is important to ensure that the ones you need the most are available. Housekeeping, laundry and concierge are some of the basic facilities that the best rated senior living communities provide. At our senior living communities, we offer spacious outdoor areas, gym equipped with state-of-the-art cardiovascular and strength-training equipment, aerobics, and a calm yoga deck, libraries, games and movie theatres. You can host a private screening of your favourite movie, host parties and more in our banquet halls. There are business centres where you can hold meetings.
Recreational activities: From activities focussing on physical fitness to organising daily activities, most senior living communities have a busy activity calendar. Educational lectures and workshops, physical activities such as yoga and fitness classes, music concerts and movie screenings are some of the regular activities that we conduct.
Relavent tags : Best rated senior living communities