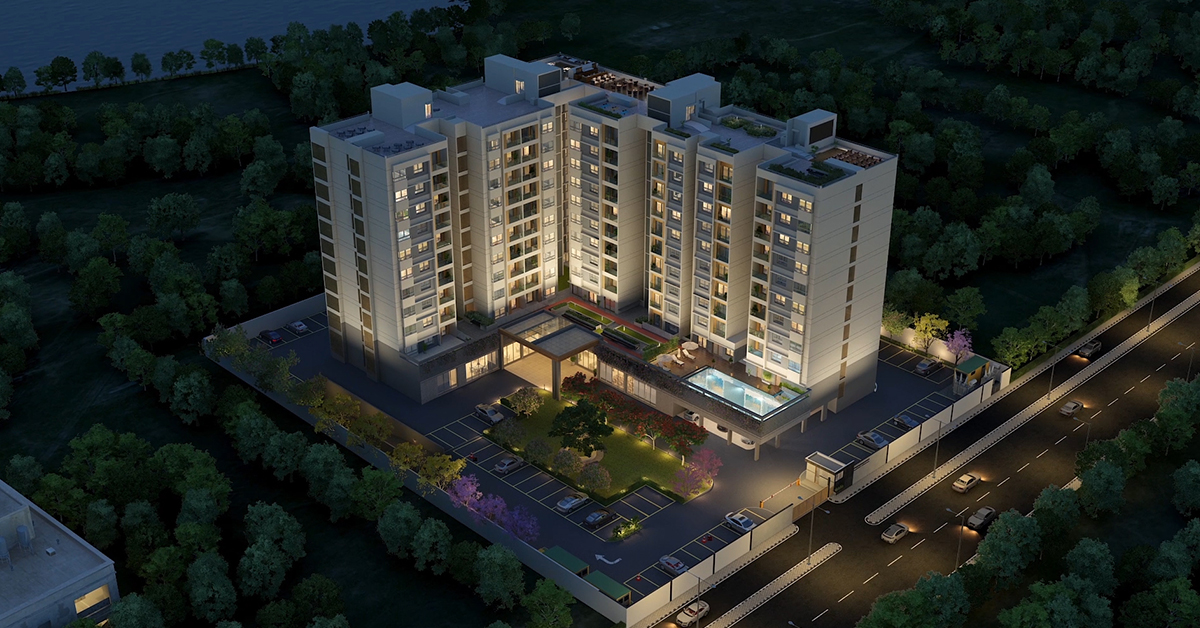 FAQs on Retirement Homes
December 11, 2020
Categories : Community Living Tips | Retirement Planning Tips
If you are looking for a retirement home in India either for yourself or your loved ones, here is a list of FAQs and their answers that will help you make an informed decision:
What kind of retirement homes are there in India?

There are 2 categories of retirement homes in India, independent senior living homes and assisted living facilities. The former is ideal for seniors who wish to lead an active life and the latter is ideal for those who require assistance for performing daily activities.

What is the cost of retirement homes in India?

The cost of senior living homes in India depends upon the location and the amenities offered. The cost can range from Rs 25-30 lakhs for a one BHK apartment to over Rs 1 crore for a three BHK apartment. If you want to know more about the monthly service charges of our retirement homes, call us on +91 8884555554.

What are the amenities that retirement homes in India offer?

From dining to maintenance and concierge to activity programs, there are a host of amenities that retirement homes in India offer. At Columbia Pacific Communities, you can enjoy housekeeping services, 24-hour emergency call system and planned social, educational, and cultural activities. We have dining venues, fitness center, library, Wi-Fi-enabled clubhouse, and buggy facilities for intra-community mobility. Residents can also avail banquet service to host parties. At our select communities, you will also find swimming pool, spa, and salon for our residents.

How much does it cost monthly to stay in a retirement home in India?

The service charge for a home in a retirement community varies from one city to another. For instance, the monthly cost of a home in a senior living community in metro cities is higher than those in tier-two cities. The monthly cost could be anything from Rs 10,000 to Rs 40,000 excluding meals.

What are the various types of accommodation available in retirement homes?

Retirement homes offer different types of accommodation; some offer independent villas and large apartments whereas others offer condos and studio apartments.

How do retirement homes take care of the medical needs of residents?

Many retirement homes in India provide easy access to on-site emergency care. At Columbia Pacific Communities, our Healthcare Partner is Columbia Asia Hospitals. Also, we have partnered with nearby hospitals to provide round-the-clock medical care. Also, a comprehensive geriatric assessment and supportive care is provided through regular medical checkups.
Relavent tags : senior living homes in India