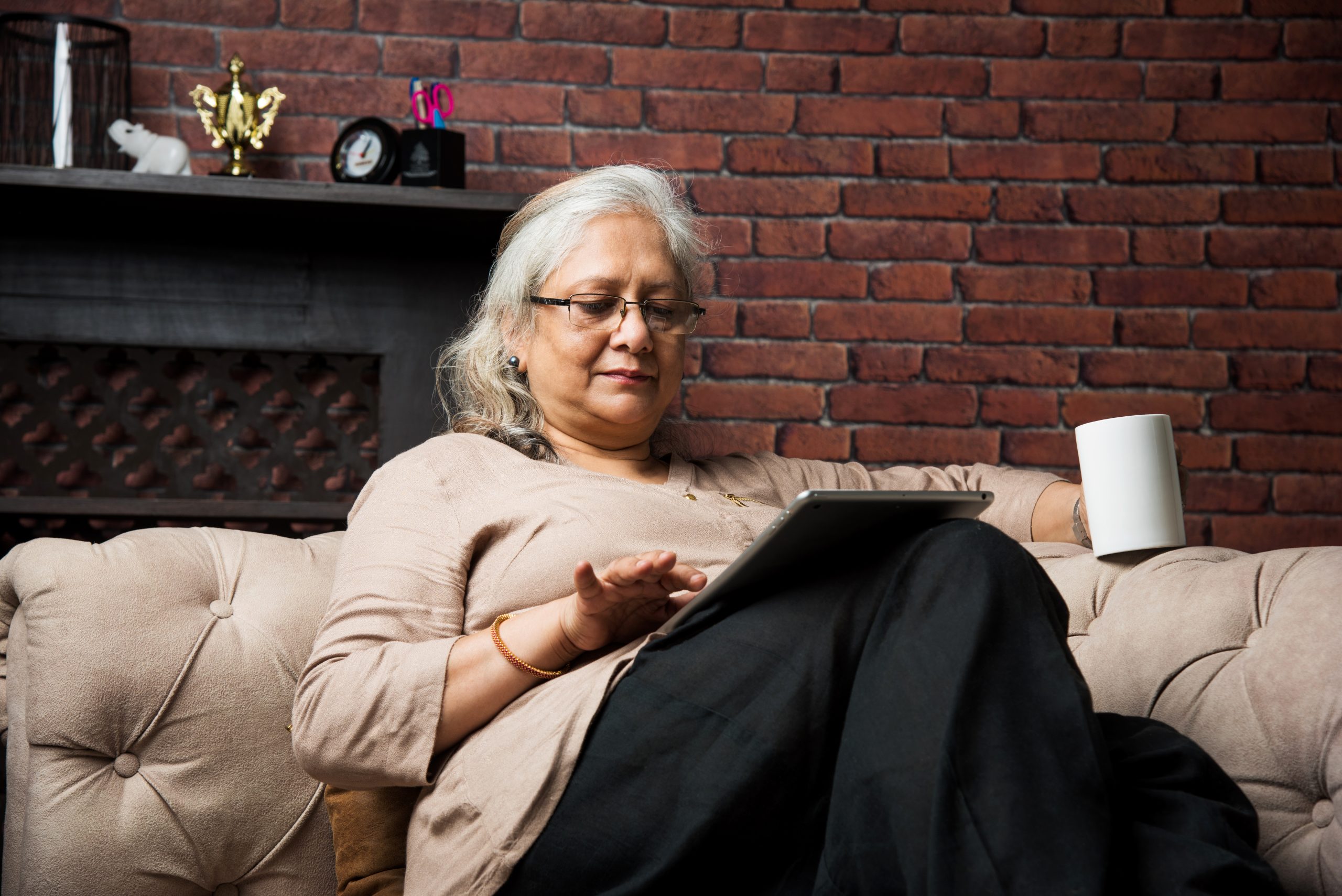 How to overcome boredom after retirement? Useful tips by one of the leading senior citizen homes in Bangalore
August 3, 2022
Categories : Community Living Tips | Retirement Planning Tips
When you are about to retire, you are looking forward to having the time of your life. As you will have more freedom and time, you can pursue several meaningful, fun, and interesting activities. However, after the initial excitement of retirement, things may feel monotonous and boring. If you are afraid of being bored after retirement, here is a useful read for you. As one of the leading senior citizen homes in Bangalore, we have curated a list of tips to make the most of your free time.
Plan before you retire:
If you do not plan your retirement years well, you may end up feeling bored. When planning for retirement, you should plan how to fill your days. You certainly do not have to settle only on one goal. You can choose multiple hobbies and pursuits.
Note: Remember that retirement  is not static. Things will change and interests will evolve. You should create a plan and be ready to adapt it.
Have a purpose
A fulfilling retired life is one that is fun and at the same time purposeful. Finding a cause that you are passionate about is a great way to do meaningful things. For instance, volunteering with a non-profit organisation can be a good way to give back to society and use time more productively.
Make new friends
According to a study, pursuing activities with friends is associated with increased life satisfaction amongst seniors. A good way for you to make new friends is to sign up for a hobby class where you can meet people with similar interests. You can also join fitness clubs or walking clubs to meet new people.
Embrace the luxury of time
While there are many benefits of having a structured day, it is also important for you to let go of the urge to plan the days to a T. The whole point of retirement is to enjoy the freedom it brings along. For instance, inviting friends over a movie marathon, organising a picnic, or playing board games can be some impromptu activities that do not require too much planning.
Make a to-do jar
One simple way to combat retirement boredom is to write down the things you want to do and put them in a jar. Take out one chit out every time you feel like doing something new. To shake things up, make sure that the chits include a mix of physical, spiritual, creative, and intellectual activities.
Looking for senior citizen homes in Bangalore that have an active social calendar?
Our retirement homes in India have a monthly calendar that includes creative and meaningful activities. Our premium senior citizen home in Bangalore will have a monthly calendar of activities that will include yoga sessions, movie screenings, dance classes, and group outings. To get details such as how much does a retirement home cost or monthly cost of living in a retirement home,  call us at +91 8884555554 or book a virtual tour.
Relavent tags : cost of living in a retirement home | How much does a retirement home cost | senior citizen homes in Bangalore