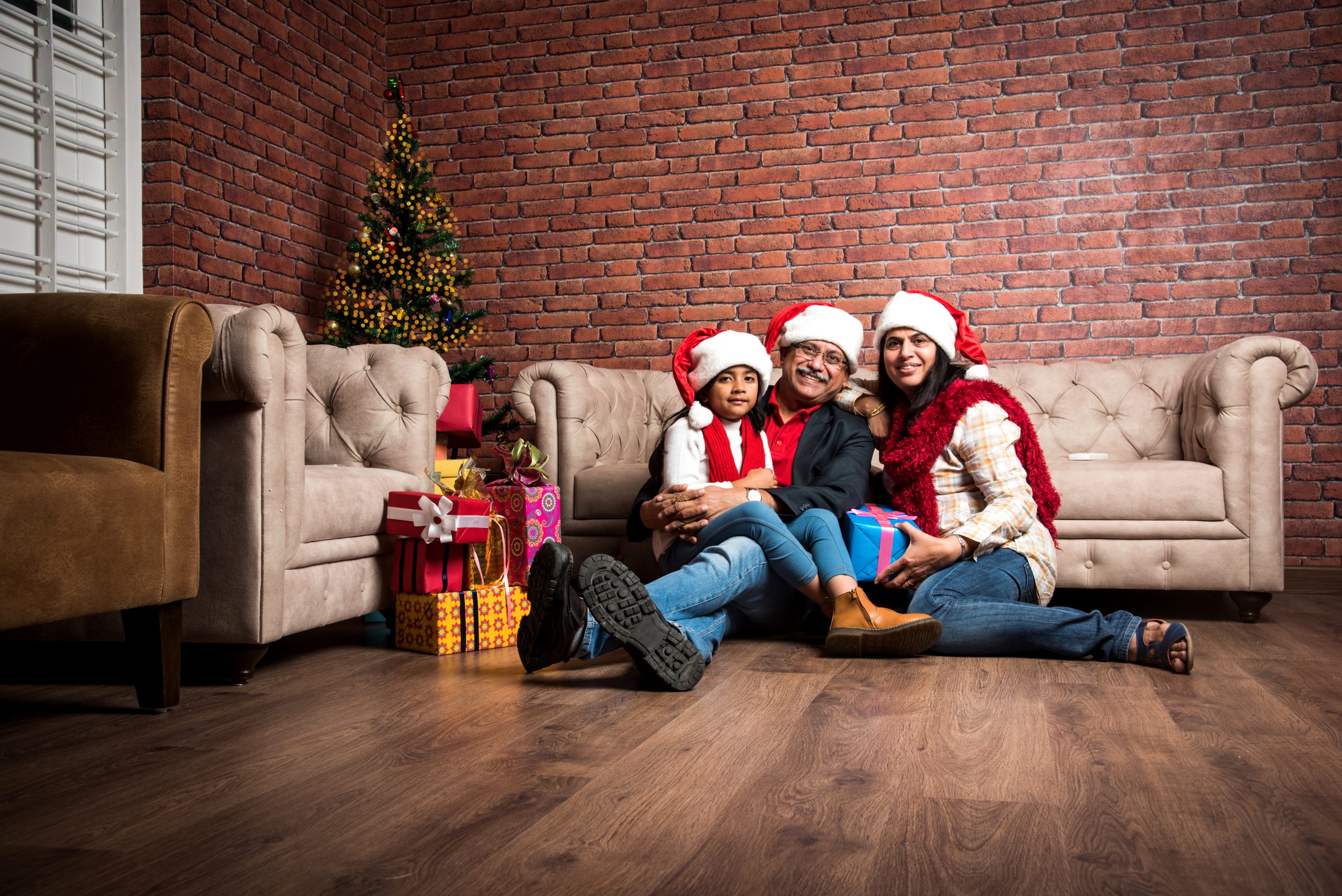 Gifting ideas for your ageing parents
December 12, 2021
Categories : Senior Living Tips
As parents grow old, they insist that they do not need or want gifts. However, on special occasions, giving your parents meaningful and useful gifts is one of the best ways to express your love and make them feel special. If you are looking for gifting ideas for your parents, here is a list that you might find useful: 
Personalised gift:

You can get their names engraved, embossed, or printed on gift items such as wallets, notebooks and pens. Also, you can get their photos printed on cushions, mugs, or key chains.

Activity books and games:

Colouring, solving puzzles, or playing board games are not just pastimes but they also offer numerous health benefits for seniors. Here is a

useful read

on how solving crossword puzzles can help seniors. This too can be a great gifting idea.

Pill organiser:

With a pill organiser, your parents can sort out medicines on a weekly or monthly basis. You can give them a digital pill organiser that comes with automatic alarms so that your parents do not miss a dose of their medication. 

Gift a memorable holiday:

If you are looking for a unique gift, think of gifting them a holiday—an experience they will cherish forever.

Electronic items:

Smartphones, smart home devices, digital health appliances, SOS phone, hearing aid, panic button, robotic vacuum cleaner, voice assistant gadgets, and key finders are some of the useful electronic appliances that you can gift your parents. 

Exercising equipment:

An exercise bike, cross-trainer, or a treadmill are useful gift items that will encourage your parents to stay physically active. When looking for senior-friendly exercising equipment, look for the ones that have a wide, comfortable seat and offer back support. 

Gift them a worry-free retirement lifestyle 

If you want to help your parents live an independent and worry-free retirement life, gifting them a retirement home can be the right gift. When you buy a retirement home for your parents, you do not give them a set of keys to a beautiful apartment – instead, you give them an opportunity to unlock a retirement life they have always dreamt of.

Senior living in India – explore our retirement homes 


Our senior living communities in India offer a worry-free lifestyle so that your parents can enjoy each day the way they want to. From a fully equipped gym and swimming pool to dining facilities, everything is available within the premises. To know more about our retirement homes in India, call us at +91 8884555554.
Relavent tags : senior living in India