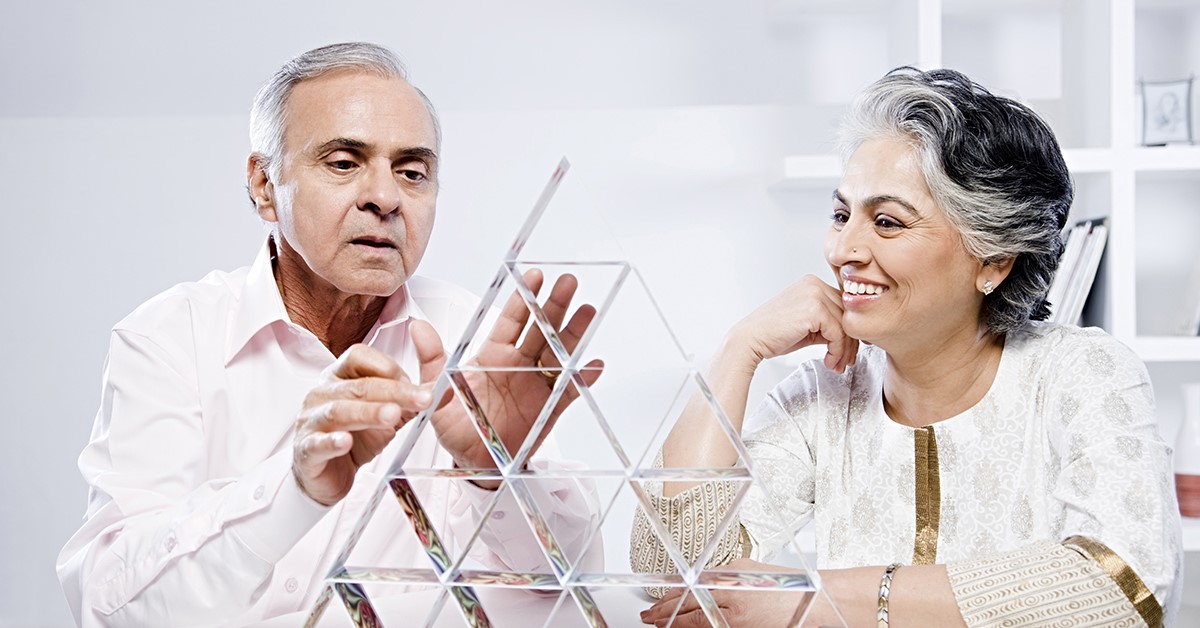 How Retirement Homes in India are Promoting Positive Ageing?
November 11, 2020
Categories : Ageing Tips
Gone are the days when retirement homes in India were associated with old age homes where people went to spend the end of their life amidst dull and lifeless settings. The new-age retirement homes address the need of a whole new generation of seniors who have clear ideas of what they want to achieve in their retirement years.
According to Rowe & Kahn, "Successful ageing is multi-dimensional, encompassing the avoidance of disease and disability, the maintenance of high physical and cognitive function, and sustained engagement in social and productive activities" – and this is exactly what new-age retirement homes in India are promoting. With vibrant living spaces and age-friendly design solutions, personalised services and programs that treat seniors with respect and provide comfort, dignity, happiness and purpose, the best retirement homes in India are redefining the way people view ageing.
Let's take a brief look at how the best retirement homes in India like ours are promoting positive ageing:
1. Making physical activity a part of daily routine: At our retirement homes in India, we have gyms with senior-friendly cardiovascular and strength training equipment. We also conduct daily stretching exercises designed by trained physiotherapists. There are anti-skid walking tracks on the premises to ensure the safety of residents.
2. Creating avenues for social engagement: As more and more Indians are approaching the golden age of 65, they are looking forward to living a fuller and socially active life. Depending on their children is a big NO for them. They are financially stable, socially connected, and professionally qualified individuals who want to live life on their terms. They prefer to move to retirement homes that offer an active social calendar. Our retirement homes in India offer a host of activities including music concerts, engaging outings, community gatherings, movies, social clubs, bridge and much more.
3. Celebrating age: The most important thing about ageing is to celebrate it. At our retirement homes in India, we celebrate the birthday of every resident. We have clubhouse and banquet facilities where residents can throw parties for their family and friends.
4. Connecting with family and friends: Spending time with family and friends is an important part of positive ageing. Our retirement homes in India are visitor friendly, residents can even host parties and movie screenings for their family and friends. In the wake of COVID-19 pandemic, we have imposed restrictions on the entry of visitors. Our wellness team is helping our residents connect with family and friends over video calls.
Relavent tags : Positive ageing | retirement homes