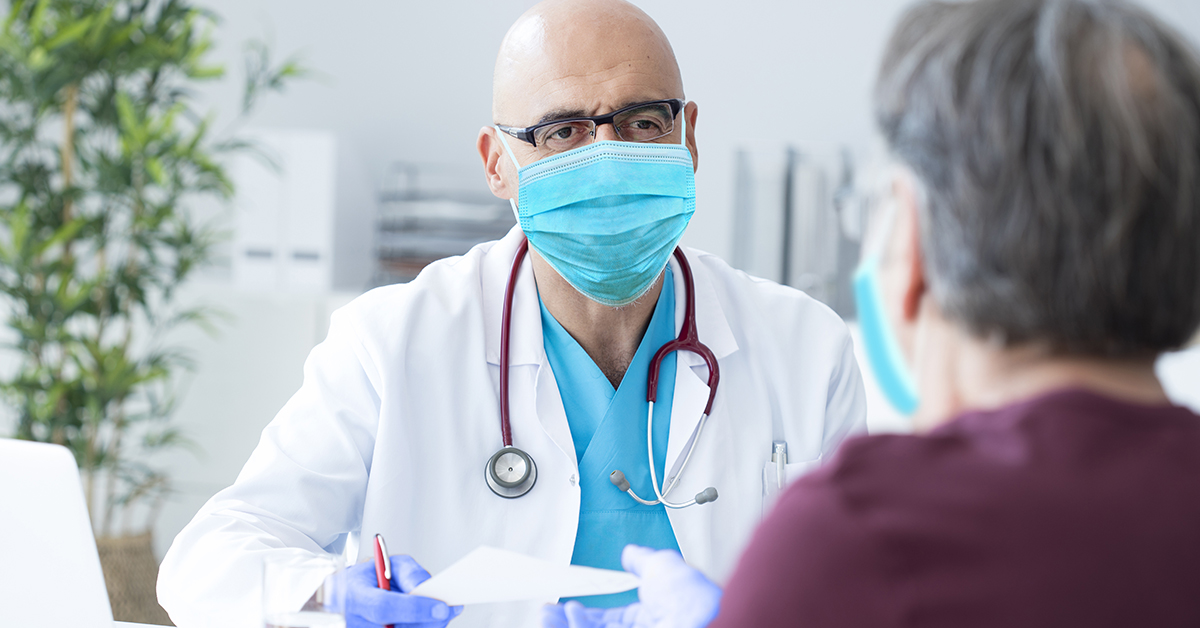 How Senior Citizen Homes in India are Addressing the Challenges of Ageing
December 24, 2020
Categories : Ageing Tips | Community Living Tips
Ageing is inevitable and old age comes with its own set of challenges. As one of the
leading senior citizen homes in India
, we are doing our bit to identify these challenges and address them in the best possible way.
Social engagement:
One of the biggest challenges that seniors face is the feeling of social isolation and marginalisation. Staying meaningfully engaged is essential for their physical and mental health. To encourage lifelong learning and meaningful engagement, senior citizen homes in India such as ours schedule activities that allow them to have fun, engage in interesting discussions, and form new friendships. We also offer concierge services so that our residents can take part in off-campus activities without worrying about the hassles of arranging a vehicle or booking tickets.
Safety and independence:
When seniors live alone, their safety becomes a major concern for them and their family. Moving to one of our senior citizen homes in India will help seniors remain safe and happy. Trained professional security guard our communities 24X7. The common areas are well-lit and under the surveillance of CCTV cameras. Also, there is firefighting equipment on the campus for your safety.
Daily living and lifestyle:
Seniors who are tired of household chores like cooking, cleaning and home maintenance can enjoy a maintenance-free lifestyle when they move to a retirement home. As one of the leading retirement homes in India, we take care of all daily household chores so that our residents can pursue their passions and enjoy the independence of advanced years without worrying about home maintenance.
Healthcare access:
Ageing necessitates better medical and health support. As people grow old, they need help to take care of themselves. We have a holistic approach to the overall wellbeing of our residents. From daily stretching exercises to regular health screenings, we provide adequate and continuous preventive care and medical check-ups. Our Healthcare Partner is Columbia Asia Hospitals and we have also partnered with nearby hospitals for round-the-clock care. The emergency protocols are in place and doctors and qualified nurses are easily available on the campus. The apartments and villas in our retirement homes in India have panic buttons for immediate assistance.
If you are looking for premium retirement homes in India, The Virtuoso Club and Serviced Residences is India's first independent senior living community designed to international standards.
Relavent tags : leading senior citizen homes in India