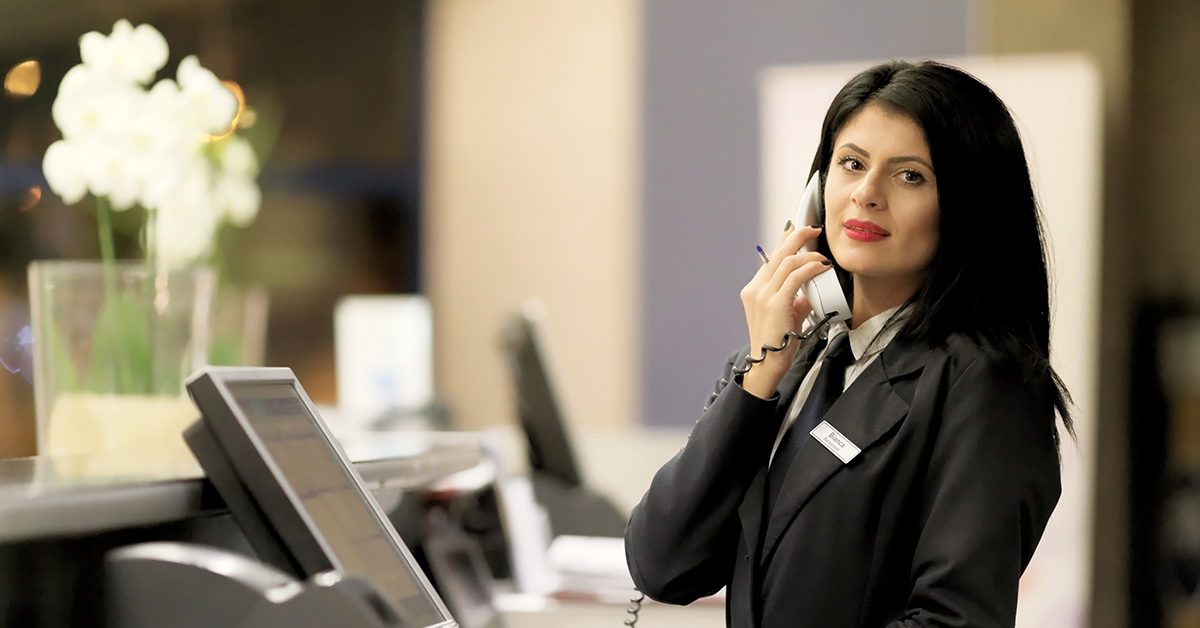 How to Find the Best Place to Buy a Retirement Home?
October 25, 2020
Categories : Retirement Planning Tips
As you are no longer tied to a city for professional commitments, there are many places in India where you can move to after retirement. However, before you rush to make any decision that will have a significant impact on your retirement years, here are a few factors you should consider:
1. Proximity to family and friends: It is entirely up to you whether you want to retire in the city where you currently live or move elsewhere. If the city you are living in is affordable, close to family and friends, then choosing a retirement home in that city makes sense. However, if you don't have a real connection to the city and a strong reason to stay back, then you can think of moving to a different city. We have some of the best homes for retirement in cities such as Chennai, Bangalore, Coimbatore, Kanchipuram and Puducherry. These homes are conveniently located, which ensures you enjoy city life as well as the calmness and serenity of our retirement homes.
2. Cost of living: You may have a little more time in hand after you retire. This means frequent visits to shopping malls and movie halls. You may also want to pick new hobbies like crocheting, singing, learning to play a musical instrument or a new language. These commitments involve additional expenses along with basic living expenses. Hence, it's also important to check the cost of living in your preferred city.
3. Climate: It is difficult to choose a senior living community just on the basis of climate. From sunny beaches to cities with mild temperatures, there are multiple options. We have our retirement homes in Puducherry, Coimbatore, Kanchipuram, Chennai and Bangalore. While Bangalore experiences pleasant weather throughout the year, Chennai and Puducherry have great beaches to enjoy during sunny days. Although Coimbatore and Kanchipuram have hotter summers, the city life is quite serene. These are some of the best places to buy a retirement home in.
4. Quality of life: More and more urban cities are gaining popularity as retirement destinations because of the promise of an urban lifestyle. Shopping malls, eateries, movie halls and other entertainment options are readily available in cities. Cities such as Chennai and Coimbatore have great beaches to offer along with a good city life. Bangalore has an amazing nightlife and a large number of restaurants and eating joints.
Quality of healthcare: As you age, your medical needs tend to rise. When you are choosing a place to retire, this is one factor that you cannot ignore. When age catches up, it is important that the city to retire in has hospitals offering world-class health care facilities. Our retirement homes are located in some of the best cities in India that have good hospitals. Also, we have partnered with local hospitals to give our residents the best health care facilities. Emergency care, a doctor on call and 24×7 ambulance are available in the premises.
Relavent tags : Best retirement homes in India