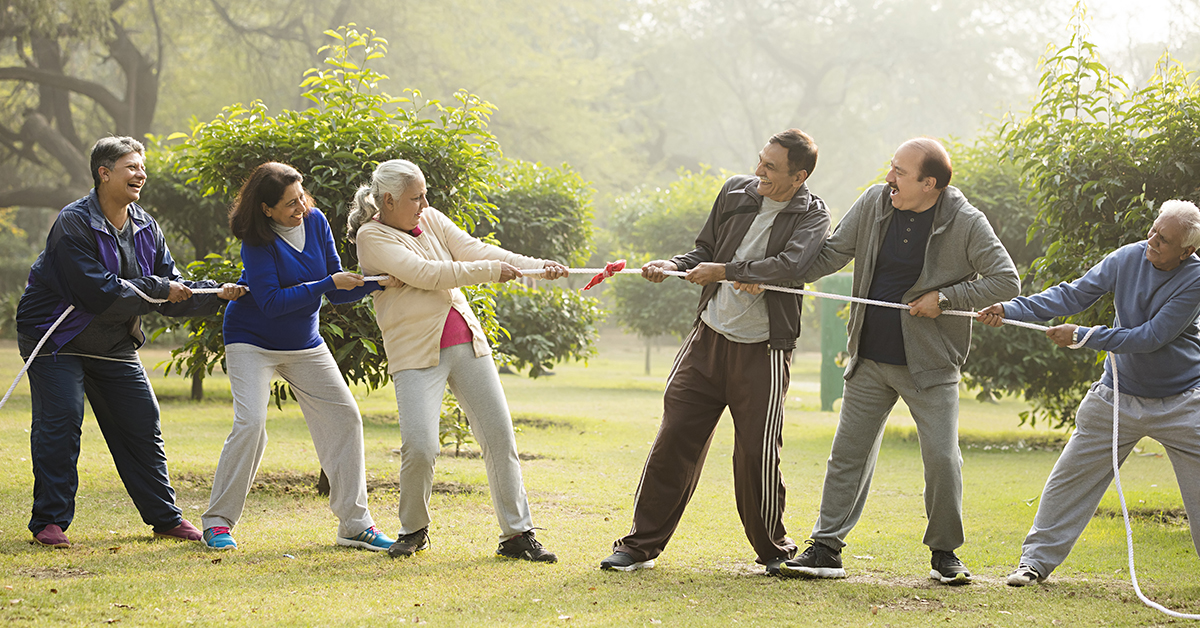 How To Grow Your Social Circle After Retirement?
March 27, 2021
Categories : Retirement Planning Tips
Over the years, the retirement lifestyle has changed and there has been a shift towards
positive ageing
with a focus on health and social life. With a lot of free time in hand, you have ample opportunities to indulge in your passion for travel or become a volunteer or pursue a hobby. The good part is that all these activities will provide you with opportunities to make new friends while staying connected with your old ones.
Here's how to take advantage of your retirement years and grow your social circle:
Participate in group activities:
Retirement is the perfect time to take classes or learn new skills. Group classes may be an informal gathering or even a formal classroom kind of learning activity – but they give you the opportunity to meet like-minded people. Also, participating in group activities like yoga, photography, chess or music classes will help you structure your days. Columbia Pacific Communities, one of the best senior citizen homes in India, addresses the issue of loneliness by offering residents an active social calendar filled with interesting activities. Residents don't have to look outside for recreational activities. Also, there is buggy transportation available in select communities for intra-community mobility.
Reinventing workplace connections:
Friendships forged at work can last a lifetime. But keeping in touch with colleagues becomes harder once your work life is behind you. Organise get-togethers with those you wish to stay in contact with. As you and your colleagues will no longer be occupied with work, you will have the opportunity to talk about interests and hobbies you might not have had a chance to talk about when you were working.
Virtual ways of communication:
Emails, texts, and social media help you maintain friendships. Lunches, movies, and exercise classes are a great way to spend time together with your friends. If you've moved to a senior living community, invite your friends from the workplace and introduce them to the friends you have made in your community. This way you can maintain your circle of friends and also expand it. At our senior living facilities, residents can host get-togethers, movie nights and parties for their friends and families.
Relavent tags : best senior citizen homes in India