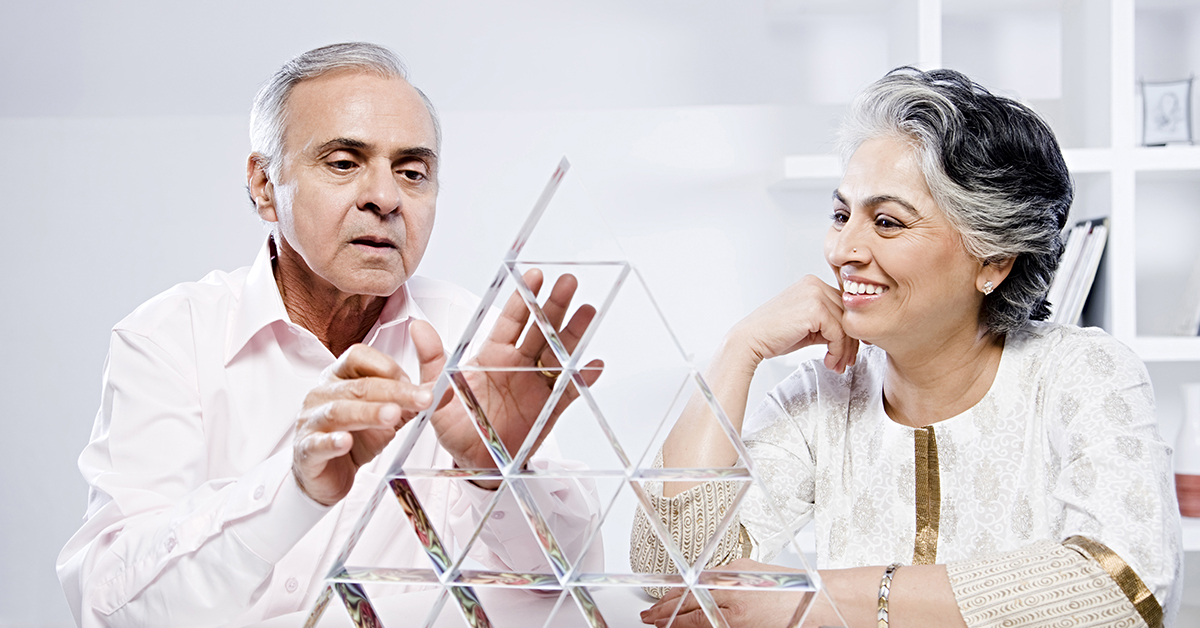 Loneliness And Aging Important Facts And Insights To Check
December 8, 2020
Categories : Ageing Tips | Senior Living Tips
Loneliness can hit seniors particularly hard. Factors like the death of a spouse, children moving away, and poor physical health can make it difficult for seniors to stay connected with others. Here are some facts and insights about loneliness and aging:  
Loneliness has a negative impact on physical health: Loneliness is not just an unpleasant experience but it can also significantly affect a senior's overall health, including their physical health. The feelings of

loneliness are associated with an increase in cortisol

, a stress hormone.  An increase in this hormone can weaken the immune system.  




 

Loneliness increases the risk of depression: Connecting with others is not just a way of passing time, but it also helps in building strong emotional bonds. Lack of social interaction can often lead to depression. According to a

2016  study

, lonely people are more prone to depression. The best way to keep loneliness at bay is by being a part of something that you enjoy doing. Picking up a new hobby or taking part in the community events can help you battle loneliness in a better way.  




 

Loneliness raises the risk of dementia: Similar to the effect loneliness has on physical health, it also affects mental health.

Loneliness is linked to a higher risk of dementia

. Social isolation imposed by the COVID-19 pandemic has put older adults at greater risk of feeling lonely. To help combat this, our retirement homes at Columbia Pacific Communities are engaging the residents through virtual activities and contests.          

To help combat loneliness, senior citizen housing complexes at Columbia Pacific Communities, encourage the residents to socially engage in various activities such as yoga classes, exercises, movie screenings, and workshops. We provide our residents with a supportive and understanding environment where they can socially connect with people their age.  Our wellness team at the community helps residents talk to friends and family through video chats. Our communities also have a multi-purpose hall where one can host birthday parties and dinners. 
Relavent tags : Health tips for seniors