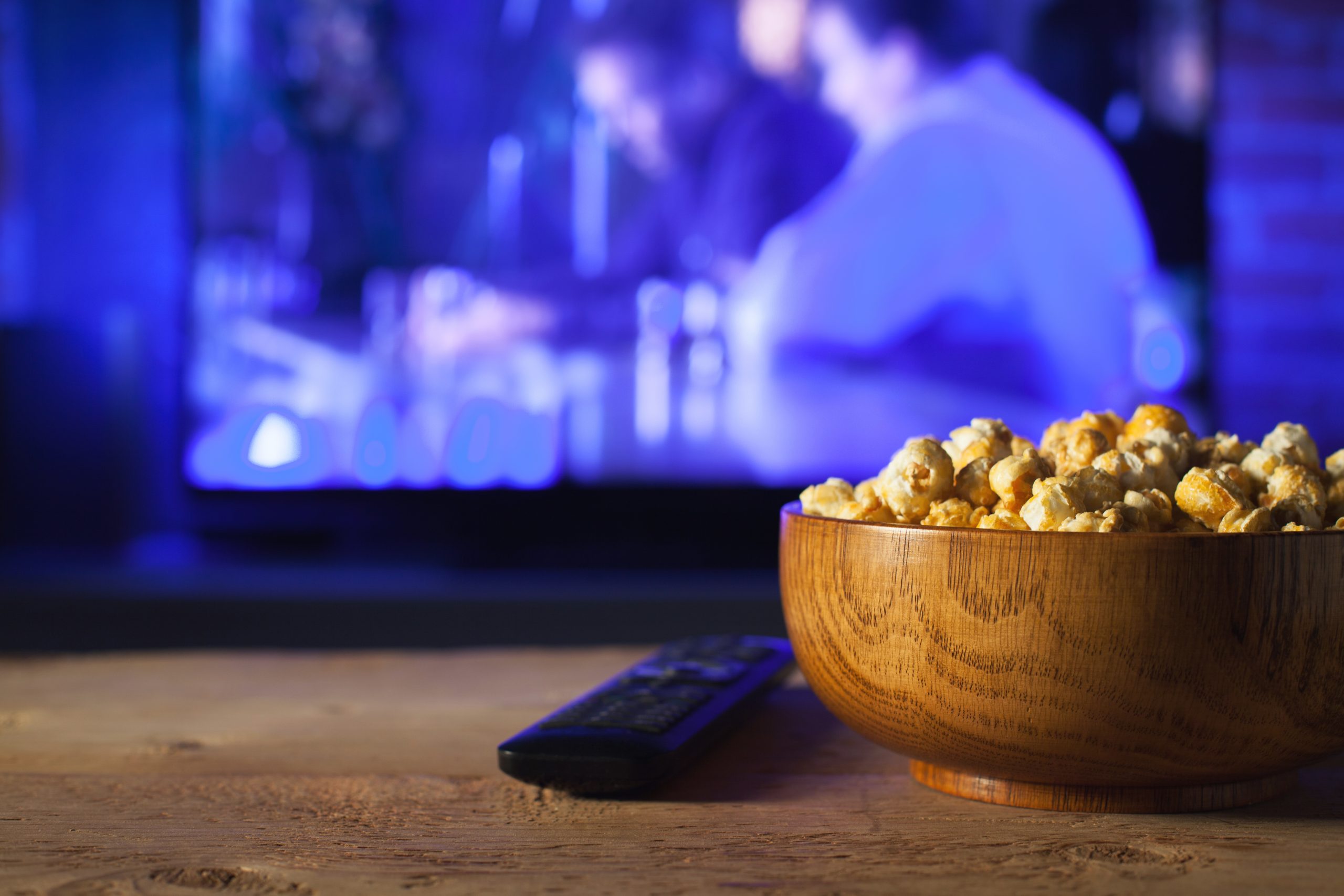 Movies that show the beauty in ageing: List prepared by a senior living community in Bangalore
December 17, 2021
Categories : Senior Living Tips
Today's seniors are not letting life pass by them. They live life to the fullest and do not let age come in their way of realising their dreams. Just like the real-life seniors, the portrayal of seniors on screen has also undergone a sea change. Studios are rethinking their outdated views on ageing and are making more films that show ageing in a positive light. 
If you are looking for movies that capture the beauty in ageing, here is a list curated by one of the leading senior living communities in Bangalore:
The Bucket List (English):

The film captures the journey of two men suffering from cancer. Played by Morgan Freeman and Jack Nicholson, the two terminally ill men embark on a road trip to fulfil their last wishes. The film shows that the best way to live life is to be grateful for it and make sure that you are living each day with a purpose. 

102 Not Out (Hindi):

Sentimental and funny, the film explores the relationship between a 102-year-old father and his 75-year-old son. While the father has a joie-de-vivre demeanour, the son is grumpy. The son believes that he is too old to enjoy life while the case with the father is totally opposite. To make his son value life, the father threatens the son to send him to an elderly care home unless he fulfils his certain conditions. The aim of these conditions was to encourage the son to embrace life in a positive way. The journey of fulfilling these conditions is hilarious and at the same time insightful.  

KD (Tamil):

As people grow old, they are expected to behave in certain ways by their children and society. However, this film presents a unique take on ageing and desires. 80-year-old Karuppu Durai (Mu Ramasamy) runs away from home when he discovers his family plans to get rid of him. With the help of an 8-year-old, whom he met after running, he tries to fulfil his child-like desires. The film creates an amazing contrast between KD and the child, KD always has a twinkle in his eyes while the child is too wise for his age. 

The Best Exotic Marigold Hotel (English):

The film is about British retirees who come to India to take residence in a hotel, which, to their disappointment is not as luxurious as advertised. Though the retirees do not get what they had initially wished for, they embrace life and learn to adjust to the new realities with vigour.