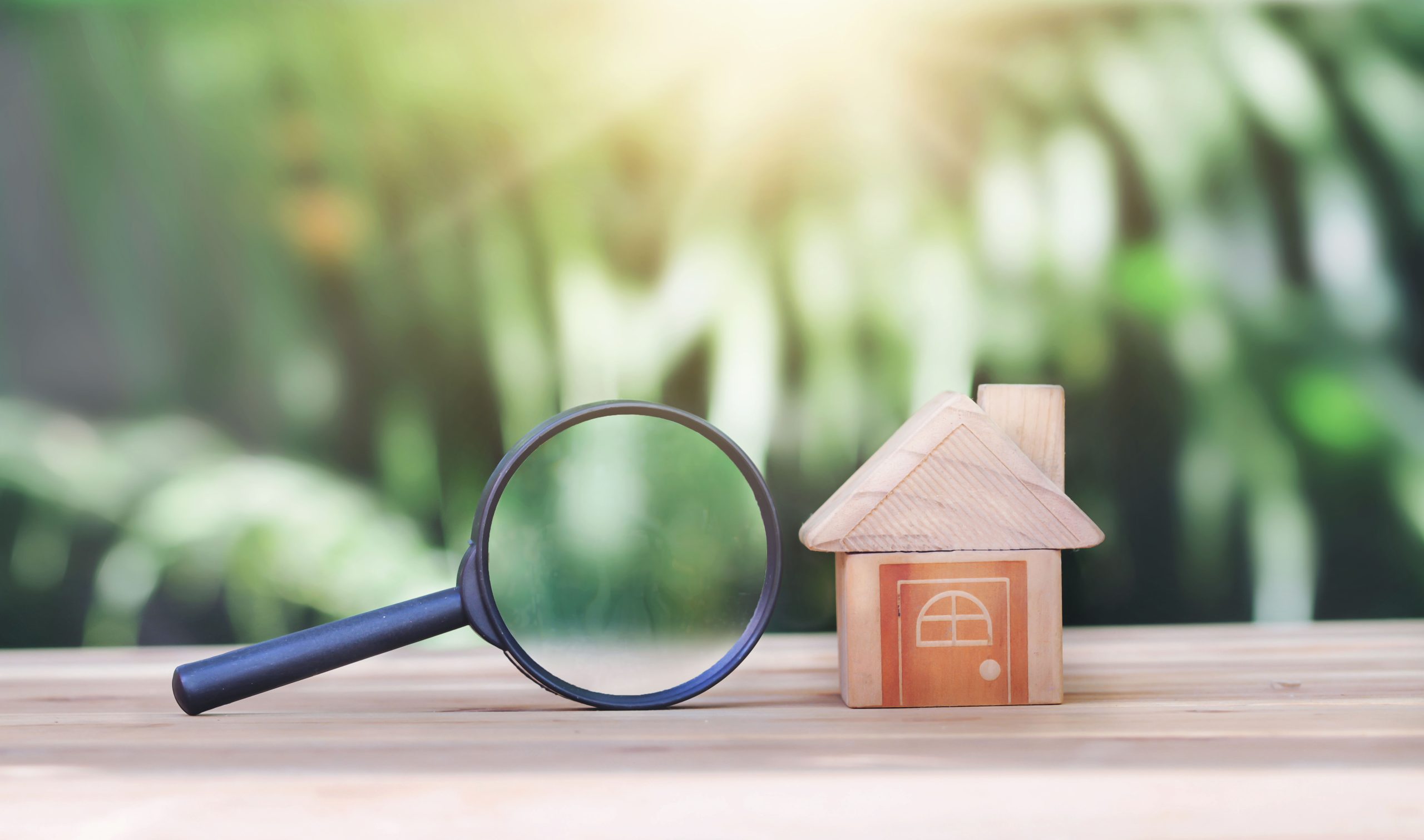 NRIs buying property in India: check these FAQs and their answers
April 21, 2022
Categories : NRI Corner
With the rising popularity of senior living homes in India, many NRIs are choosing to come back to their motherland after living abroad for years. With senior-friendly retirement homes coming up in metros and tier 2 cities, NRIs have little apprehension of finding good retirement homes that match their desires and comfort levels. Our senior living communities in India match the needs and desires of those who love and appreciate fine things in life. If you are an NRI planning to purchase a property in India, here are some frequently asked questions and their answers: 
Question 1: What are the rules for purchase of property by an NRI in India? 
You can buy residential or commercial property. There is no cap on the number of residential or commercial properties that you can buy in India. 
Question 2: Is RBI permission required for sale of property by NRI?
NRIs and Overseas Citizens of India (OCIs) do not need any prior approval from the RBI to buy or transfer a property. 
Question 3: What documents are required for an NRI to buy property in India?
Some of the documents you will need to buy a property in India include: 
Passport or OCI card

Valid visa 

PAN Card

Power of attorney

Note: In some cases, additional documents may be required. If you are applying for property loan, you will also need documents such as: 

Work permit

Employment contract

Latest salary certificate

Payslips 

Latest income tax return

Bank statement of NRE and NRO accounts 

Question 4: What is the difference between an NRI and NRE account?

An NRE account is used for depositing your foreign earnings. An NRO account is used for managing the income earned in India. Interest income from NRE accounts is exempt from tax. The interest earned on an NRO account is taxable. 

Question 5: What is the mode of payment for NRI home loans?

Payments are done through NRO, NRE, NRNR, and FCNR accounts. 

Looking to buy a retirement home in India? 

Planning to spend your golden years back in your motherland? Explore The Virtuoso at Budigere Cross, Bengaluru, India's first independent senior living community designed to international standards. From  senior-friendly apartments and security to dining services, all the aspects of this community have been thoughtfully designed to offer an uncompromising lifestyle to our residents. To know more about The Virtuoso at Budigere Cross, book a virtual tour or call us at +91 8884555554.

Relavent tags : NRI buying property in India | purchase of property by NRI in India