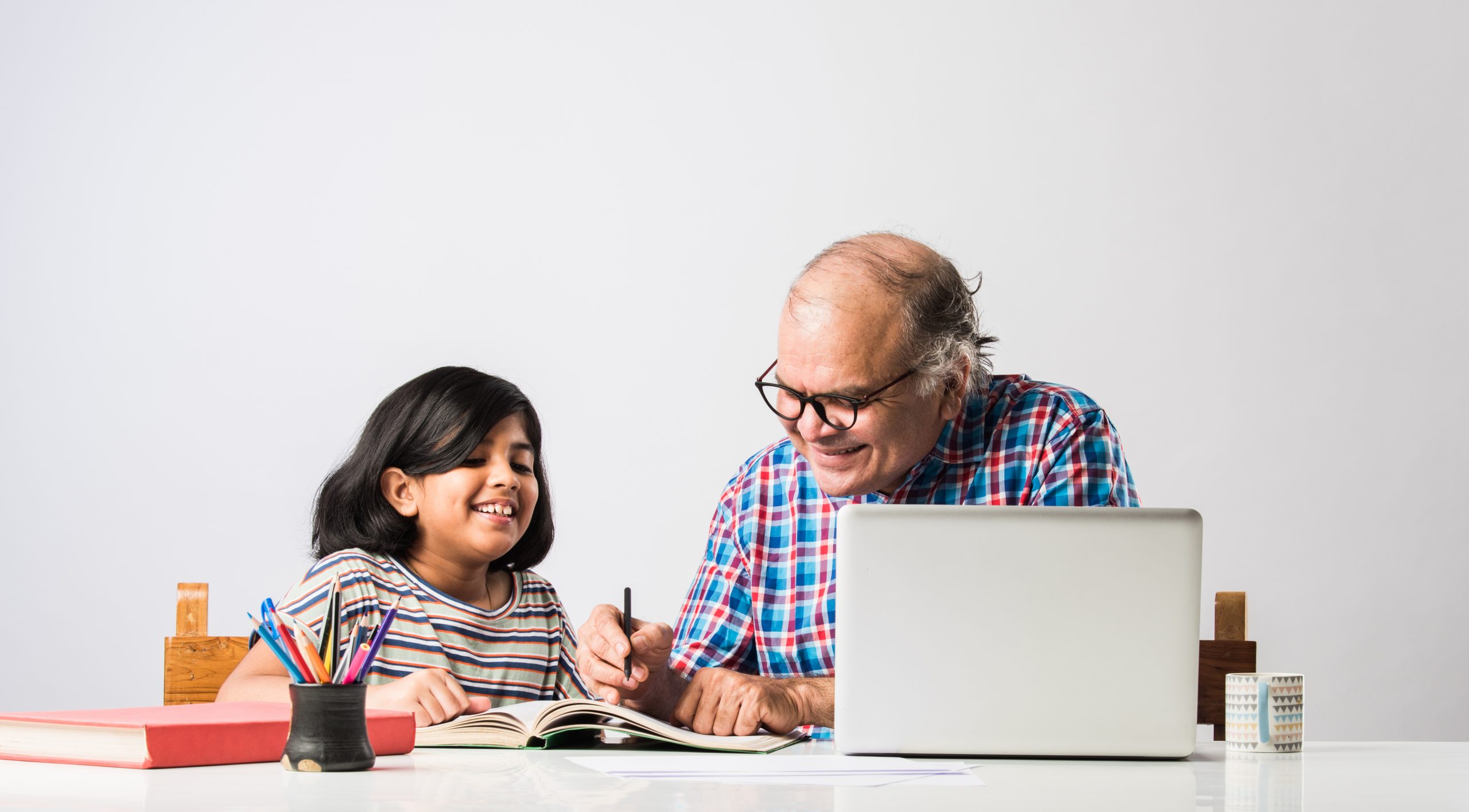 Online Volunteering Opportunities for Seniors: List Curated by a Leading Retirement Home in India
August 16, 2021
Categories : Senior Living Tips
After retirement, there are many seniors who want to give back to their community. However, many people have a certain image in mind about volunteering — serving food at a community kitchen or cleaning a park. However, the pandemic has made in-person volunteering difficult. But you would be surprised to know that many have taken up virtual volunteering. If you wish to volunteer all you need is a computer, an internet connection, and a passion for helping others. We share with you some online volunteering opportunities available for seniors:
Raise funds for the needy:

If you want to raise money for the needy or the causes you believe in, and are wondering how to do it, online is the way to go! You can raise funds online through various fundraising platforms. 

Promote a cause:

To raise or spread awareness on an issue, you can use your social media accounts and promote it by using relevant hashtags, sharing videos and testimonials related to the cause you are working for. 

Tutor underprivileged children virtually:

If you were a teacher or someone who has an aptitude for a certain subject, connect virtually with children from low-income families to help them succeed academically. 

Teach something you are passionate about:

Apply to be a facilitator at a volunteer group. You can teach the class about something you love to do, like art and craft, music, cooking, dance or drama. 

Mentor young people:

Use your years of knowledge and experience to help children and youth in the community. Help them prepare for job interviews or college interviews. 

Read books to children:

You can volunteer to read books to children through a video call. It will boost their brain development and enhance their listening skills. 

Lend a listening ear to those in crisis:

Get in touch with NGOs with whom you can work as counsellors. Be a good listener to the people who are in a crisis. 

Help with an NGO's outreach programme:

Several NGOs run a lot of outreach programmes. Connect with them and ask if you can volunteer with them. They have a number of activities like writing, editing, translation, research, teaching, and so much more that will fit your talents as well as interests. 

Volunteer for online museums:

If you consider yourself a history buff, we would suggest you volunteer for museums. You have to help in making historical documents and biodiversity data by reviewing or transcribing diaries, field notes, logbooks, manuscripts and other historical evidence.

At our retirement homes in India, our all-inclusive services and amenities apartments allow our residents to embrace a lifestyle that is worry-free.  To know the cost of living in a retirement home, call us at   +91 8884555554.
Relavent tags : cost of living in a retirement home | retirement homes in India