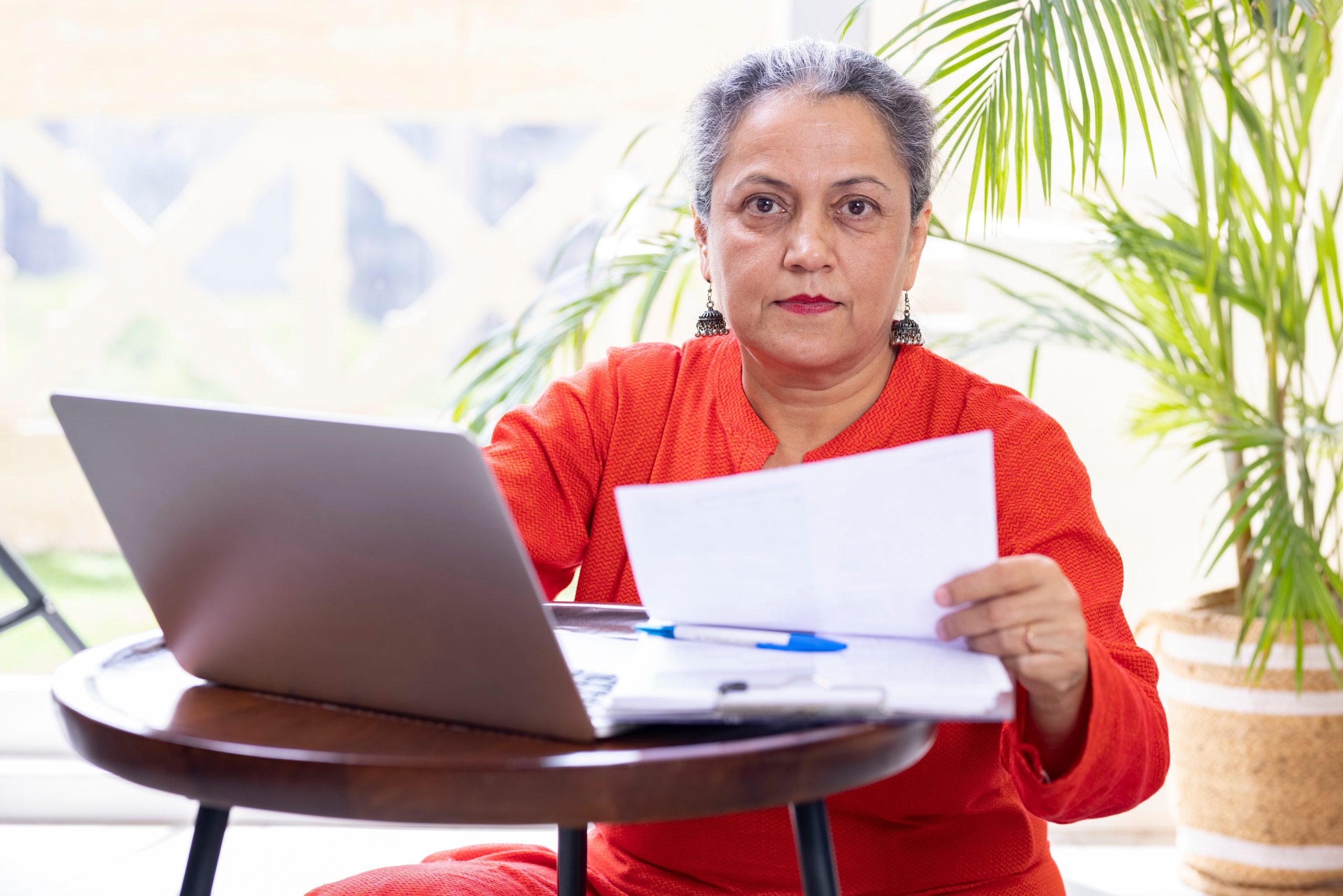 Planning to work after retirement? Here are the pros and cons
December 15, 2022
Categories : Retirement Planning Tips
If you are considering working after retirement, there will be some pros and cons. Working after retirement may bring joy to some of you, while others may not want to let go of the new-found freedom. Here we share with you some pros and cons of working after retirement:
Pros
1.Extra income :
Retirement is the time to relax and enjoy yourself. However, working after retirement can offer you supplemental income in addition to your retirement savings. Given that the cost of living and medical expenses is rising and so is life expectancy, working after retirement can offer extra income to live life comfortably.
2. Good use of time:
After working for many years, retirement can bring a  sense of boredom which may take the fun out of your new-found freedom. Working after retirement can not only help you spend time in meaningful and purposeful ways, but it also offers mental stimulation which can be good for your cognitive health.
3. Active social life:
Working after retirement might provide a more active social life. The time you spend at work can help you make new friends. You can have a good social life inside and outside the office. Often work colleagues invite each other for dinner and family celebrations. Also, there are many office events that offer opportunities where you can meet new colleagues and make new friends.
Cons
1. Less free time:
Going back to work after retirement can take away your free time. You will also have less flexibility to plan hobbies and creative activities that you would have otherwise pursued. You are more likely to have less time for  family and friends.
Note:  If you have saved enough retirement funds, the time you have earned is well-deserved.
2. Added stress:
Jobs can be stressful. Long hours, heavy workload, job insecurity, and conflicts with colleagues can lead to job dissatisfaction. Moreover, if you choose the wrong job, you may feel drained and fatigued.
3. Pressure readapting:
 The demographics of today's workforce are changing. The workforce is getting younger and the technological advancements have changed the modern workplace and revolutionised the working processes of businesses. Going back to work means re-adapting to not just long working hours but also adapting to new technologies and understanding the different work culture.
4. Strained relationship:
Continuing to work after retirement could strain your relationships with your spouse. While your spouse may want to attend hobby classes, go on excursions, or other interesting activities, you may find it difficult to take time off work. This can create conflict which may hamper your relationship with your spouse.
Looking for retirement homes in Bangalore ?
 Our retirement homes in Bangalore offer you an extraordinary lifestyle. The ambience of our retirement homes inspires an active and purposeful wellness lifestyle. We have art workshops, social gatherings, creative workshops, entertainment, fitness classes, off-site excursions, and trips. To ensure that you have all the time to enjoy these activities, laundry, housekeeping, and maintenance are taken care of by our on-site team.
To know more on the senior citizens' monthly payment, check our buyers' guide or call us at +918884555554.
Relavent tags : retirement homes Bangalore | Senior citizens monthly payment