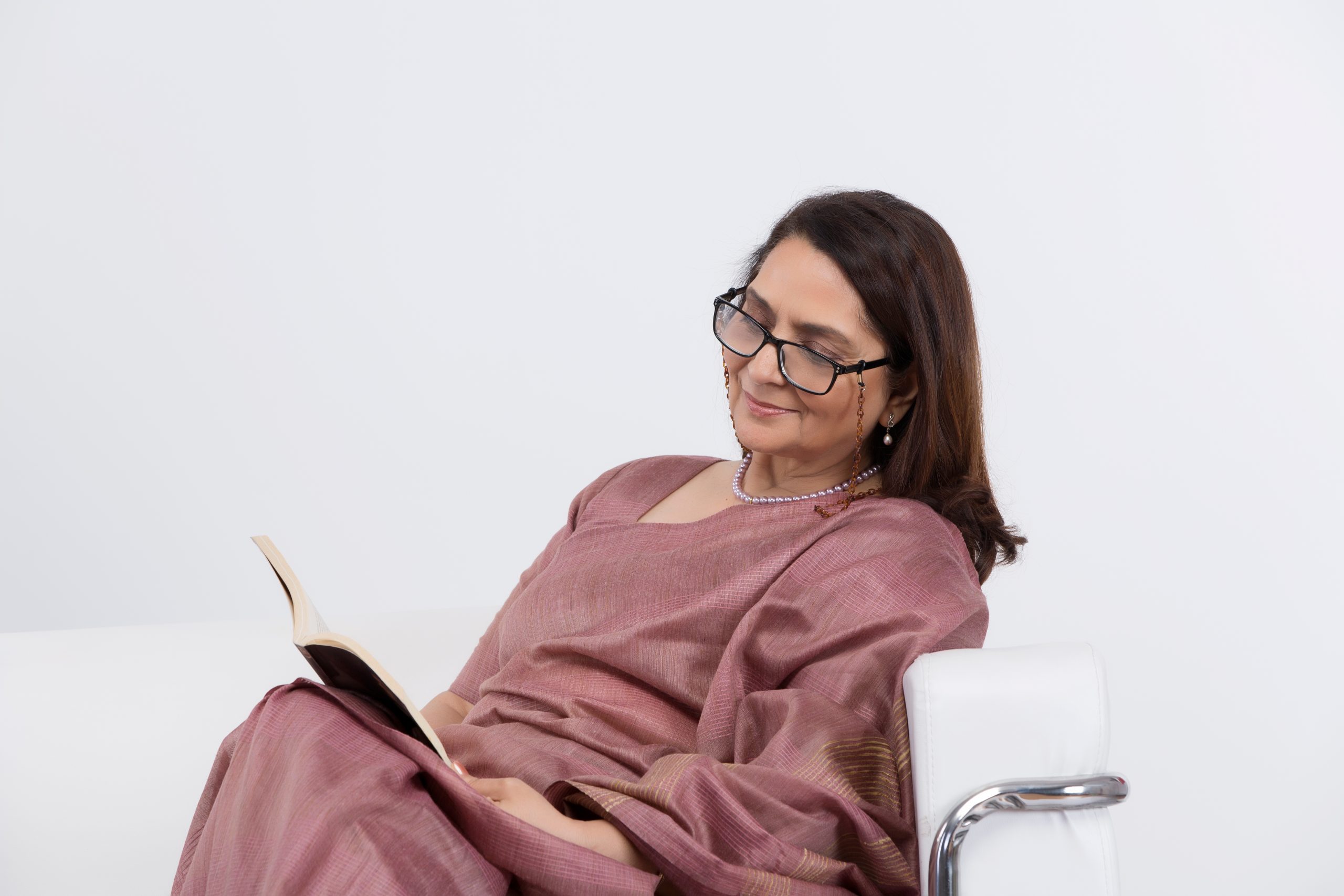 Prepare for life after retirement: useful insights for NRIs looking for premium retirement homes in India
July 27, 2022
Categories : NRI Corner | Retirement Planning Tips
As an NRI buying property in India, focusing on the financial aspects of retirement is important. But there is another angle — the personal aspect that deserves much attention. While you are in the workforce, you live by the clock and professional commitments take up most of your time. Without planning what you will do after retirement, you may find yourself restless and craving for something unknown. Here we share with you a few tips to prepare for life after retirement.
Read books about life after retirement
Reading books about life after retirement can help you find your purpose and passions. Books can help you create a roadmap to an enjoyable, fulfilling, and purposeful life. Filled with wisdom, advice from those who have already retired, books on retirement can help you re-imagine your life and try new possibilities. If you are looking for some great titles to get started, here is a useful read.
Consult a retirement coach:
 While you may dream to smoothly exit your professional life and sail into the next phase of life, it can sometimes be difficult to fill the void of not having packed schedules. Retirement coaches can help make this transition a bit easier. By identifying challenges that you may face during the transition, they can help you navigate the complex emotions. A retirement coach can help you see retirement as the beginning of a new life and not an end.
Find out what gives your life a purpose:
You may view retirement as a vacation. But when you are done holidaying, it can be daunting to find ways to give meaning and purpose to everyday life. It is therefore important to identify pursuits that will offer you happiness, purpose, and meaning. For some people, it could be volunteering at a local charity, learning a new language, pursuing a hobby, or spending quality time with family and friends. Being proactive about what kind of life you wish to lead after retirement can make the transition easier.
Looking for premium retirement homes for NRIs?
If you are an NRI buying property in India, explore our premium retirement homes in Bangalore. The retirement community will have four different apartment sizes for you to choose from. Designed to meet international standards, the community will have senior-friendly amenities such as a senior-friendly gym, spa, salon, rooftop swimming pool, restaurant, bistro, library, and games room. There will also be an active monthly social calendar so that you can find hobbies and activities that interest you. Book a virtual tour or call us at +91 8884555554 for more details.
Relavent tags : NRI buying property in India | Premium retirement homes for NRIs