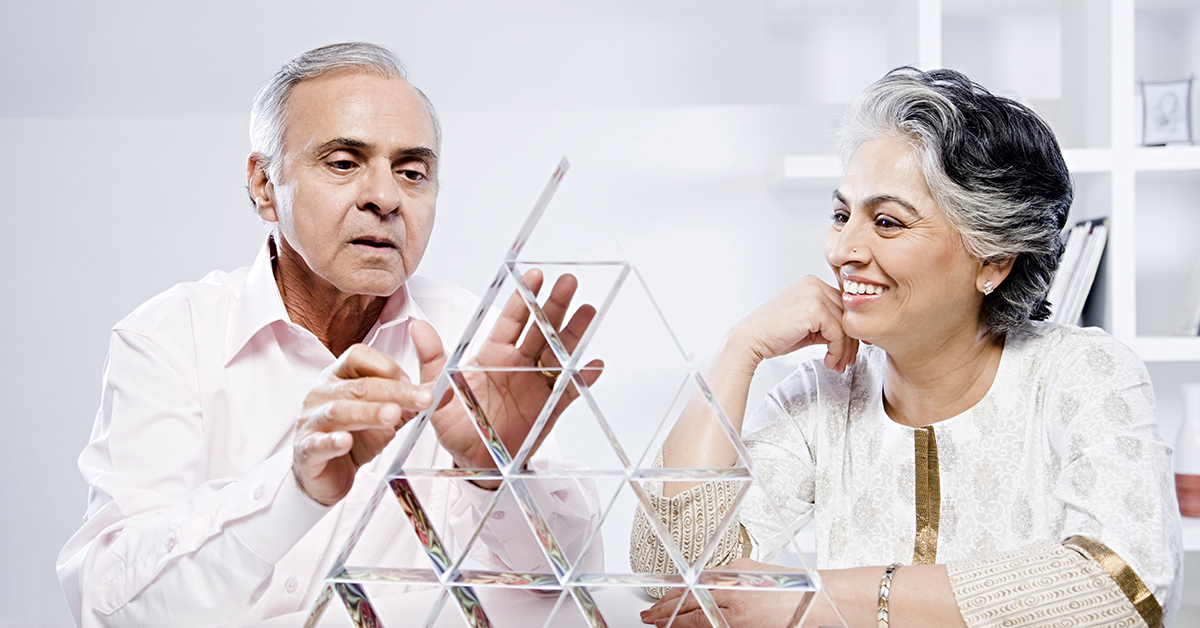 Retirement Life: The First Move is Planning
March 29, 2021
Categories : Retirement Planning Tips
The retirement years can be exciting but the uncertainty that often comes along with it can be difficult to process. Whether you stay in the same place or move to a senior living community, whatever you do will be more successful if you take time to plan. As one of the
best senior citizen homes in India
, we share with you some useful tips to plan your retirement life:
Decide where you want to live:
Finding affordable, comfortable, and safe housing is an important part of the retirement planning. Whether you wish to live in your own home or move to a senior citizen home, make sure your basic housing needs are met. Senior citizen homes offer senior-friendly rooms, access to social activities and modern amenities. Many communities also offer on-site medical support and wellness programmes that are aimed at encouraging seniors to lead an active life.
Your retirement plan should be affordable in the long run:
One of the most important questions you should ask yourself is: What kind of housing can you afford post-retirement? Will your home loan be paid off before you retire? Not just that, there are many expenses associated with the upkeep of your property. Property tax, maintenance of lawn and utility bills are some of the many expenses that you will have to deal with even after retirement. It is good to start your retirement planning early and calculate how much you need to save now and how much you will need in the future so that you can enjoy the lifestyle you would like to lead.
Have support groups around:
Retirement planning is not just about comforts, but also about camaraderie. Many people after retirement lose touch with their colleagues and friends. Some friends move away while some may face health issues. It is important that you have a support base to fill the emotional gap. It is often seen that moving to a senior citizen home is more beneficial physically and socially when you are still active than when you are in your 70s. When you are active, you can enjoy the community, make new friends, and participate in social activities.
Do not ignore safety and security:
Safety and security are essential components of your retirement planning. Is the place you are planning to live after retirement safe? Is that place close to the medical facilities? Make use of your active years to plan and research the ideal retirement location.
Relavent tags : best senior citizen homes in India