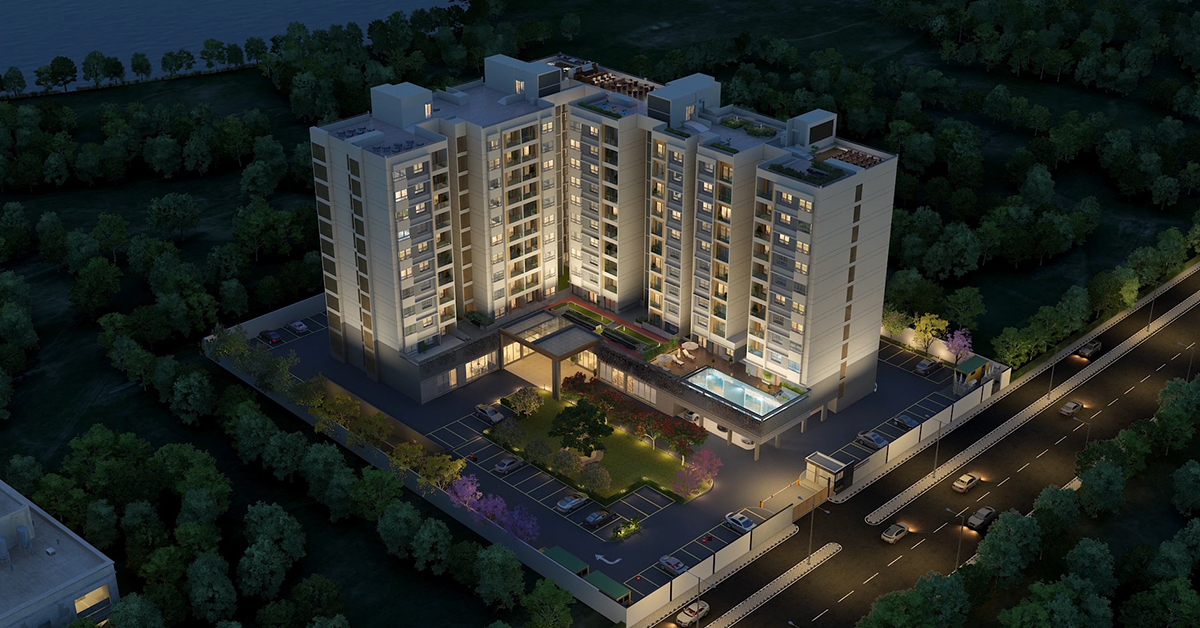 Searching for a Retirement Home? Develop a Checklist
October 17, 2020
Categories : Community Living Tips | Retirement Planning Tips
When you are searching for a retirement home, you may find yourself looking for a place which is not only convenient but also offers companionship. Finding the right retirement home doesn't have to be an uphill task. Here is a useful checklist that will help you find the best place to spend your golden years in comfort!
Personal needs: When it comes to choosing a retirement home, you should give your personal needs preference over other factors. Have a clear idea of the kind of accommodation you want. At Columbia Pacific Communities, we offer independent villas and apartments that are served by professionals. The luxury retirement home facilities help you lead an independent and active lifestyle.
Location: A centrally-located retirement home will make it easy for your family members to visit frequently. Also, it will be more convenient for you to go on shopping trips or to your favourite restaurants. All Columbia Pacific Communities are conveniently located. Also, we have ever-ready concierge services – which means you can hire vehicles for your impromptu trips with no hassle.
Retirement home facilities: Before choosing any retirement home community, it is best to look out for all the amenities that you will have at your disposal. The quality of services will decide what your golden years look like in the long run. At our retirement homes, we offer high-end amenities and services to support your independent lifestyle. Residents are provided with laundry service, nutritious meals, housekeeping and maintenance services. Emergency care with 24/7 ambulance services is available on the premises. Gym, library, battery-operated vehicles for intra-community mobility, concierge service, banquet service and facilities for indoor and outdoor games are also available.
Recreational activities: Retiring from an active working life does not mean retiring from an active life. Which is why it's important to check out the retirement home's social calendar. An active social calendar helps residents find other people with similar interests and encourages regular get togethers. To help residents make friends and find people who share the same interests, at Columbia Pacific Communities, several recreational activities are organised throughout the year. All the festivals are celebrated and several cultural activities are conducted.
Relavent tags : retirement home community