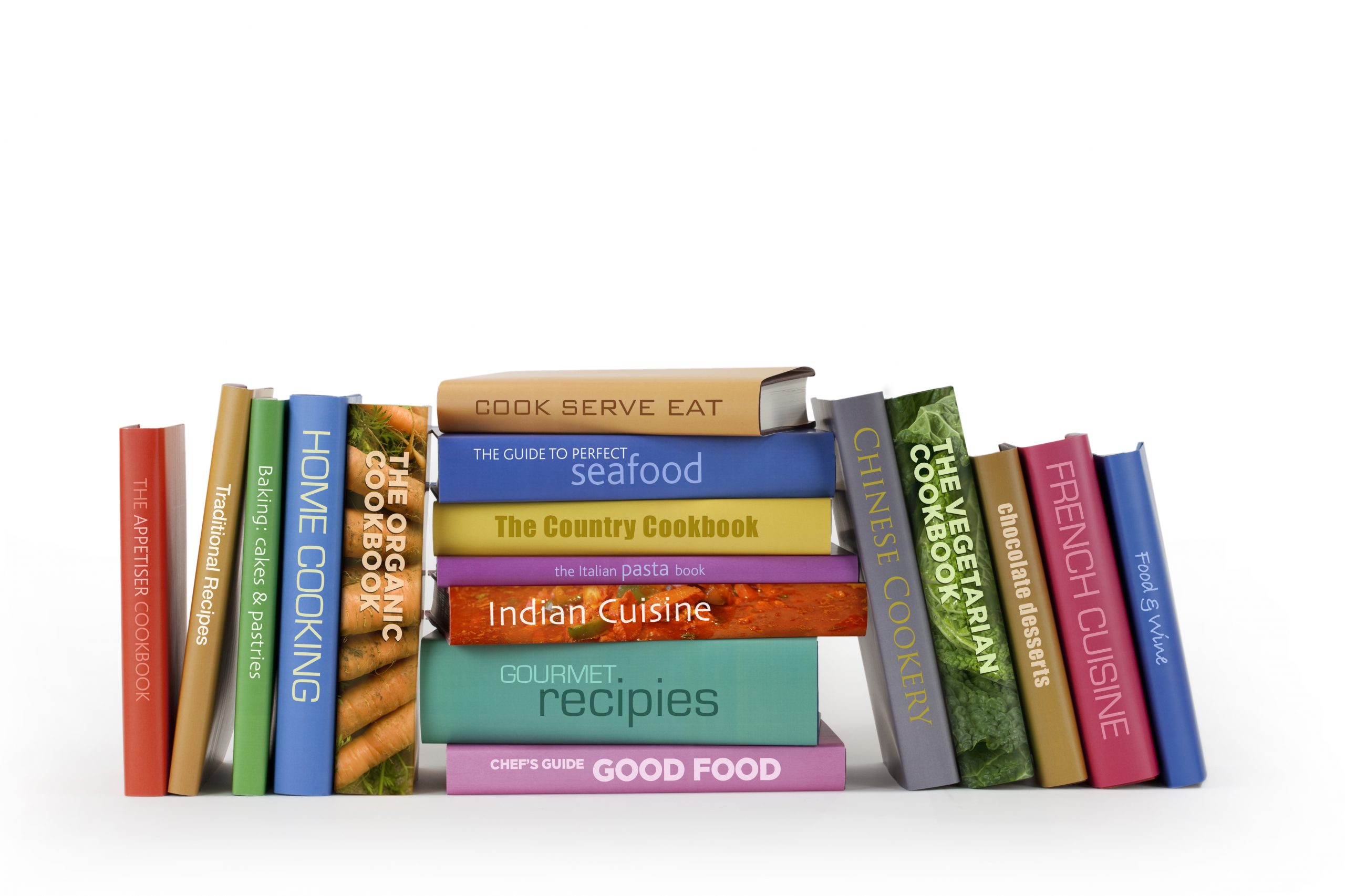 The Best Cookbooks for Seniors
November 26, 2021
Categories : Senior Living Tips
Cooking as a hobby has many therapeutic qualities – it makes people feel good about themselves and satisfy their creativity. If you are planning to discover the inner chef in you, there are many cookbooks with ideas, tips and new recipes to inspire you. As one of the leading retirement homes in Coimbatore, we share with you a list of cookbooks that will inspire you to cook healthy and delicious meals: 
1. Forks Over Knives by Del Sroufe: If you are looking for plant-based recipes, your search ends with this insightful book. The book is informative and covers hundreds of mouth-watering recipes. The recipes come with simple instructions and useful tips that will help you improve your diet and health. 
2. Fit Food: Eating Well for Life by Ellen Haas: The book begins with the basics of nutrition and then introduces you to simple-to-make recipes by some of the best chefs in the world. These recipes are designed for those who are looking for suggestions on eating well and staying fit. The book gives you useful insights on how everyday nutrient-rich foods can influence your overall health. 
3. A Chef in Every Home: The Complete Family Cookbook by Kunal Kapoor: If you are looking for easy ways to cook, grab this cookbook that offers fuss-free cooking techniques. From bruschetta and humus to dal makhani, this cookbook has got you covered from breakfast to dinner. 
4. Indian Cookery by Madhur Jaffrey: Published in 1982, Indian Cookery is considered as one of the best books on Indian cuisine. Those who love authentic cooking techniques and want to know the background information on different food ingredients, this cookbook gives them answers in simple ways. You will find chapters dedicated to different types of dishes. For instance, there are chapters on curries, meat, chutneys and pickles. 
Healthy eating impacts your overall well-being 
The health and well-being of our residents remain a priority at our senior citizen homes in Coimbatore. From serving delicious and nutritious daily meals to creating age-appropriate menus, we ensure that our dining facilities are centred around our residents. To know more about our senior living communities, call us at +91 8884555554. 
Relavent tags : Retirement homes in Coimbatore | senior citizen homes in Coimbatore