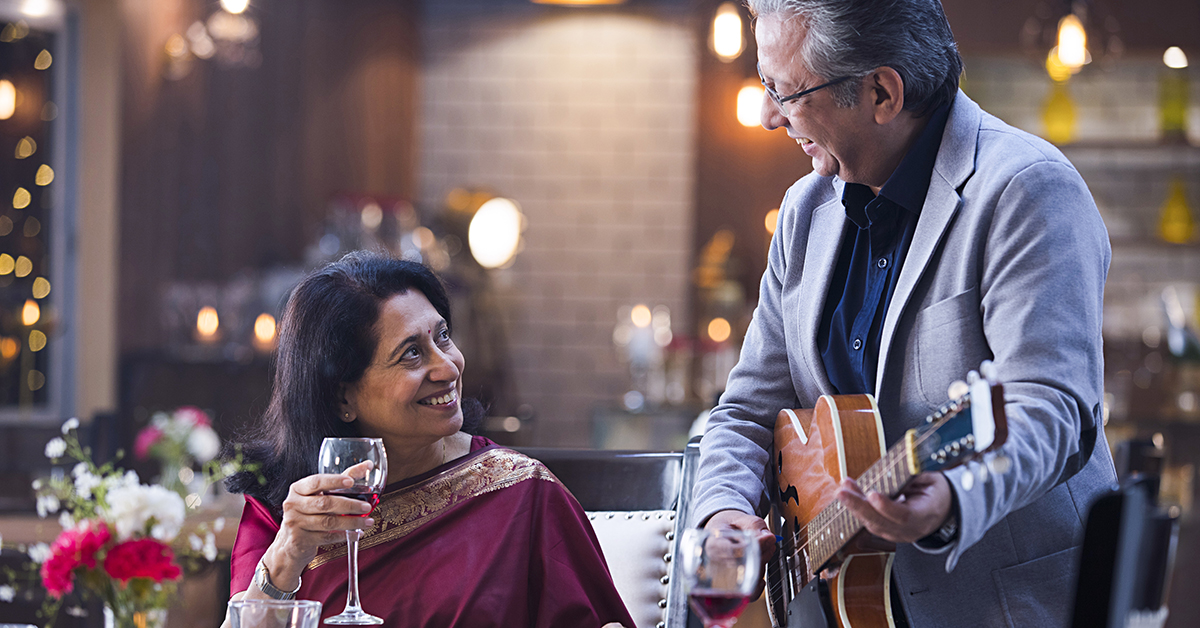 Trends in Premium Retirement Homes
October 8, 2020
Categories : Community Living Tips
Premium retirement homes in India are gradually gaining popularity. With more and more seniors wanting to live life independently, people are looking for senior-friendly homes that offer convenient services, recreational facilities and medical support.
If you are looking for a luxury retirement home without letting go of your taste for the finer things in life, here are some trends you should be aware of:
Urban locations: While the idea of having a retirement home on the hills sounds tempting, the reality is that today's seniors want a city life along with a serene life. Retirement homes at urban locations give them calmness and easy access to main city areas where they can shop, catch the latest movies, dine at their favourite restaurant and hang out with their friends. All our luxury retirement homes are conveniently located with easy access to the main city.
High-end amenities: Fully equipped gyms, swimming pool, yoga and aerobics studio, banquet hall and restaurants are just a few of the upscale amenities that you would expect in luxury retirement homes. At our luxury care homes, we have paid close attention to ensure that architecturally the retirement homes are beautiful and safe. Our amenities are designed to cater to an active and independent lifestyle of seniors. You can stream your favourite TV show on your iPad at our Wi-Fi enabled clubhouse. You can order food whenever you want. Concierge services and booking assistance are available. Our luxury retirement homes like The Virtuoso Club And Serviced Residences in Bangalore are compliant with the NBC (National Building Code) standards for accessible housing as well as ADA ( The Americans with Disabilities Act 1990) guidelines for structure and facilities.
Independence: Retirement homes maintain a fine balance between community life and independent living. This is why, at our premium homes, there are various accommodation options available. You can choose to stay in a villa or an independent apartment. You can dine with others in the spacious dining halls as well as order in food. The calendar has plenty many activities that will ensure you always find something that interests you.
Relavent tags : Premium retirement homes