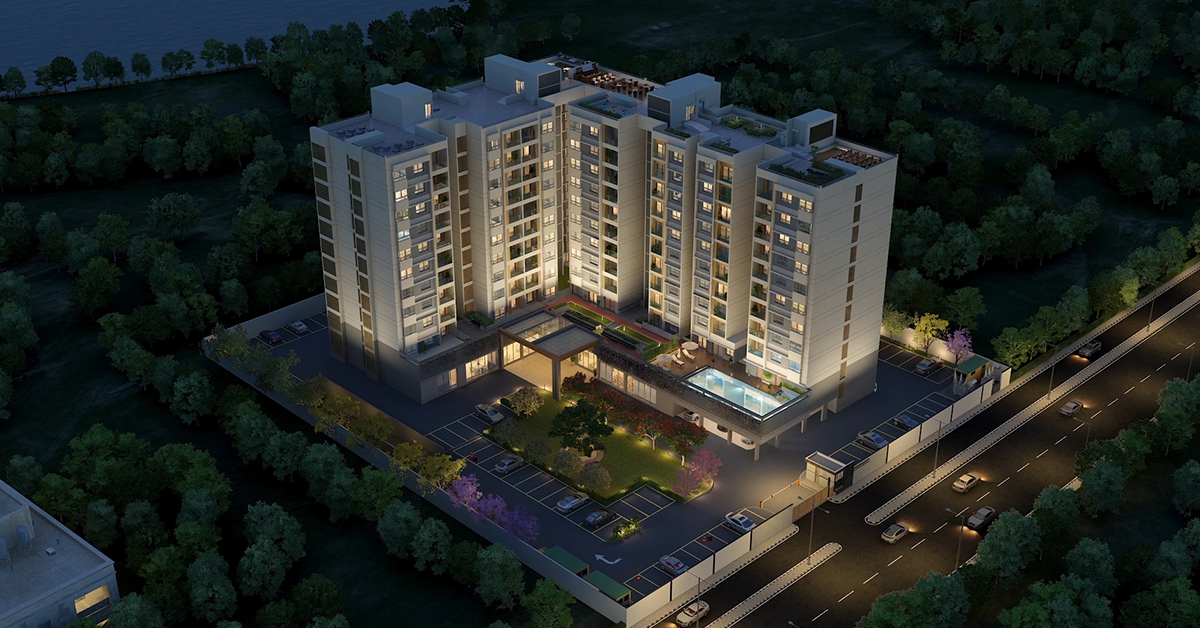 What are the different senior living options available in India?
December 5, 2020
Categories : Retirement Planning Tips
Choosing a senior living option in India is a big decision for you and your loved ones. There are many factors that you have to take into consideration. But with so many housing options for seniors available in India, it may feel a tad overwhelming to find the right one for you or your parents. Options range from retirement homes to nursing homes. Knowing about them can help you narrow down your choices:  
1.Retirement homes with independent living: Senior adults who are active and wish to live independently can opt for a retirement community with independent villas or apartments. This option allows seniors to live on their own. Many retirement homes provide services like housekeeping, laundry, dining options and maintenance of the property. Emergency care is available on the premises. A range of recreational activities is also offered.  Our retirement homes have independent apartments and villas. The cost of our retirement homes in India can vary from Rs 30 lakh for a small one BHK apartment to over Rs 1 crore for a larger three BHK apartment in the same community. You can check our FAQ section here 
2.Nursing home: For those who require a high level of medical care, a nursing home is a good option. Like in assisted living, seniors are offered facilities like meals, transportation, housekeeping, laundry services and help with basic activities. They also get medication management and 24-hour supervision. Those requiring help with personal care will be provided assistance.  
3.Respite care: Respite care is a helpful option for those who are recovering from a surgery or a serious illness. As respite care is a short-term arrangement, it can be sought at home, a healthcare facility or an assisted living home. Respite care is a good option when the primary caregiver needs a break from the demands of caregiving. Respite care homes give patients a safe and supportive environment that helps them recover fast. Meals, medication, assistance with bathing, grooming and laundry are some of the services provided at most respite care homes.  
We hope you find this information handy when looking for a senior living option. 
Relavent tags : best retirement home | senior living facilities