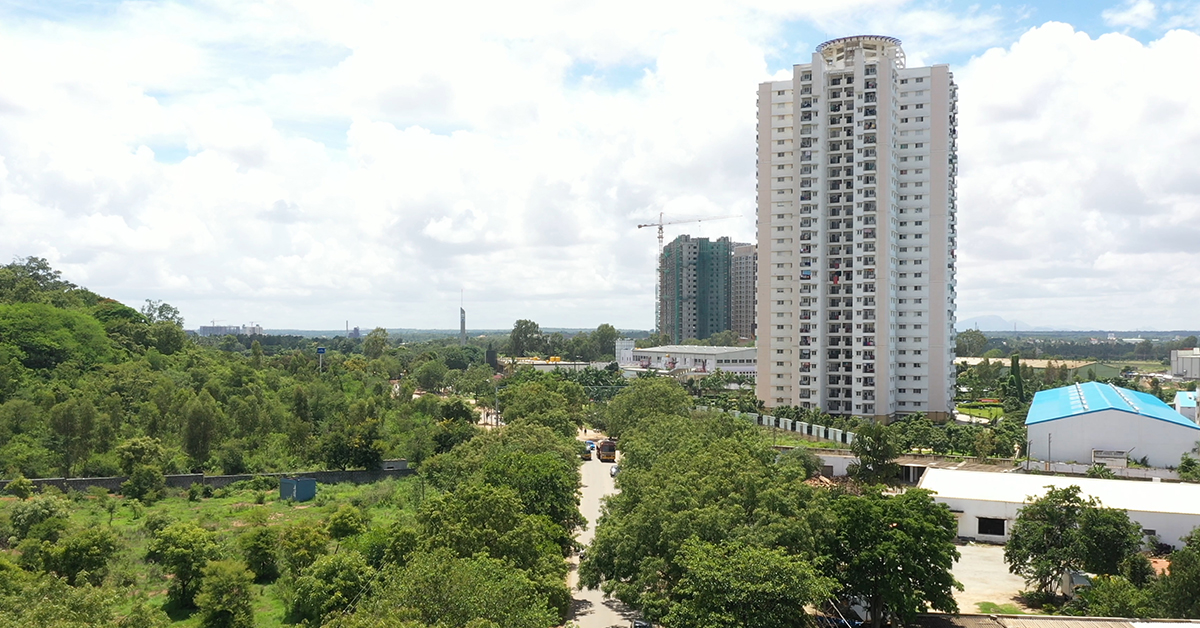 Why is Bangalore a Good Place to Enjoy Your Retired Life?
October 6, 2020
Categories : Retirement Planning Tips
Bangalore is emerging as one of the most preferred cities in India for retirement. The city has a great social life and offers seniors ample opportunities to do the things they enjoy the most – whether it is visiting a theater, learning something new or enjoying relaxed evenings at the city's famous parks. Here's why you should consider spending your golden years in the Silicon Valley of India:
World-class healthcare: The city is home to some of the best hospitals in the country. For those planning to spend your golden years in Bangalore, this can be quite reassuring. Our retirement community in Bangalore, Serene Urbana by Columbia Pacific Communities, is away from the hustle and bustle of the city and has all the modern amenities. With Columbia Asia Hospitals as the Healthcare Partners, be assured of round-the-clock healthcare.
Good infrastructure: The amazing infrastructure and pleasant climatic conditions make Bangalore an attractive place for development of several new-age retirement communities. The Virtuoso Club and Serviced Residences in Bangalore is India's first independent senior living community designed to international standards. You can find more details about the project here
Social life: Known for its amazing weather, the city offers a lot to its senior residents. You can spend the early morning at Cubbon Park, eat at your favourite restaurant on MG road, and shop at UB City Mall. You can make day trips to Nandi Hills and Bannerghatta Biological Park. You don't have to worry about booking cabs as retirement homes like ours have dedicated concierge services that takes care of all of this. We help you hire vehicles for your impromptu trips and provide booking assistance.
Relavent tags : retirement communities in Bangalore