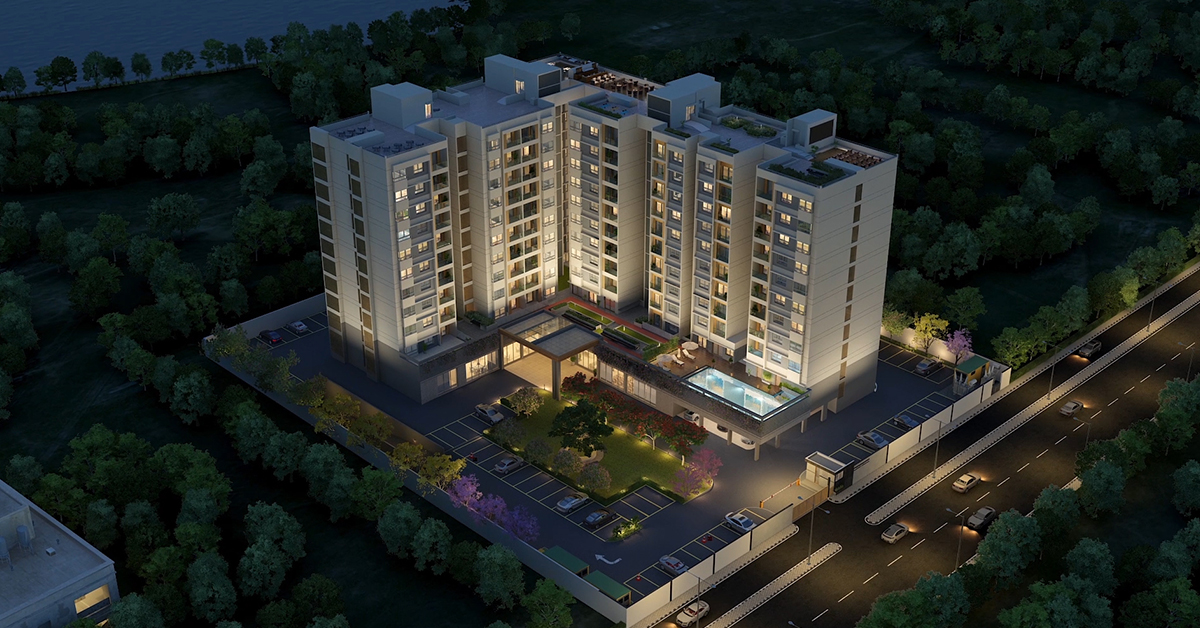 Retirement Homes in India: A Win-win Situation for Both Parents and Children
October 27, 2020
Categories : Retirement Planning Tips | Senior Living Tips
Mrs. Radhika Murthy lost her husband a year ago. Her son, settled in Pune, wanted his mother to move to Pune from Bangalore. But she didn't want to shift to Pune permanently. She didn't want to leave Bangalore as she had fond memories of the city. The other reason for her unwillingness to shift to Pune was that she didn't want to lose her sense of independence. But at the same time, she knew that living alone in her big house wasn't a feasible solution. After a lot of discussions, Mrs. Murthy and her son decided that moving to a retirement home in Bangalore was a win-win situation for both of them. Mrs. Murthy gets the experience of a community and her son gets peace of mind knowing that his mother will be safe and sound.
Mrs. Murthy isn't alone. Maintaining a sense of independence is incredibly important for everyone. But it takes a whole new meaning as people get older. With kids moving to different cities or countries, and parents not willing to move with their children – retirement homes in India are increasingly presenting a win-win situation for seniors and their kids. They give the family peace of mind for their loved one's health and safety. And seniors get to enjoy a worry-free independent lifestyle.
Today's retirement homes in India aren't old age homes
They are designed in a way to help seniors live independently with equal focus given on encouraging them to socialise and connect with their neighbours and other residents. Retirement homes in India promote hassle-free living as the housekeeping and maintenance work is taken care of by the staff. Such arrangements make the day-to-day lives of the seniors easy. It also gives them an opportunity to pursue their passions, to mingle with friends or to simply relax and enjoy the ambience.
Retirement homes in India like ours are transforming senior living in India. Whether it's a tranquil villa, an apartment or a row house, our homes are specially designed for safe and comfortable living for singles or couples. With a host of entertainment options such as movie screenings and music concerts to inspiring activities such as yoga or meditation – every single day at our retirement homes in India help our residents live life to the fullest. We also support our residents with their medical needs. Our partnerships with nearby hospitals ensure residents get round-the-clock care. From emergency care with 24/7 ambulance service, doctor-on-call, and emergency protocols in place to comprehensive geriatric assessment and supportive care – we ensure that the healthcare needs of our residents are met.
Relavent tags : Best retirement homes in India | retirement homes in India