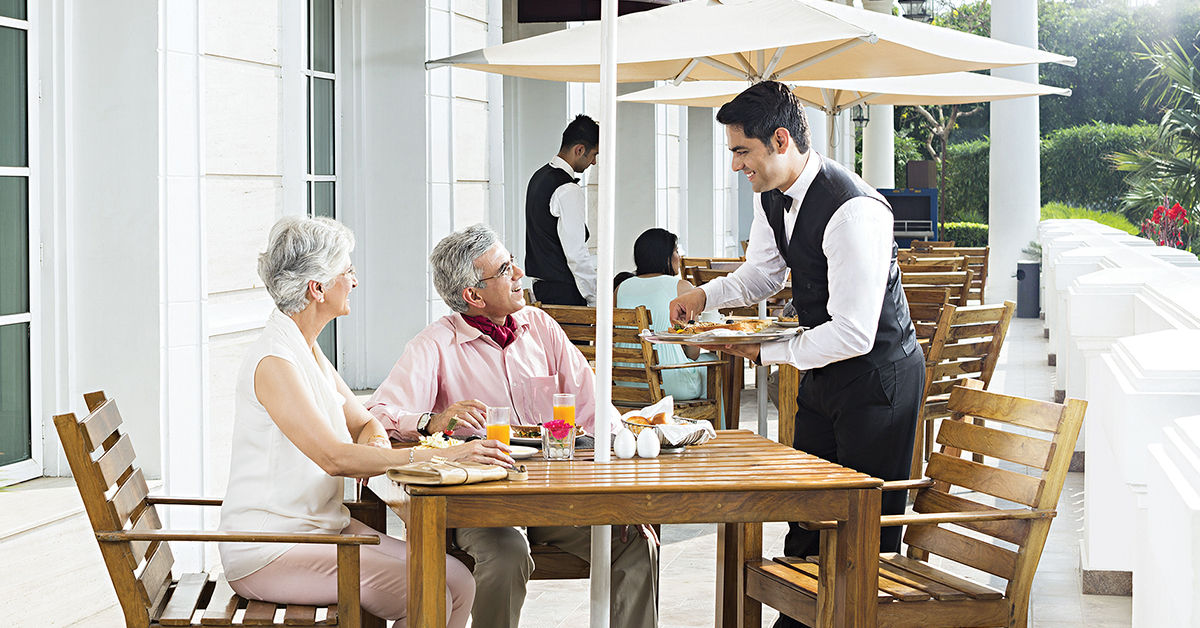 Checklist: Selecting Premium Retirement Homes in India
October 2, 2020
Categories : Retirement Planning Tips
Leading premium retirement homes in India like ours are dedicated to supporting the physical and mental wellbeing of new age retirees. With facilities such as swimming pools, gyms, bistros, lounges with chef-prepared meals and a spa – premium retirement homes in India operate like five-star resorts that radiate homely vibes. If you are planning to move into a premium retirement home in India, here is a checklist that will help you narrow down your choices –
Amenities: Many premium retirement communities in India are ensuring that their retirement homes have upscale amenities that one can expect to find in a five-star resort or hotel. Designed to provide the residents with a dynamic, fun-loving, maintenance-free lifestyle, many premium retirement home communities like ours offer concierge services, maintenance support to handle electrical and plumbing work and supervised staff for household chores like dusting and mopping. With a fully-equipped geriatric gym, air-conditioned library, sprawling courtyards and multi-purpose hall for parties – our premium retirement home in Bangalore promotes a sense of community and belonging.
Dining: Gone are the days when dining options at retirement homes were associated with bland and tasteless food. Nowadays, trained chefs and dieticians are hired to ensure that delicious and healthy food is served at retirement communities. Food preferences of residents are taken into account when the menus are designed. At Columbia Pacific Communities, there are regular review meetings between the food and beverage team and residents to ensure that the team accommodates all the special needs of the residents due to dietary restrictions or health concerns.
Premium services: There are little luxuries that make premium retirement home facilities like ours welcoming. We understand that for some people, it is not just a new home they are seeking, but a whole new approach to life. Our premium retirement communities in Bangalore have been meticulously designed to create a place of well-being that nurtures one's body, mind and spirit. From beautiful landscaped gardens and yoga decks to spa and massage services – our community is committed to making every day meaningful and fun for our residents.
Privacy, dignity, respect and independence are at the heart of our services and we seek frequent feedback from our residents to ensure that we get every single detail right.
Relavent tags : Premium retirement homes in India