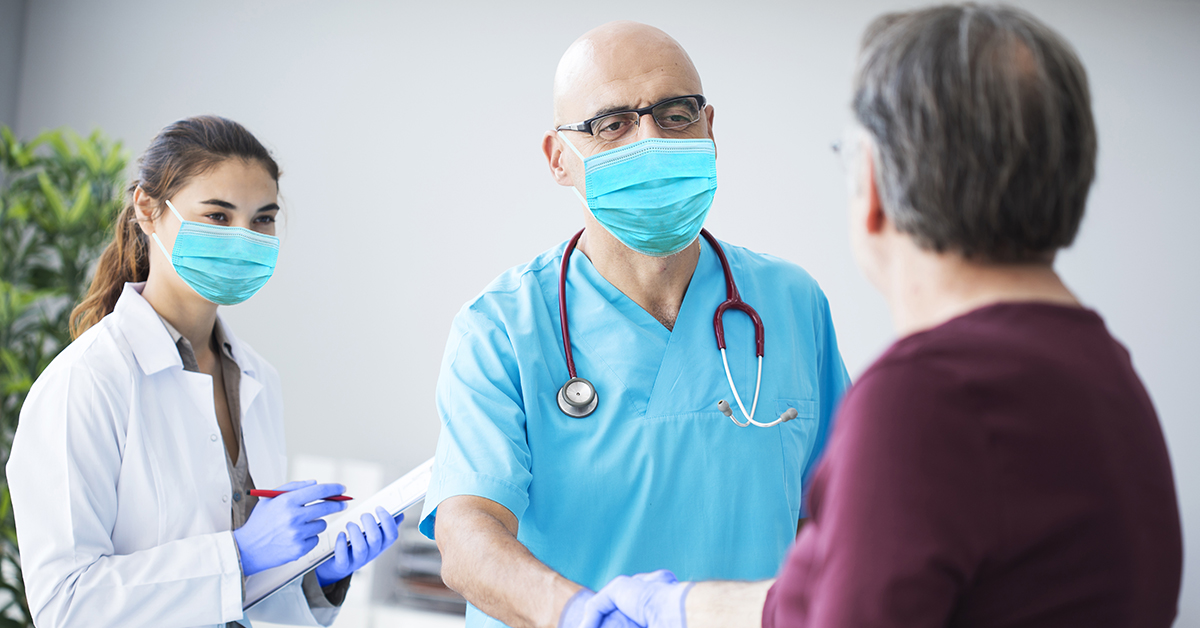 Considering Community Living in Bangalore? Consider These Factors
January 10, 2021
Categories : Community Living Tips
Bangalore is one of the best Indian cities to settle down in after retirement. The city is lively and cosmopolitan with an impressive art and theater scene. Bangalore is also known for its great medical and healthcare services. So, if you have decided to move to Bangalore and are looking at different senior living options in the city, take a look at this useful read:
Where is it located?
When it comes to choosing a senior living community in Bangalore, make a mental note of the amenities that are close by, including grocery stores, shopping centres, hospitals and pharmacy.
What kind of services do you want?
A worry-free lifestyle is one the biggest perks of moving into a senior living community. For instance, at our community living facility in Bangalore, all the maintenance (including housekeeping and laundry) chores are taken care of by the staff.
What is the cost of living?
The cost of living in a senior living facility varies from city to city. For instance, the monthly cost of retirement homes in metro cities like Bangalore will be higher than that in tier-two cities. The cost of a dwelling unit can go from about Rs 45 lakh for a small one BHK apartment to over Rs 1 crore for a three BHK apartment. To know more, call us on +91 8884555554.
How close are you to healthcare facilities?
As you grow older, access to healthcare is important. Look around for senior living communities that offer on-campus emergency care and have partnerships with leading local hospitals. The best senior living communities such as ours offer emergency care with 24×7 ambulance service. Also, we have doctor-on-call services to address any kind of medical emergency. With a dedicated team and trusted emergency protocols in place, we ensure that our residents are assured round-the-clock care.
How safe is the property?
What about senior-friendly features? Check whether the apartments are fitted with emergency call systems. Also, whether they are designed to be safe and secure. Are the outdoor spaces in the community senior friendly? Another important factor to consider is the security of the premises – is the community gated? Are the common areas under the surveillance of CCTV cameras? Is there firefighting equipment in the premises?
When it comes to Columbia Pacific Communities, we ensure that our residents spend their retirement years enjoying, not worrying. With senior-friendly homes, 24×7 security team, firefighting equipment and other amenities – ours is a gated community that offers the residents a worry-free lifestyle.
Read More – Security and Safety Factors to Consider When Looking for Senior Living Homes in Bangalore
Relavent tags : community living facility in Bangalore