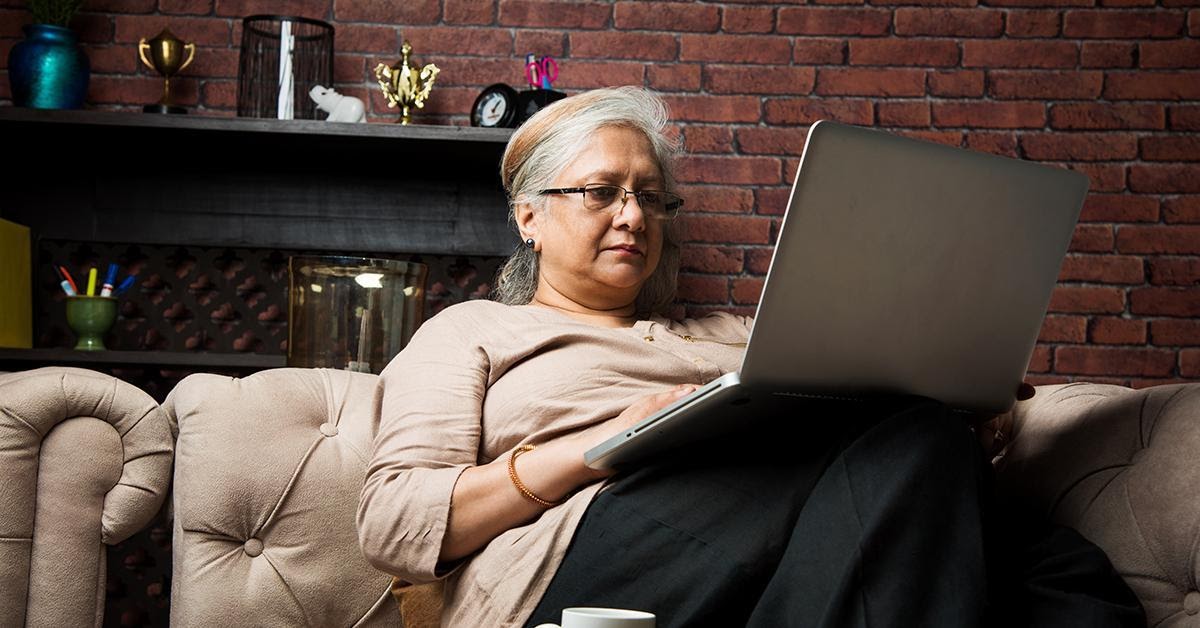 Cost of Senior Living Communities and other Important Factors to Consider: Tips to Select a Community Living Facility
May 26, 2021
Categories : Community Living Tips
Retirement is a time to enjoy the fruits of your labour and indulge in the things you could not do before. Many seniors in India are moving to senior living communities to enjoy their golden years to the fullest whilst keeping their highly valued independence. Here we discuss a few important factors like the cost of senior living communities and lifestyle offered to help you select the right facility:
Identify what you need: Are you looking for senior living communities because you are tired of managing the house? Do you want more social opportunities to make new friends? It's important to understand what you are looking for and the opportunities offered by the facility. Senior living communities like ours cater to seniors who require minimal daily assistance but want to stay active, socially and physically, while freeing themselves from the routine household chores. We offer accommodation options that range from one BHK to independent villas. You get the comfort and privacy of your own place and at the same time, peace of mind and a sense of togetherness offered by a community environment.
Create your checklist: Once you understand your needs, the next step is to make a checklist of amenities that you think are important to you. the next step is to make a checklist of amenities that you think are important to you. This helps you stay focused as you are not overwhelmed by too many choices. Dining, housekeeping, maintenance, exercise and wellness are usual offerings in senior living communities. Make a list of nice-to-have features and the non-negotiables. This will make it easier for you to select the senior living community that offers the retirement lifestyle you have always wanted.
Know the cost of senior living communities: Cost certainly can't be ignored when you are selecting a senior living community. Get to know the cost of the amenities you have zeroed in on your checklist. Some facilities may have an upfront cost or charge a monthly maintenance fee. Evaluate your choices based on your budget.
Visit the facility: Once you have prepared the list, it is important to know the level of services offered. For that, schedule visits to the selected facilities. Ideally, visit more than 2 to 3 senior living communities as it will help you make the right decision.
Ask questions: While you are visiting senior living communities, it is important to ask relevant questions. Is the place you are planning to live after retirement include emergency care? Is it located close to medical facilities? What does the social calendar look like? If there i's any particular request you have, would it be accommodated? If you have the opportunity, talk with residents about life in the community.