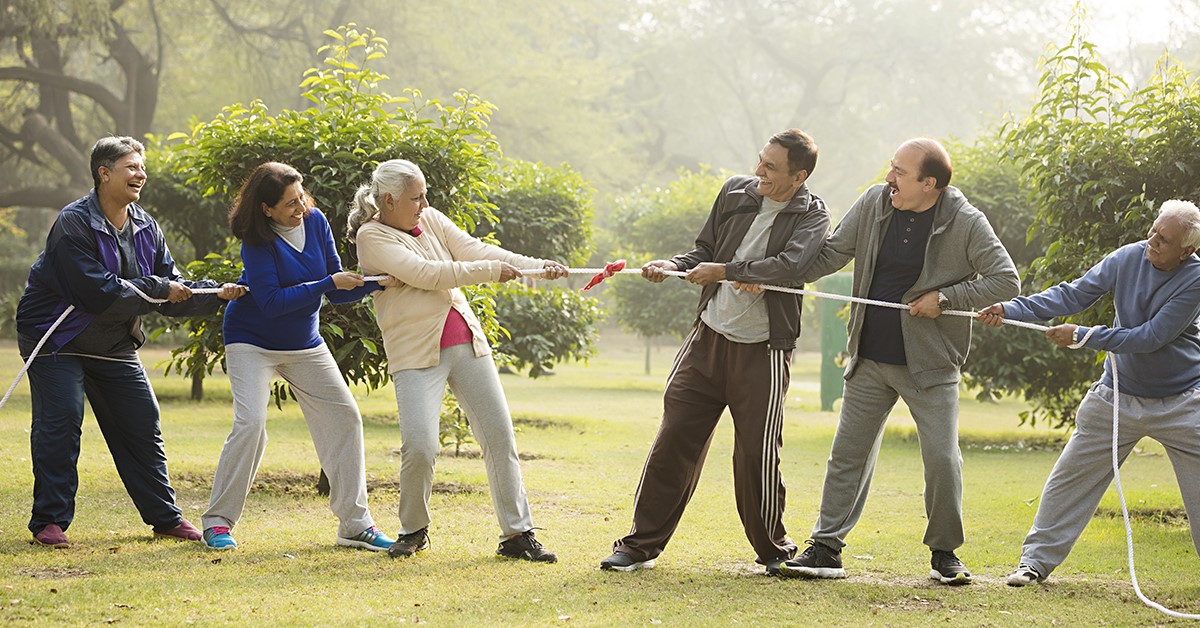 Do's and Don'ts of Selecting a Community Living Facility
November 9, 2020
Categories : Community Living Tips
In the last few years, community living facilities in India have shed their image of drab buildings, bland food and depressing decor. The modern community living facilities in India are vibrant and companionable places where residents enjoy the ease of retirement life without worries of housekeeping, cooking or conveyance.
If you are planning for retirement and looking for community living facilities in India, here's a list of do's and don'ts that you might want to consider –
Do's
● Check the amenities provided: It's important to choose a community where they offer services like housekeeping, laundry and concierge so that you are not bogged down by everyday chores. Select a community that will let you focus on doing the things you want to do with your free time.
● Tour the facility: It is a big decision to move into a retirement community. Hence, do not take a call without visiting the place personally.
● Check the dining options: While visiting a retirement community, check the dining options and see if they cater for special diets and personal preferences. At Columbia Pacific Communities, we ensure our residents receive nutritionally balanced and tasty food. Our residents have a say in the menu choices and have regular review meetings with the food and beverage team.
● Find out about the activity calendar: Look for a community where you can get involved in different types of social, cultural and educational activities.
Don'ts
● Do not hesitate to ask questions: A decision like choosing a retirement community is not an easy one to make. Make sure you ask all the essential questions like – does the accommodation have a kitchenette? Or could you have meals delivered to your doorstep? Also, ask about inclusions and exclusions regarding the rent price and other amenities.
● Do not ignore safety: While visiting the community, look out for safety measures such as security personnel, CCTV cameras, alarm system, panic button, fire safety equipment and evacuation plan.
● Do not forget to talk to the residents: The best way to know about a retirement community is to speak to those who are living there. They can help you with the right information on the facilities as well as the team and caretakers.
Our retirement communities in India offer beautiful and independent accommodation to seniors. We also have a premium retirement community in Bangalore which offers high-end amenities and facilities like a swimming pool, rooftop lounge, barbeque area, beverage station and yoga deck. Designed to international standards, The Virtuoso Club and Serviced Residences in Bangalore offers an array of unmatched senior-friendly amenities, premium living space and world-class healthcare. The premium retirement homes are compliant with the NBC (National Building Code) standards for accessible housing as well as ADA (Americans with Disabilities Act 1990) guidelines for structure and facilities.
Relavent tags : Retirement communities in India