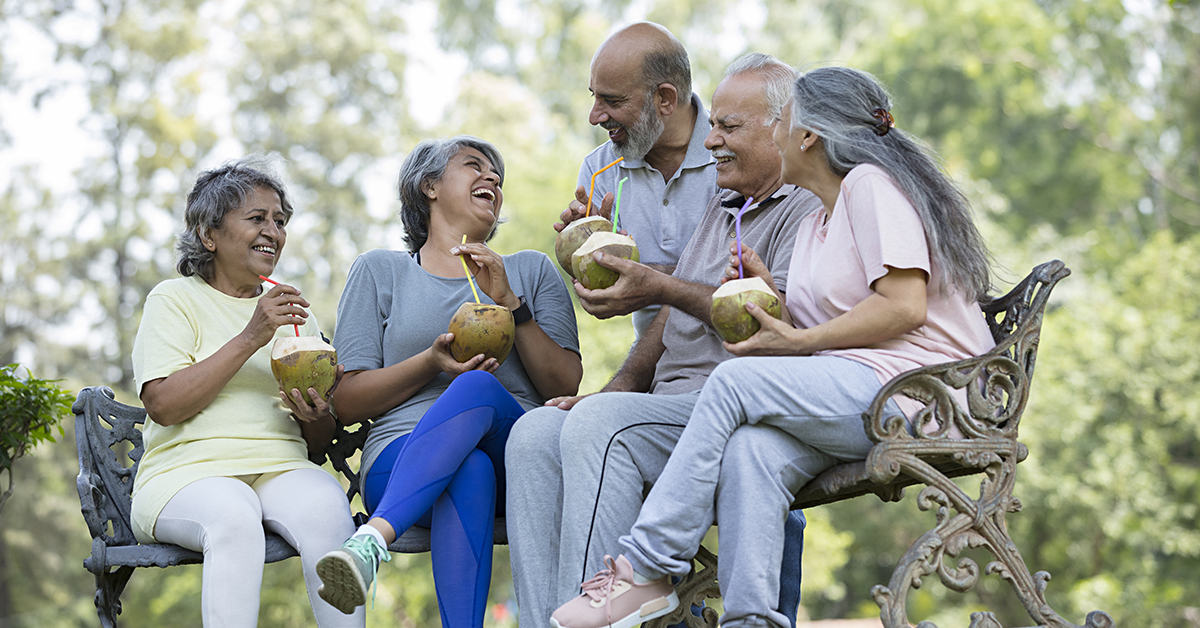 Retirement Planning 6 tips For A Successful Retirement
December 9, 2020
Categories : Retirement Planning Tips
Retirement is a time when you deserve to sit back and relax. But while it is okay to slow down a bit, people these days want to lead an active life. Many people don't like the word 'retirement'. They believe it is a transitional phase where they switch from work to other pursuits. Just like any other phase of life, a little bit of preparation can help you enjoy your retirement years to the fullest.  
Here are 6 tips to enjoy a successful and rewarding retirement:  
Plan for longevity: Healthy lifestyle and medical advancement have helped people live longer than previous generations. You need to ensure that you are financially prepared for a longer retirement. Focus on your health and well-being. The healthier you are, the happier your retirement years will be.


Communicate with your spouse: Transition to retirement can be a bumpy ride for couples with each having different expectations. You need to communicate with each other as a team and figure out what works best for you and your spouse.


Find your purpose:  For a lot of people their professional life becomes their identity and purpose. Once retirement starts, one needs to look for a strong sense of purpose. Volunteering at a local charity or giving time to your hobbies or getting involved with local groups can help you find a sense of belonging and purpose.  

Retirement spending needs: There are many who mistakenly think that once you have retired, there won't be many expenses. Rather it is the other way around. With more time in hand, you will have more opportunities to spend. Travel and entertainment is something you would not want to miss after working hard for so many years. So while planning your retirement do keep leisure in mind.


Make a list of things you would like to do: To make the most out of your retirement years, make a list of all the things you've always wanted to do but didn't have time for, before. It can be learning a new language, travelling, gardening, photography or hiking. Having a list in hand will help you plan your retirement years in a structured manner.

Where do you wish to live post-retirement: For a  lot of retirees, moving into senior citizen retirement homes seems like a brilliant idea. This opens up a lot of free time as these communities are built for the convenience of retirees. There is no more cooking, housework or any other chores. At our independent senior living communities,  laundry service, concierge, multiple dining facilities and trained in-house 24/7 staff for breakdown or maintenance are available, leaving our residents to enjoy their golden years in comfort. 
With careful planning, you can make the most out of your golden years!
Relavent tags : senior citizen retirement homes