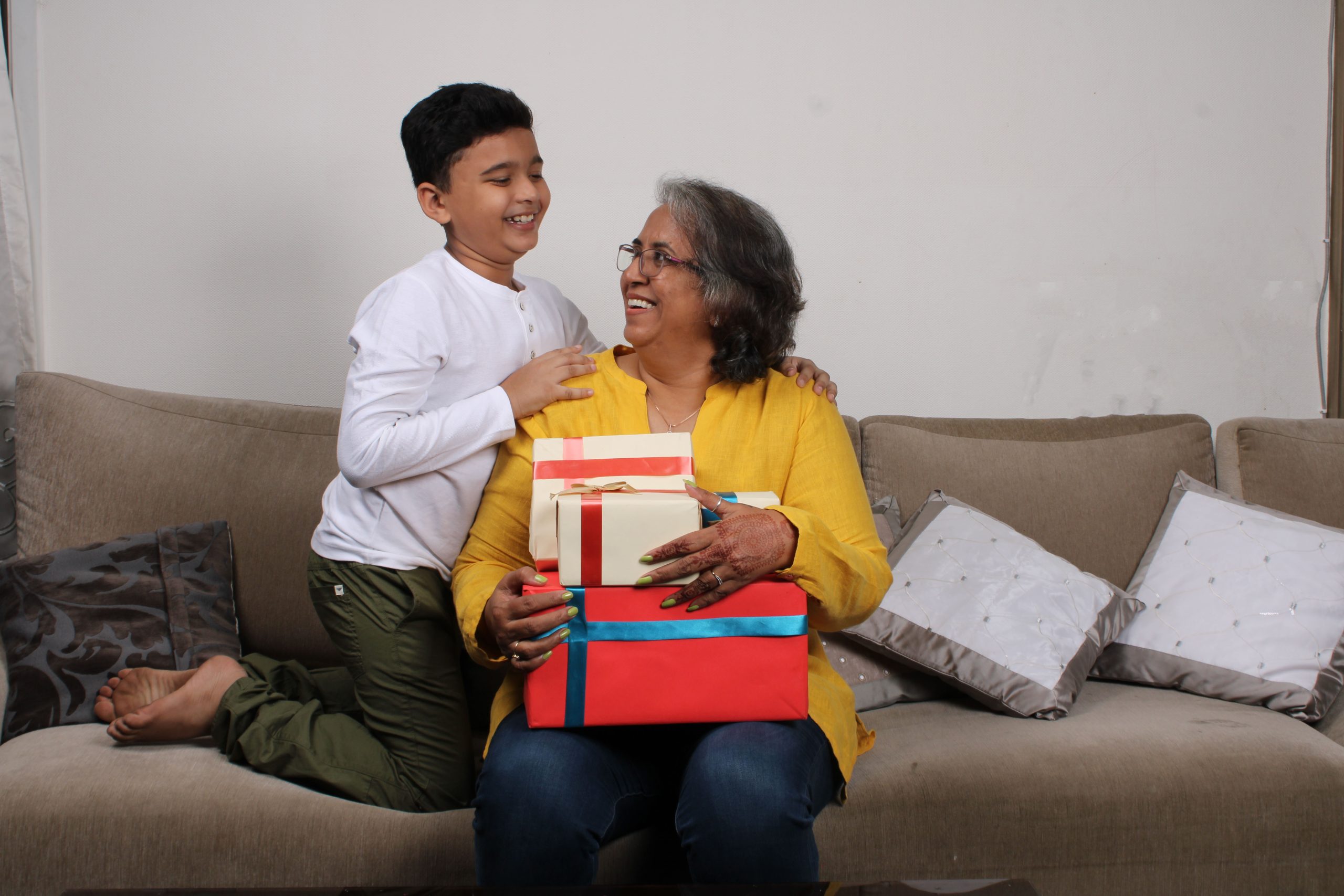 Gift ideas to promote health and happiness in seniors
February 26, 2022
Categories : Senior Living Tips
It is not always easy to find the perfect gifts for seniors as they have accumulated so many things over the years. Rather than gifting the seniors in your life yet another showpiece that will sit on the shelf, give them gifts that will make their lives easier, healthier, and happier. Whether you are looking for a birthday, holiday, or retirement gift, here are a few gift ideas that are likely to promote health and happiness in seniors: 
Preloaded music player:

With CDs and cassettes becoming passe, seniors often struggle to keep up with the modern technology and devices. There are many preloaded music players available in the market that are easy to operate. Setting up the player is a one-time process and once that is done, seniors can enjoy the pre-loaded songs. You can also check this informative read on

how music benefits seniors

emotionally as well as physically. 




Wearable medical alert and fall detection system:

If your loved one lives alone, a wearable medical alert and fall detection system can be a thoughtful gift.

Wearable devices equipped with motion sensors can detect falls. Also, some devices come with a call button that seniors can press to immediately seek medical help,




Digital photo frames:

For many seniors, there is nothing like going through family photos and reliving the happier times. A digital photo frame helps seniors feel connected with their special moments from the past. 




Meal delivery service:

Eating nutritious food is important for seniors to maintain good health. However, many seniors struggle to cook. To help them enjoy delicious and healthy home-cooked meals, you can subscribe to meal delivery services on their behalf. You can find many online catering services that offer healthy meals that meet the nutritional needs of the seniors. 



Hello 👋