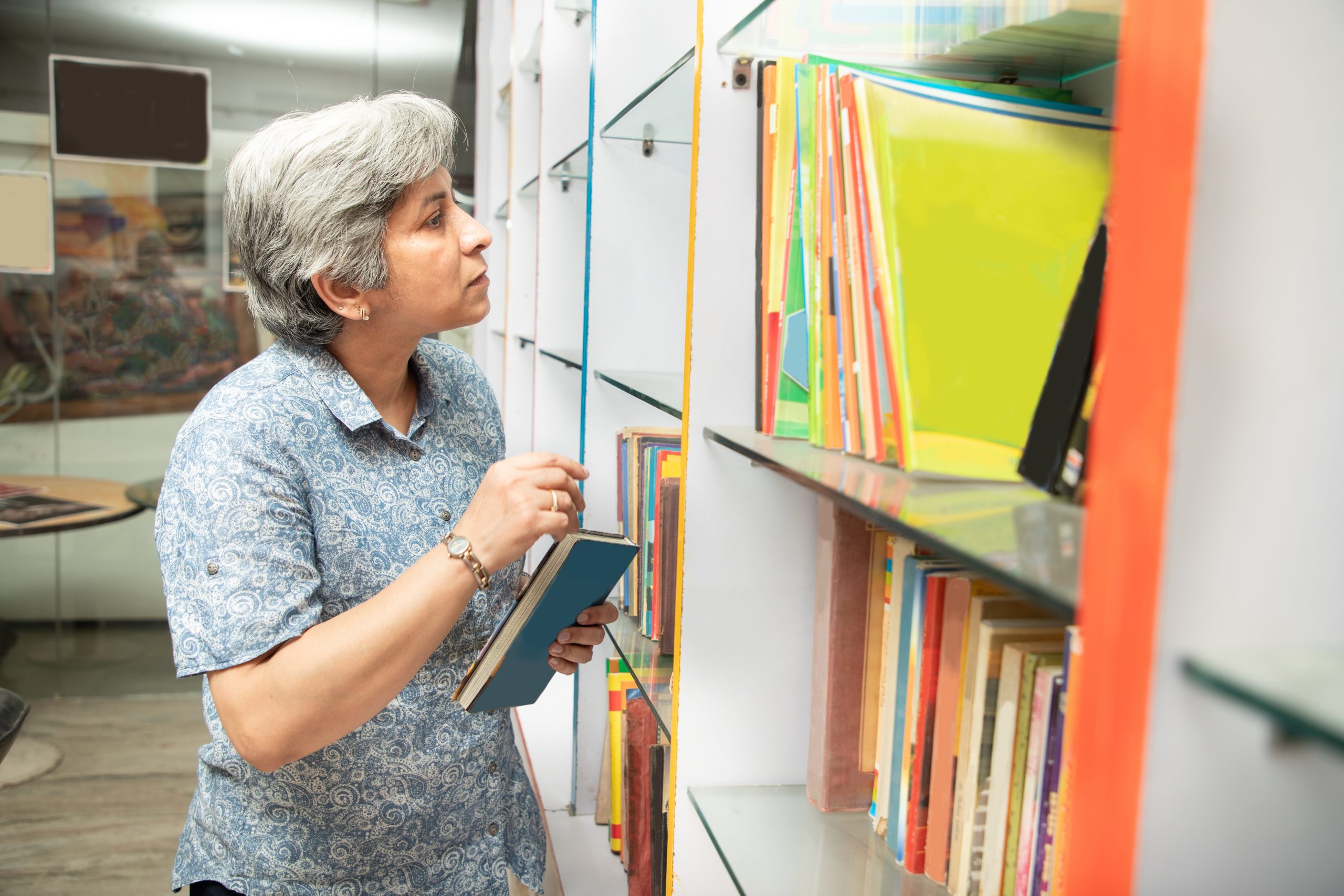 Here are some retirement planning books you must read before you buy flats for senior citizens
October 20, 2022
Categories : Retirement Planning Tips
Some seniors dream of living life to the fullest once they retire. Others want to work until they can. No matter which camp you fall into, planning is important to enjoy a stress-free and comfortable retirement life. If you, like most people, have not yet given a thought to your retirement years, reading books on retirement can help you approach retirement in a more planned manner. Those who are planning to move into gated retirement communities or senior living communities will especially find these books helpful. 
As one of the leading gated retirement communities, we have curated a list of retirement planning books you must read before you buy flats for senior citizens. These books not only include insights on financial planning but also share information on holistic retirement planning such as how to eat right and stay fit. 
Money Wise by Deepak Shenoy:
If you are looking for an easy-to-read retirement financial planning book, this is the one for you. The book cuts through jargon and technical terms and offers simple and yet practical advice on how to start investing. Those who have already started investing, will find useful insights to improve their portfolio. 

How to Retire Happy, Wild, and Free by Ernie J. Zelinski 
A happy and fulfilling retirement is more than just having sufficient financial resources. The key to a happy retirement, the book says, is staying active both physically and socially. What sets this book apart from other retirement planning books is that it takes a holistic approach towards retirement. Rather than just focussing on the monetary aspect, this book underlines the importance of physical well-being, mental well-being, and social support in later stages of life.  
Growing Young by Marta Zaraska  
If you are looking for a book that helps in eating right, exercising right and even thinking right as you age, this is the book for you. The most interesting thing about this book is that it does not obsess over any diet or quick-fix fads. Rather the book says two types of interventions can cut the risk of mortality. First, it talks about food and exercise and then it talks about social interventions. It quotes several studies to show how plant-based diets can help people stay healthy and young. Also, the book makes a compelling case for adopting an optimistic approach towards life to make it truly fulfilling. Backed with studies, the book underlines the importance of social connectivity, life purpose, and volunteering.  
Retirement Planning by R K Mohapatra:
This book is ideal for those who are in their pre-retirement or early stages of retirement. It throws light on how by taking some meaningful decisions seniors can generate good returns in a volatile market. It is full of insights on creating a good portfolio mix and fulfilling your retirement dreams. 
An important aspect of retirement planning is to decide whether you would want to live in your home or move into gated retirement communities. If you are looking to buy flats for senior citizens, explore our retirement homes. Our vibrant gated retirement communities are designed to help you enjoy a fulfilling life as you age. 
Our senior living communities offer a wide range of amenities that include clubhouse, fitness centre, salon with well-trained staff, well-maintained green areas, and dining facility serving delicious and nutritious meals. For those who love reading, we have a library with computer and internet access. To know more about our services and facilities, call us at +918884555554.
Relavent tags : flats for senior citizens | Retirement gated communities