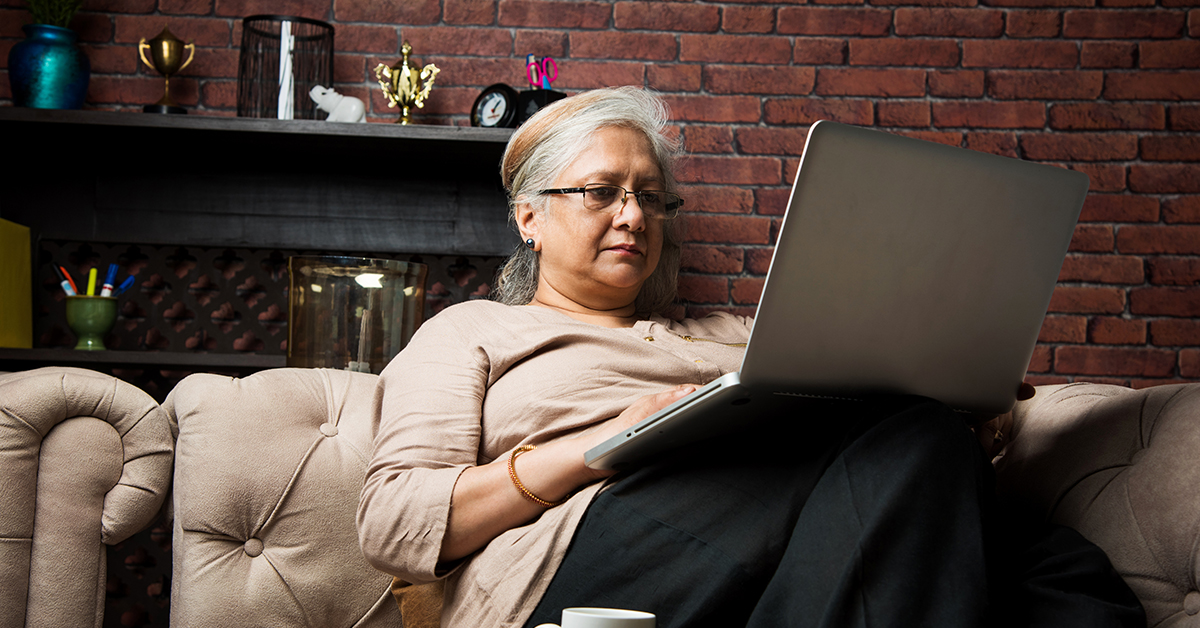 How to Find The Best Retirement Homes in Coimbatore?
January 7, 2021
Categories : Retirement Planning Tips
Surrounded by the Western Ghats, Coimbatore has emerged as one of the most preferred cities in India for retirement. Good infrastructure, best-in-class healthcare facilities and the scenic Nilgiris Hills cloaked in forests make it an ideal place for retirees
If you are looking for the best retirement homes in Coimbatore, here are a few things you should do:
Create a must-have list of amenities:
Some of the best retirement homes in Coimbatore offer low- maintenance lifestyle where residents enjoy convenient and comfortable living. At our retirement homes in Coimbatore, housekeeping and maintenance services are available as per the residents' convenience. Laundry-service, trained in-house 24×7 maintenance staff and battery-operated vehicles for intra-community mobility are also available for our residents. To know more about the amenities, visit here
Understand the retirement home's approach towards health care:
The best retirement homes in Coimbatore including ours conduct activities that contribute to the health and well-being of seniors. The social and physical activities conducted at our retirement homes help seniors stay physically active and mentally stimulated.  At our retirement homes, the day starts with physical activities designed by a physiotherapist. We have partnerships with some of the best hospitals in the city to ensure  round-the-clock care for our residents. Regular health screenings are conducted for better preventive healthcare. Also, periodic wellness workshops and awareness lectures by experts are hosted for residents. Other services offered include emergency care with 24×7 ambulance service and doctor-on-call.
Meet the residents staying in retirement homes:
To get a clear picture of what the retirement home is like, you need a firsthand account detailing the amenities, and hence we recommend speaking to the residents to ask about the recreational activities conducted at the retirement home. Does it include activities of your interest? If not, can it be included on your recommendation? What are the entertainment options available? At our retirement homes in Coimbatore, we offer activities such as dance, music, movie screenings, and indoor and outdoor games.
Check the surroundings:
The best retirement homes in Coimbatore like ours are set in tranquil surroundings with green lawns and grown trees. Our retirement homes are charming and intimate yet offer a vibrant social ambience in a secure and fully managed setting.
Interested in starting the next phase of your life at a retirement home in Coimbatore, visit our facilities. To schedule a tour, call us on +91 8884555554.
Interesting Read – How The Best Retirement Homes in Coimbatore are Helping Seniors Enjoy Life After 60
Relavent tags : Retirement homes in Coimbatore